After the conclusion of Euphoria on a cliffhanger note, fans have been threading for Euphoria Season 2. And now, wait for the second season of the acclaimed HBO young adult drama series is almost over. The second season is just around the corner. And before that, HBO has shared an official trailer ahead of its release. So let's discuss everything the trailer revealed.
HBO's Euphoria is an acclaimed teen drama series starring Zendaya. The series created by Sam Levinson is based on an Israeli TV series of the same name. It revolves around a group of young school-going teenagers. They navigate through young life while dealing with issues like drugs, abuse, relationships, and sexual identity. And Rue Benett is at the center of all this. 
What Does Euphoria Season 2 Trailer Reveal?
HBO Max has shared a brand new trailer ahead of the release of Euphoria Season 2. The trailer of over 2 minutes gives us some glimpses of the next season. The clip starts with Rue attending a 12 step meeting to battle her addictions. But fabs can see Rue holding a mysterious suitcase. And Rue is overly cautious about her bag. Later on, the clip revealed that there were drugs in the case. This hints that Rue is still involved in drugs, even she has started dealing with drugs.
Further, in the trailer, Rue and Jules reunite. Last time they saw each other was in the first season finale. However, the trailer hints at many problems for Rue as she has relapsed into her addiction, and her love for Jules will only increase her troubles. The trailer also gives us peeks at other characters from the next season. Cassie and Nate seem to be dating each other. Meanwhile, fans saw Maddy fantasizing about her pregnancy, which may be a hint to what's next for the character in Euphoria Season 2.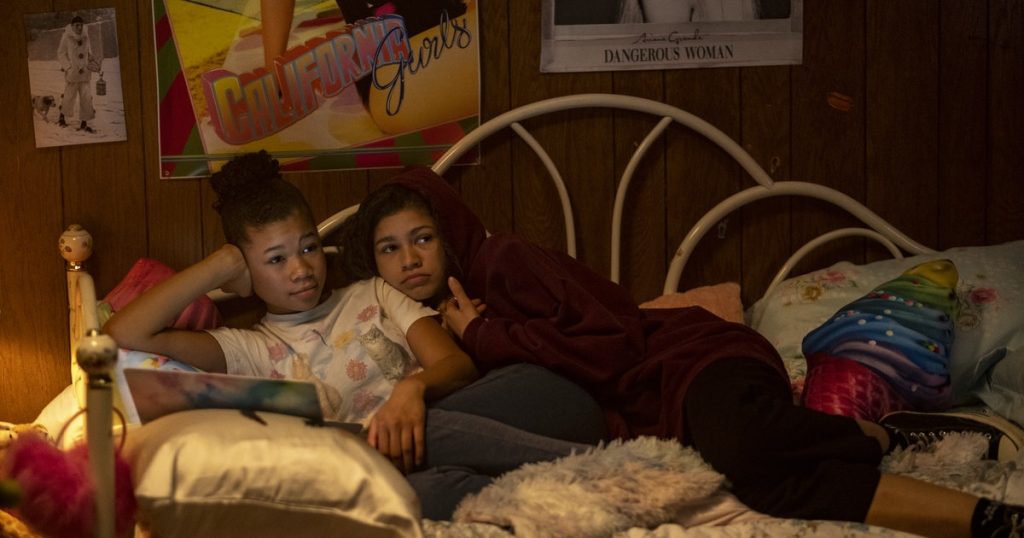 Moreover, the forthcoming season will feature other students dealing with their own set of troubles. Cassie is having a mental breakdown while Nate's toxicity continues. The trailer for the second run has given us enough to talk about the next season without spoiling it too much. The hype around the upcoming season is very high. And our only hope is that the season delivers everything fans have been waiting for.  
When Is The Second Season Releasing?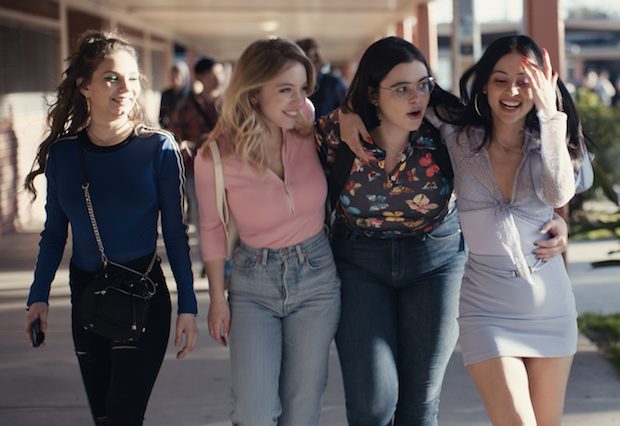 It has been over two years since the premiere of the first season of Euphoria in 2019. But luckily, the long wait is almost over. The much anticipated second season of HBO Max's dark teen drama series is already peeping through the window. Euphoria Season 2 will premiere on HBO Max on January 9, 2022. And it will reveal what lies ahead for Rue and other characters. So, don't miss it, and stay tuned with us for more updates.
Also Read Euphoria Season 2: Rue Involved In Criminal Actions! Will She Be Able To Overcome That? Know Release Date