FX is all set to present its comedy-drama for a final run with the premiere of Better Things Season 5. It is one of the highly acclaimed shows since the first season debuted in August 2015. Better Things has also managed to earn an impressive rating of 7.8/10 on IMDB and 97% on Rotten Tomatoes for its four installments.
Better Things focuses on a divorced actress named Sam Fox, responsible for her three daughters. Sam tries hard to balance her career and create a life of her own in a gender-dominated society. The challenge gets tougher with her kids growing and heading towards adulthood. So, keep reading ahead to know all the necessary updates about the fifth installment.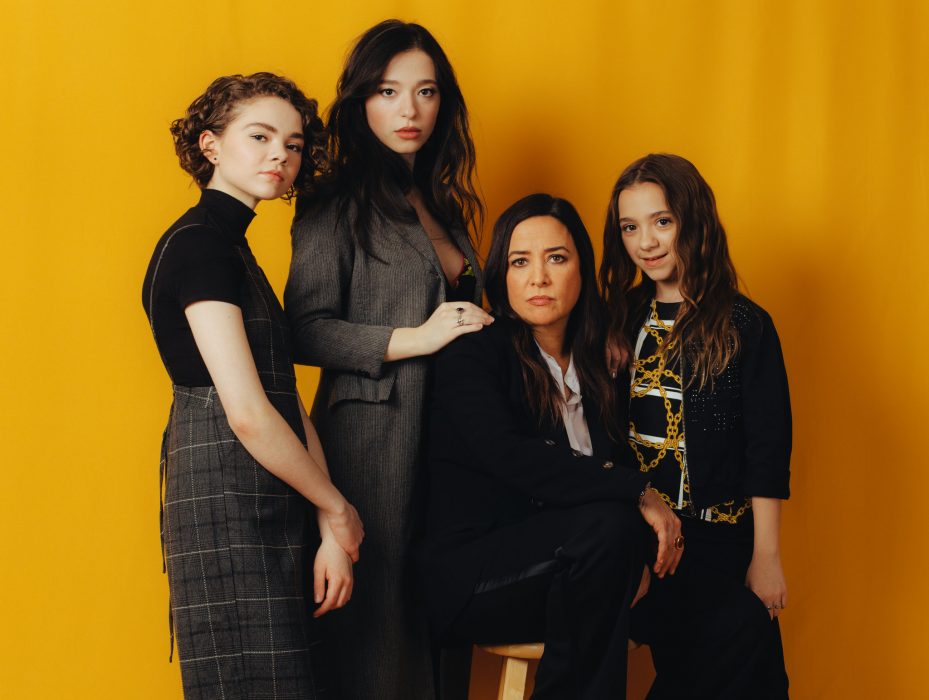 Created by Pamela Aldon and Louis C.K, Aldon also serves as the written, directed, producer along with starring as a lead character in the series. She has also been nominated for the Primetime Emmy Awards two years in a row in 2017 and 2018. Moreover, the series received a Peabody Award in April 2017. Recently, the network has announced the official release date for the final installment, which will air soon.
Better Things Season 5: Renewal And Production Updates
The network announced the fifth season back in May 2020. But unfortunately, the pandemic delayed the beginning of production till 2021. Luckily, the filming kicked off in July 2021. At that time, Pamela Aldon took to Instagram to share the beginning of production for the final season. Moreover, the filming completed, and the network has already announced the synopsis and release date for Better Things Season 5.
Better Things Season 5: What Will Happen?
FX has dropped the official synopsis for the final season. Sam Fox will focus on a testing journey coming ahead on her chosen path. She will be devoted to working as a professional actor and fulfilling her responsibilities as a single mother. However, Sam will have some troubling tasks in her hand as she tries to take care of her growing daughters.
Moreover, she will face some crucial challenges in her career and her insecurities about her aging mother. She is also concerned about her age and how long she could hold onto her career path. All the lead women characters will have an opportunity of re-evaluating their lives. They will learn from their past and move into a new and prosperous direction in Better Things Season 5.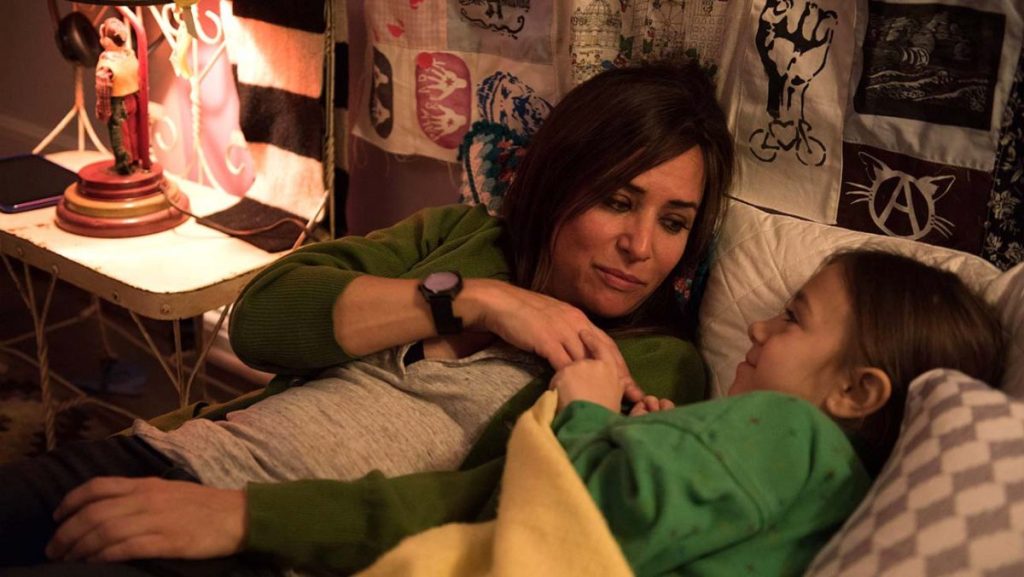 Who Will Return For The Final Season?
The lead cast member returning for the final season will be Pamela Adlon as Sam Fox, Mikey Madison as Max Fox, and Hannah Alligood as Frankie Fox. In addition, Olivia Edward as Duke Fox and Celia Imrie as Phyllis Darby will join the cast. 
Moreover, this season's guest stars will be Lena Waithe, Danny Trejo, Ron Cephas Jones, Marty Krofft, Clive Russell, and Casey Wilson. Also, Angela Kinsey, Kevin Micheal Richardson, Rainbow Sun Francks, Usman Ally, Lennon Parham, and Nelson Lee will appear.
Better Things Season 5: Premiere Date
Better Things Season 5 will premiere on February 28, 2022, at 10:00 p.m. ET. The network will air two episodes on the given date. Moreover, the upcoming season will be available to stream on Hulu. So, don't miss out on the premiere episode, and stay tuned for more detailed updates.