Ever imagined what if Sherlock Holmes lived in Tolkien's fantasy world. The answer is Carnival Row. In 2019, Amazon Prime Video dropped the first season of its Victorian-era fantasy drama series Carnival Row. The first season introduced us to the world of fairies and men. However, the season concluded on a cliffhanger note, leaving the fans waiting for the Carnival Row Season 2. So let us dig in on all the details about the sophomore installment. 
Amazon Prime Video's Carnival Row is a neo-noir fantasy drama series that was released in August 2019. The show is set in the victorian era and depicts a world on the verge of war and racial divide in the Republic of Burge. It follows a fae named Vignette, who, after failing to escape Burge meets Philo. The duo falls in love in a wartorn Burge as the show progresses.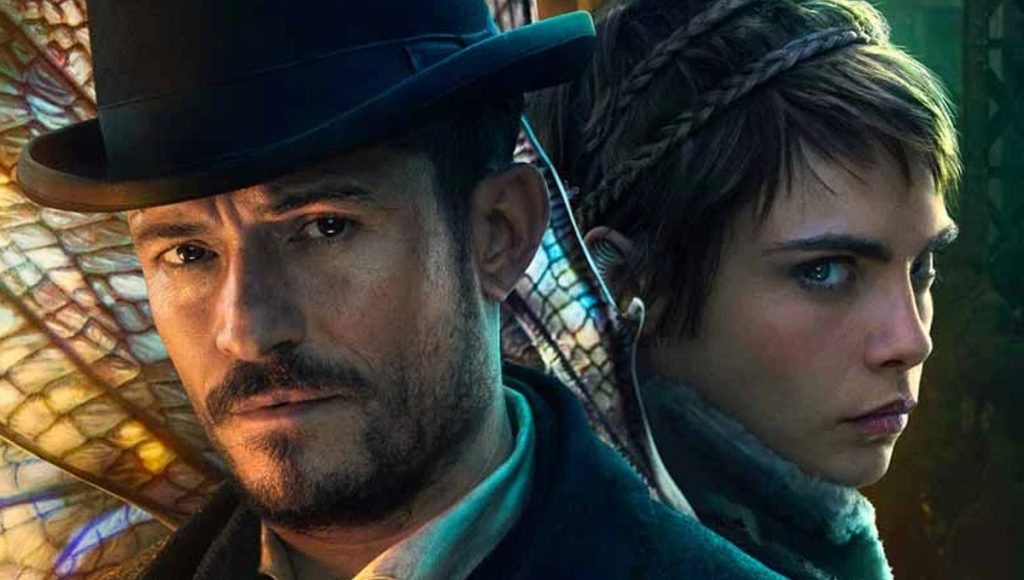 Even though having some inconsistencies in pace and narrative, the critics have praised the series for its production design and visual appeal. On the other hand, the audience response towards the first season has been majorly positive. And this paved the way for Carnival Row Season 2. 
What's Next In Carnival Season 2?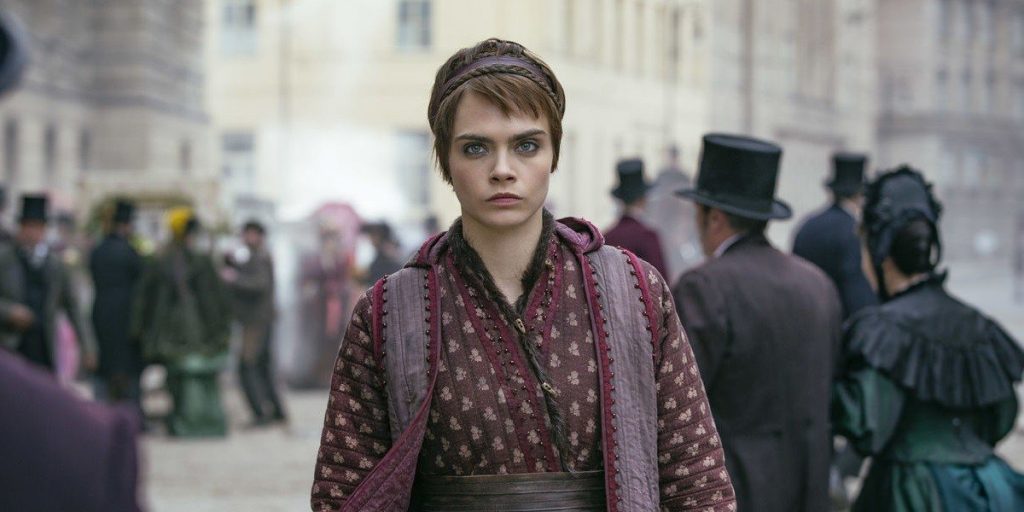 The first season finale of Carnival Row featured Jonah and Sophie forming an alliance. Also, Vignette and Philo attempted to oppose the power while developing a new life on Carnival Row, which includes all magical beings. Fans also learned that Philo is of half Faerie origin.
Now in Carnival Row Season 2, fans will likely see Fae going up against Jonah and Sophie. This will undoubtedly cause a burst of sentiments touching on thrill, disarray, and love. Meanwhile, the second season might also explore Imogen and Agreus's fate following their escape from The Burge. It will also feature a new pixie race, for which fans are excited.
In August 2019, series creator Marc Guggenheim had an interview with EW where he discussed the ideas for the upcoming season regarding Philo's identity crisis.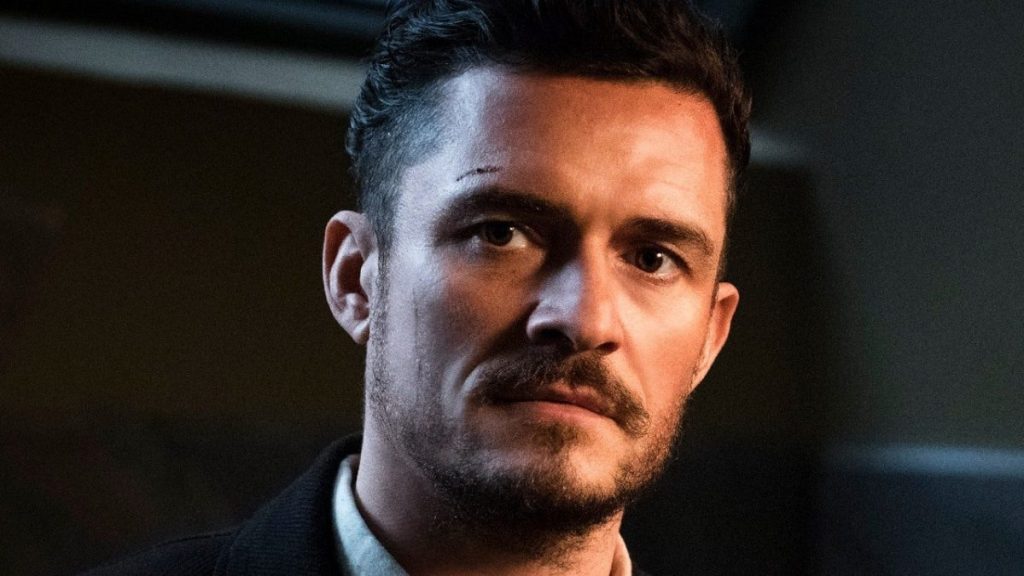 He said that things are not so easy for Philo concerning his place in the world. It's not just about accepting his Fae identity. Because he is not truly fae in the Fae society. Instead, he is a half-blood. This means he is a man without a country at the moment. He further mentioned, " You know, he's not human enough for the humans, but he's not fae enough for the Fae. He kind of exists in this sort of status Twilight Zone. So that's another thing that he'll be wrestling with in season 2." 
When Will The Second Season Release?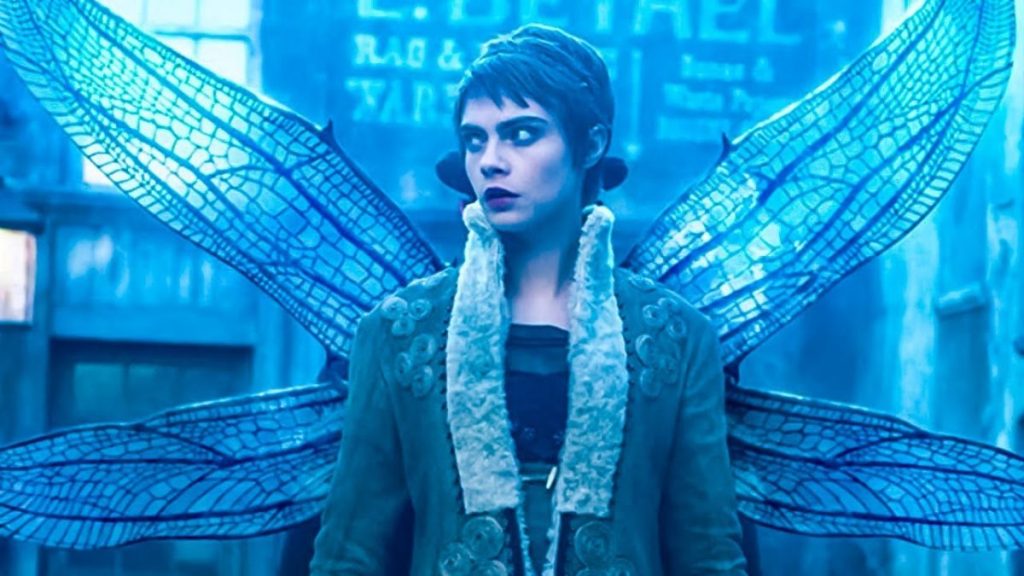 Carnival Row Season 2 has been long in coming. Amazon Prime officially announced the second season in 2019. However, due to several reasons, it kept on getting delayed. Nonetheless, some good news came for the fans in September 2021, when the maker announced the completion of production. However, there is no release date for the season yet. But many sources claim that Carnival Row Season 2 will drop around spring 2022.
Also read Carnival Row Season 2: Difference Between The Faes And Humans Lead To Revolt? Know Release Date