Fans first saw Marvel's version of Norse God of Mischief Loki, played by Tom Hiddleston in 2011's Thor. The audience loved Thor's quirky younger brother creating problems for him. The character has had a long journey from a villain to an antihero and then a hero. Loki's stand-alone series as a hero then premiered on Disney+ in June 2021. And fans probably already know that the creators have confirmed Loki Season 2. And to add in some more details, recently, actor Tom Hiddleston who plays the titular character has said something about the following season.
Loki is superhero fantasy drama series that debuted on Disney plus in June 2021. The show followed the story of Thor's younger brother after he cheated death yet again in the events of Avengers Endgame. An organization called Time Variance Authority arrests him for tampering with the 'sacred timeline'. Upon his arrest, he meets Agent Mobius, who offers him a chance to help the TVA to capture an alternate version of himself (Sylvie). The show progress as Loki and Sylvie team up to find the timekeepers. But what follows is a mind-bending revelation.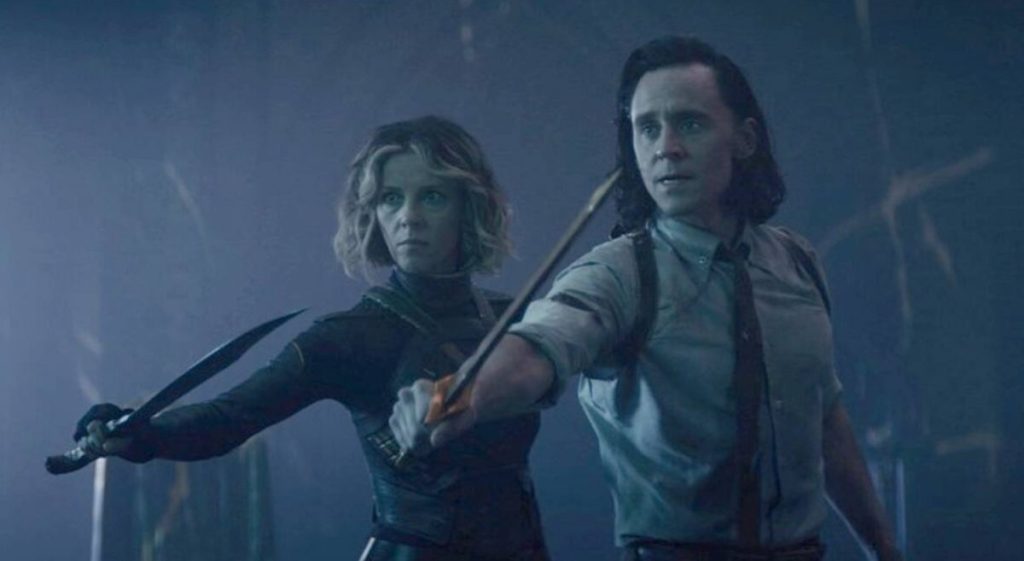 The series created by Michael Waldron has been received very well by the critics for its captivating narrative, multilayered characters, and overall humor. Meanwhile, no need to mention the kind of fan response the series garnered. So with Loki season 2 already in the store, let us find out what Tom Hiddleston revealed about the following season.
What Did Tom Say About Loki Season 2?
Very few characters manage to undergo a character arc like MCU's Loki has been through. Whether it be a villain, an antihero, or the hero himself, Loki has seen it all. And the character has remained a fan favorite throughout his journey.
In an interview, Tom Hiddleston shared something about Loki's character in the next season. The actor discussed the defining character arc and storyline that MCU's Loki has seen. Loki's story has been one of abandonment, envy, brotherhood, and redemption. Hiddleston also mentioned that Loki's arc has gone from a hated villain to a lovable hero.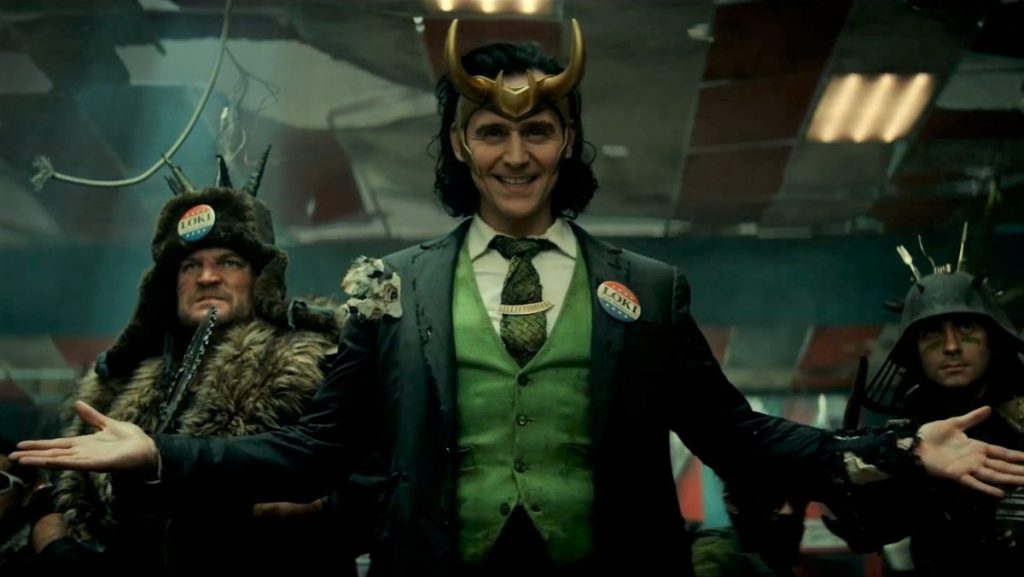 Tom stated, "I understand the audience sees good in Loki they want him to get past his internal and external obstacles. They want him to repair that relationship with his brother and step into the hero that he can be." He further added that he can choose Loki's path and choose to do the right thing. Tom even pointed out that it has been exciting for him to retain all the traits that make Loki who he is and still play a different version of him.
Will Thor And Loki Reunite?
Ever since Loki sacrificed himself in Avengers Endgame, Thor felt devastated. Fans have also been hoping for a reunion of the two Asgardian brothers. Given that Loki has managed to escape death in Avengers Endgame and Thor is on another outing with The Guardians of Galaxy. It is not very unlikely that fans will see the two brothers reuniting sometime in the future.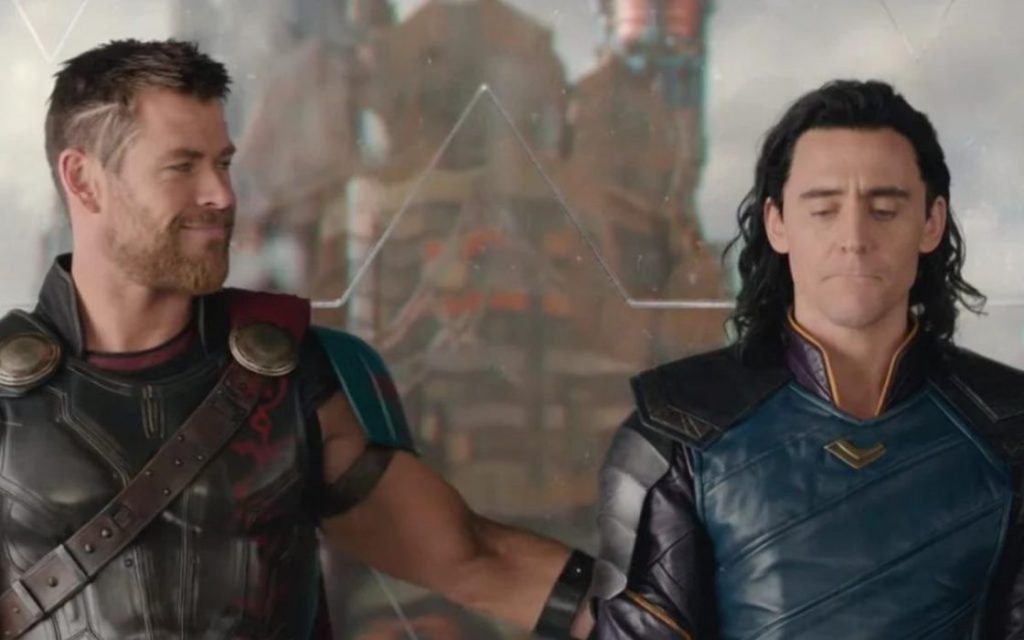 Recently, while talking to the media, Tom Hiddleston also expressed his wish to see Loki resolve past conflicts and reunite with his brother Thor in the future. His statement is like a glimmer of hope to all MCU fans (us included) that they might see the Asgardian brothers sharing the screen again in Loki Season 2. What are your views on this? Tell us. And stay tuned with us for more updates about your favorite shows.

Also Read Loki Season 2: Kevin Fiege Discussed Production Details! No Loki Variant In Other Multiverses?