The Witcher returned to Netflix on December 17, 2021. And again, fans saw Geralt of Rivia fighting various monsters while taking care of Ciri. But the only complaint viewers had with the season is that it only had eight episodes. So now fans can only think about when will The Witcher Season 3 release?
The Witcher Season 3: Updates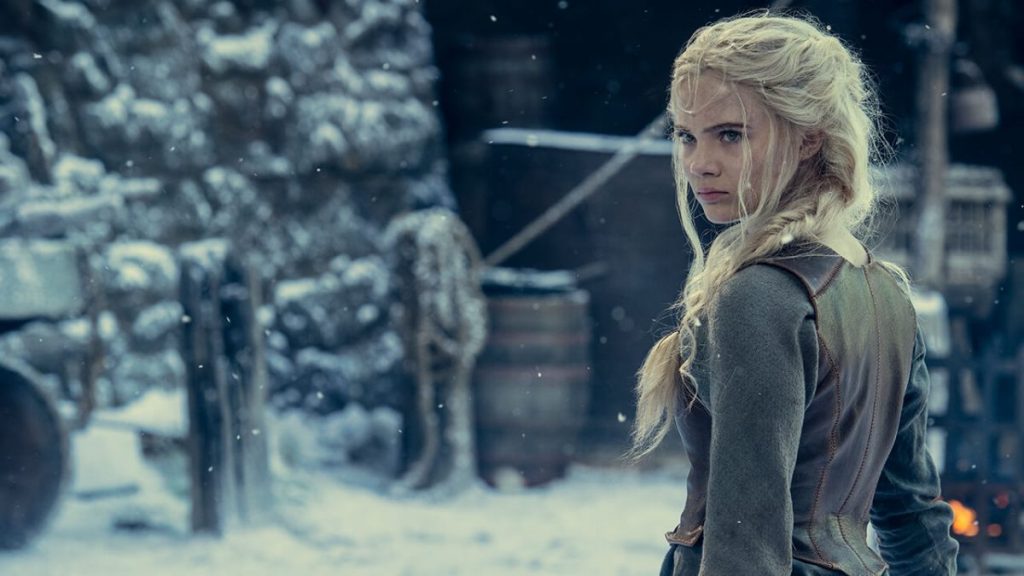 The first and the second season of The Witcher were separated by a gap of two years. However, the reason behind this gap was the Covid19 outbreak that happened worldwide. Moreover, Henry Cavill got injured, which caused further delay for the second season. Meanwhile, as per the reports, season three is expected to release towards the end of 2022, or perhaps early 2023, assuming that production continues to move at nearly the same pace as it did before the pandemic. That is, of course, subject to change.
The Witcher Season 3 is yet to receive an official release date, albeit it may take some time. Lauren Schmidt Hissrich, the show's creator, also stated that screenwriting for Season 3 finished in early December, but she hasn't said as to when principal photography would begin.
Showrunner's View On Next Season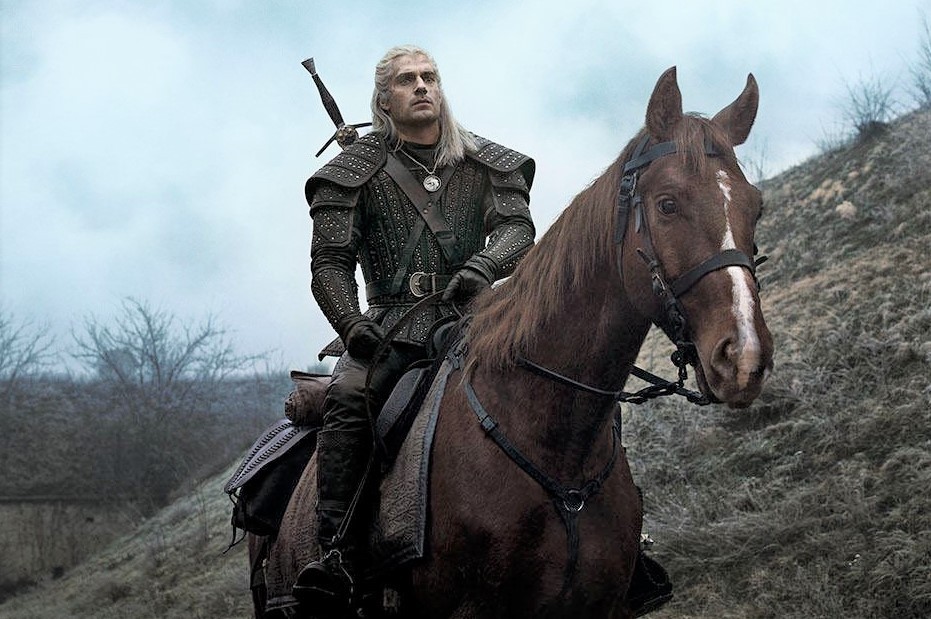 While talking about the third season, showrunner Lauren Hissrich added that "I also think I'm not in a rush to get through these stories, you know? We approximately do a book a season, but we also make sure that the stories from that book are best in that season of our television show."
She further added that the writers' room the next season is incredible. Also, they had some new people come in, and it was exciting how it changed the dynamic of the room to have sort of new blood
What To Expect From The Witcher Season 3?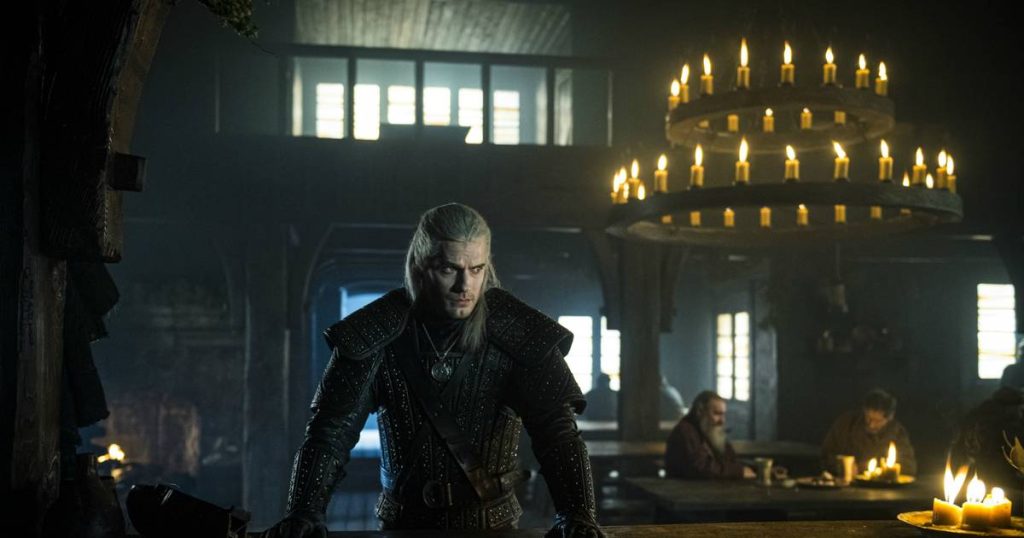 After the dramatic finale of the second season, the next few episodes will mostly focus on Ciri's destiny as a world-destroyer or, hopefully, a savior if season four is ever to be revealed. Ciri now has Geralt and Yennefer by her side, despite the fact that there are many forces assembling to use the princess's power for their own ends, including her own (dead) father.
However, things might not go as smoothly as planned. Show creator Lauren further suggested that season three will have "a lot of action, some death… some death!" while speaking on a panel at the Lucca Comics & Games Festival in Italy. But we still don't know what exactly did she mean. Does this mean the death of a main character from the show, or is it just some regular monster-killing by Geralt. We'll have to wait for The Witcher Season 3 to find out. 
Also, Read The Witcher Season 2: Will Follow Book Closely, Says Showrunner! Who Will Die This Time?