Netflix's Too Hot to Handle has been a new addition to the long list of hit dating TV shows. The second season of the series premiered on Netflix in June 2021. But that's a thing of the past. Because Too Hot To Handle Season 3 is now just around the corner. And fans are very excited about it. 
Netflix's Too Hot to Handle is an adult dating game show that premiered on Netflix in April 2020. Laura Gibson and Charlie Bennett develop the show. In it, fourteen gorgeous young bachelors come together to spend a month together in an exotic venue. The contestants perform various tasks in the game. But the one primary rule is that they can not hook up or even kiss. And the players who finish the series while following all the rules share the grand prize money of 100,000 dollars.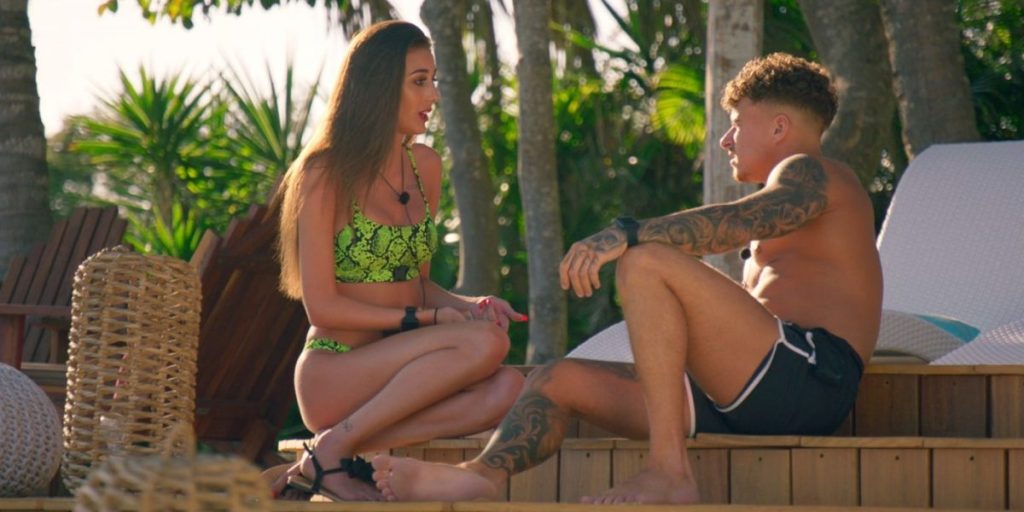 Despite some criticism by the critics, Too Hot To Handle has become one of the fan-favorite shows on the streaming platform. Gathering over 50 million views, it topped Netflix charts. Now Too Hot to Handle Season 3 is over the horizon. So let us discuss everything we know about the show.
When Will The Third Season Premiere On Netflix?
The second part of Too Hot to Handle landed on Netflix in June 2021. And as far as the show's third season is concerned, Netflix announced Too Hot To Handle Season 3 with the second season itself. 
Brandon Riegg, Netflix's vice president, said in the announcement, "The secret is out, we're thrilled to bring back 'Too Hot to Handle' for two new seasons in a tropical paradise."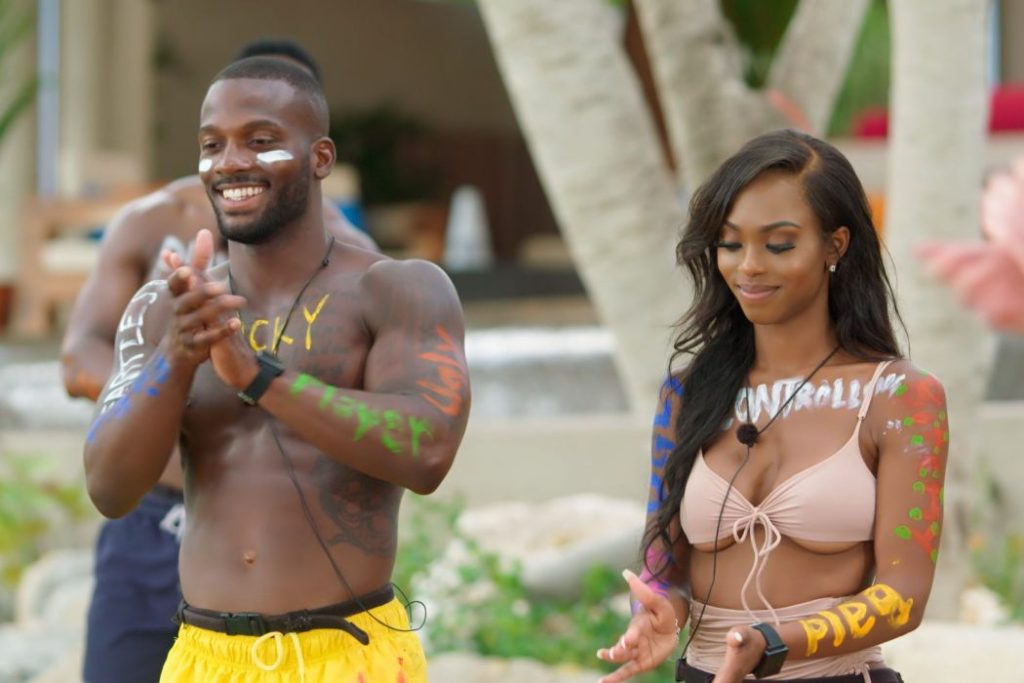 The streaming service then revealed in August 2021 that Too Hot To Handle Season 3 will release in early 2022. But fans have a definite release date as well. Too Hot To Handle Season 3 will premiere on Netflix on January 19, 2022.
What To Expect From Too Hot To Handle Season 3?
Too Hot To Handle always has romance, drama, and enough sexual tension that can be cut with a knife. In Too Hot to Handle Season 3, a new set of contestants will test their fate while competing for the grand prize of a hundred thousand dollars. But they will have to keep a hold on their nerves as doing anything sexual in nature will result in reduced prize money.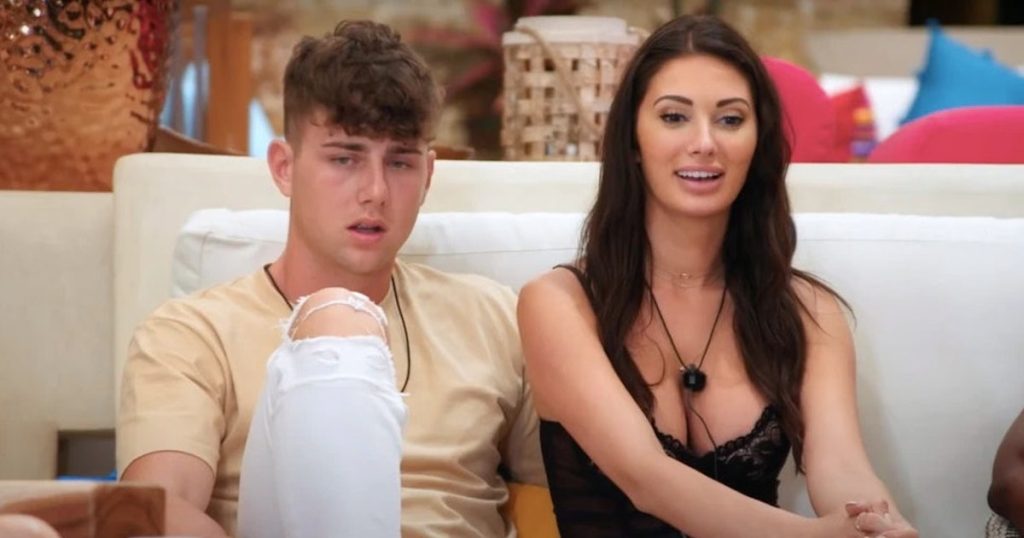 In the second season, Emily and Cam's mistake resulted in a decrease in the prize money for the group. So, the third season's contestants should learn from their predecessors and not repeat their mistakes. Meanwhile, Netflix has moved the filming locations from Punta Mita, Mexico, to the Turks & Caicos for Too Hot To Handle Season 3. So, get ready to witness new stunning locations in the upcoming season, and stay tuned with us for more updates on your favorite shows.
Also, read Too Hot To Handle Season 2: Renewed-Hope Cast Will Be Better With Lana's Strict Rule