It seems like Soo-yeol will be shocked to find the truth about the red helmet man in Bad And Crazy Ep 3. He will visit a doctor to find out the root cause of it. Although K is the creation of Soo-yeol's mind, and he does not understand it yet. Meanwhile, Kyung-tae is being accused of the murder he didn't commit. Thus, Soo-yeol will continue to find the real culprit while struggling to control his mind. Therefore, keep reading to know all the details about the third episode.
Bad And Crazy Ep 3 Precap: What Will Happen Next?
In the upcoming episode, Soo-yeol will be shocked by the revelation that K does not exist. So, he will approach a psychiatrist to figure out what is going on with him. Moreover, Kyung-tae has been wrongly accused of Yu-na's murder. Therefore, Soo-yeol will try to find the real culprit in Bad And Crazy Ep 3 while dealing with a shocking mind persona n amed K. It will be thrilling to see how K's existence affects Soo-yeol and changes him in the next episode.
A Quick Recap!
Ryu Soo-yeol woke up at the hospital after saving Oh Kyung-tae from the fire in the previous episode. But rumors about Kyung-tae trying to attempt suicide after being fed up with Soo-yeol spread after the incident. Thus, Soo-yeol's promotion seemed to be a distant feat after the fire. Further, Soo-yeol and Yang Jae-sun continued to look into Kyung-tae's case. And they discovered a pattern between the missing women that Kyung-tae was looking for.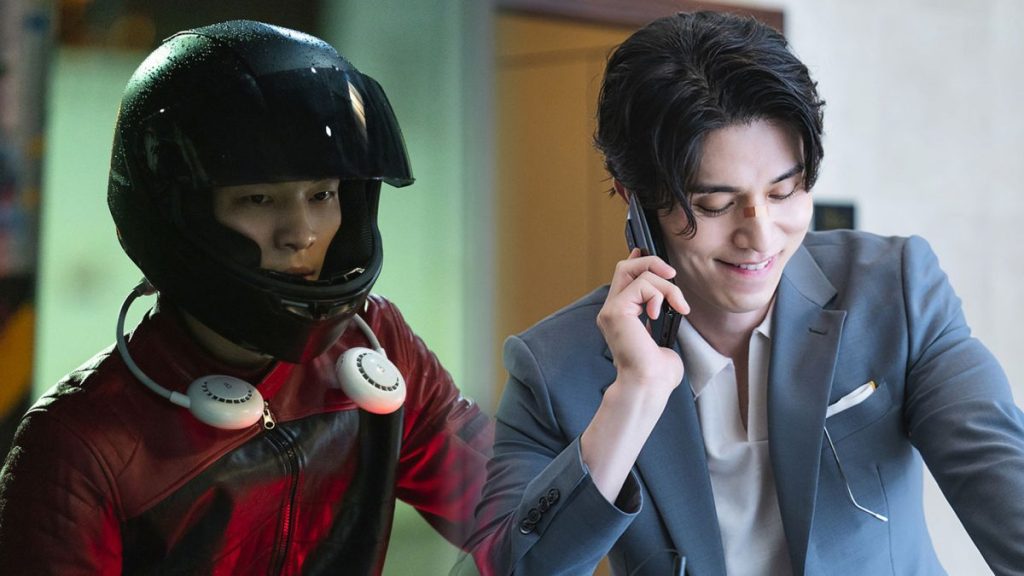 Meanwhile, in Bad And Crazy Ep 2, Soo-yeol saw Jeon Yu-na's daughter putting her mother's posters around the neighborhood. Soon after, Soo-yeol got a lead on a suspicious funeral vehicle without any contact details on it. Jae-sun and Soo-yeol then tracked the vehicle and found ashes inside the vehicle. They assumed that the ashes came from dead animals. However, further investigation revealed that it was Yu-na's ashes.
Unfortunately, things got tricky when Kyung-tae was accused of murdering Yu-na. The crime investigation team found a gun with Kyung's prints inside his house. Moreover, Soo-yeol realized that only he could see the man in a red helmet. Soo-yeol also figured that he saved Kyung-tae alone, while K was just a figure of his imagination in Bad And Crazy Ep 2.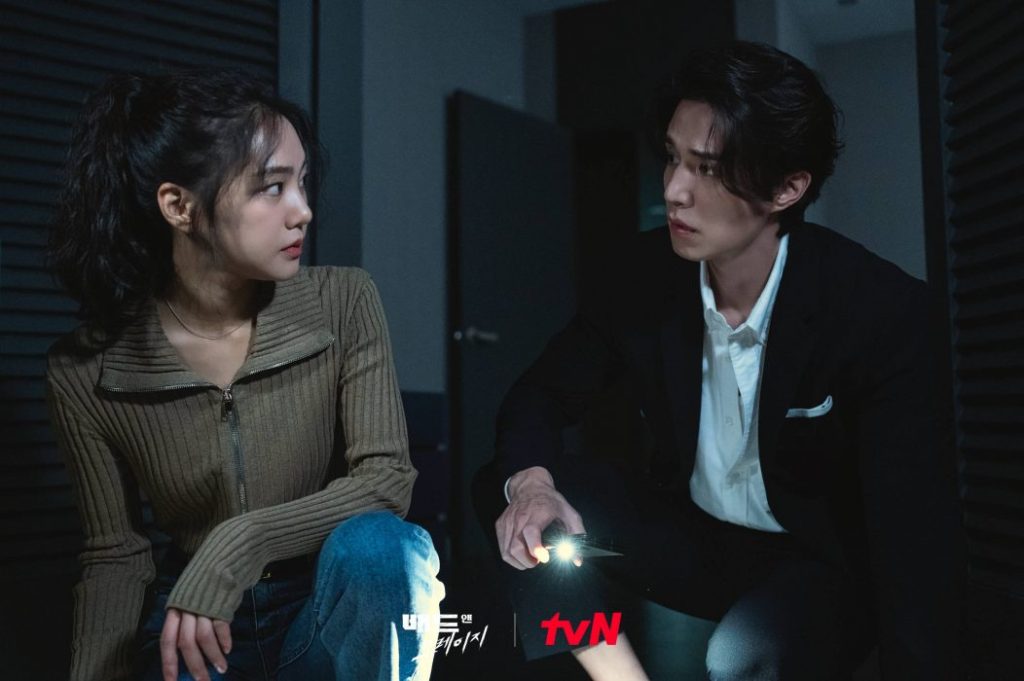 Bad And Crazy Ep 3: Airing Date
tvN will air Bad And Crazy Ep 3 on December 24, 2021. The network airs two new episodes weekly on Fridays and Saturdays at 10:40 p.m. KST.
Where To Stream The Next Episode Online?
International audiences can stream the latest episode on iQIYI and Dramacool. So, don't miss out on the third episode and keep returning for more thrilling episode previews about your favorite K-dramas.