In 2020, Hulu released the first season of its drama series Little Fire Everywhere. The series starring Kerry Washington has been loved by fans. Since then, the same fans are wondering about Little Fire Everywhere Season 2. So, here's everything we know about the next season.
Little Fires Everywhere is a mystery drama series that Debuted on Hulu in March 2020. The drama created by Liz Tigelaar is based on Celeste Ng's novel of the same name. The show features the tale of a family. Elena Richardson, the mother of four kids, keeps Mia Warren and her daughter Pearl as paying guests. However, their lives get inexplicably entangled with each other as the series progress.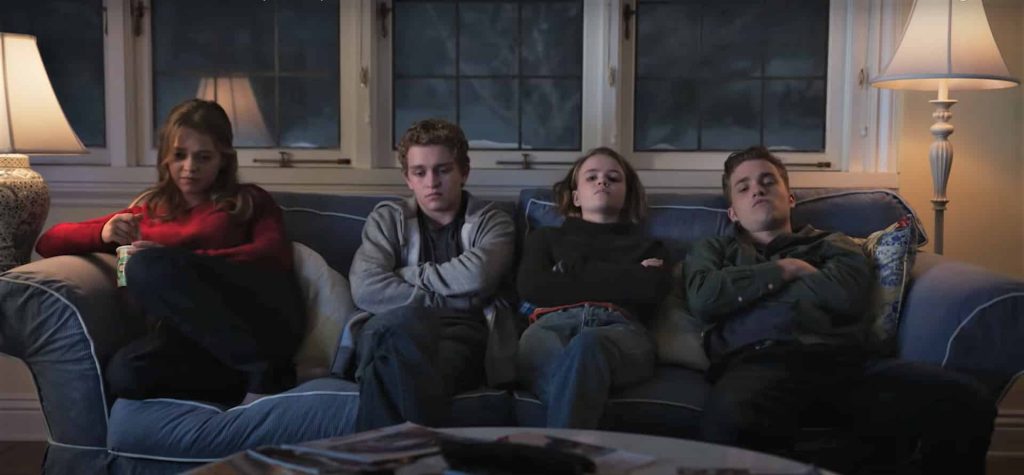 Little Fires Everywhere has gained immense critical acclaim upon the release of the first season. While also garnering several awards nods, including primetime Emmys. Meanwhile, viewers also treasured the drama series. Consequently, it became one of the most viewed drama series on Hulu. But will there be Little Fires Everywhere Season 2? Let's find out!
Is The Second Season Coming?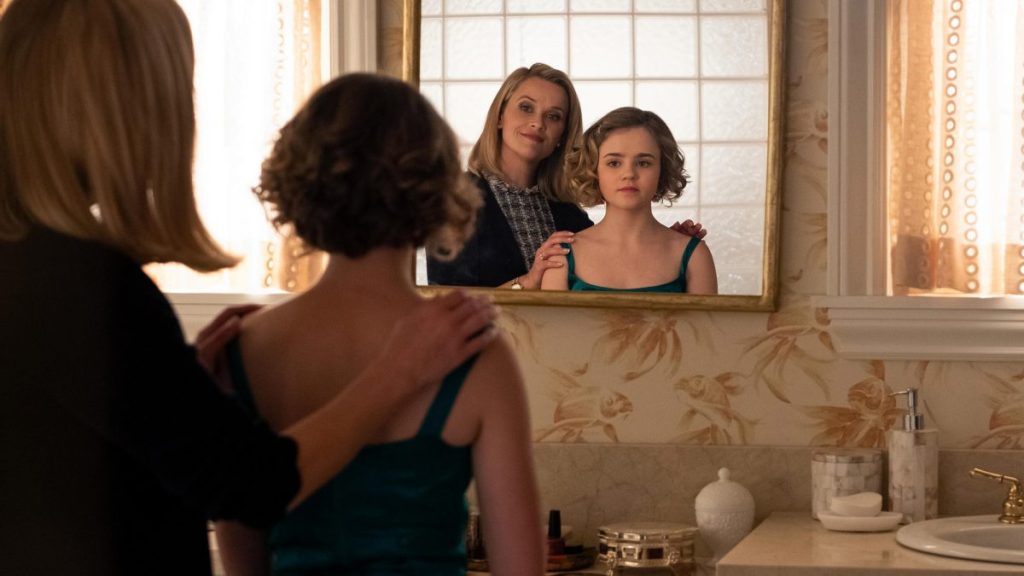 The first season has a total of eight episodes that ran on Hulu from March 18 to April 22, 2020. The debut season covered the entire novel and was planned as a mini-series. So, the chances of the series coming back for Little Fires Season 2 are not very bright. But there is some hope for the fans as the showrunner Liz Tigelaar has expressed her desire to bring ano ther season of the series. But she also said if another season comes in the future, it would be more of a spinoff than a direct sequel.
What Can Happen In Little Fires Everywhere Season 2?
The first season of the series explored the changing family dynamics among the Richardsons. It also showed the changes in the town of Shaker Heights with the arrival of Mia Warren and her daughter Pearl. The viewers saw Mia helping her colleague Bebe Chow so that he could meet his daughter Mirabelle. But it resulted in a bitter conflict with her adoptive parents, Linda and Mark McCullough. Also, Elena learned that Pearl is a surrogate baby whom Mia stole.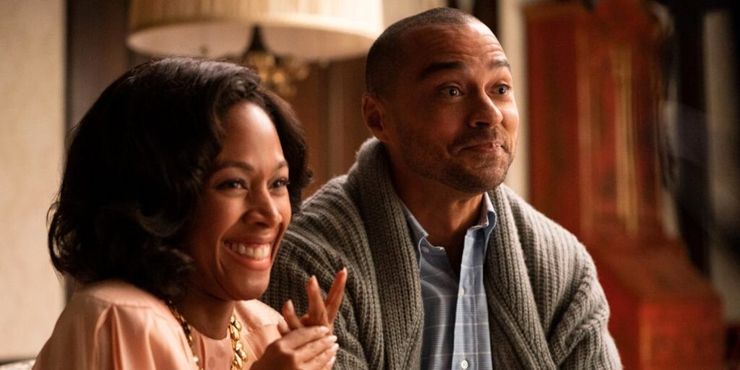 The first season ended on an inconclusive note. Thus, there is some room for the story to continue in Little Fires Everywhere Season 2. Suppose there is a second season for the series. Then it would focus on Pearl's relationship with her grandparents.
Meanwhile, it will also reveal Izzy's life after she left her home and whether Mirabelle is safe or not. In Little Fires Everywhere Season 2, fans can also hope to see Elena taking control for the course of her life after the disaster that happened in her happy household in the first season's finale.
Also ReadIS HBO Planning Big Little Lies Season 3? What's Next For