Starz has concluded the second installment of its crime drama Hightown recently. Jackie managed to kick the drugs out of the streets and got Frankie arrested towards the end of the second season. Moreover, the second season has shown a promising rise in ratings and viewership. Thus, fans are already thinking about how Jackie's story moves forward in Hightown Season 3.
Created by Rebecca Cutter, Hightown follows the story of Jackie Quinones, a National Marine Fisheries Service Agent who turns to alcohol and drug abuse. Her encounter with a murdered woman leads her to hunt down the Cape Cod organized crime gangs to stop the local opioid epidemic. Fans are now looking forward to Frankie's response after Jackie sends him on a trip to prison at the end of season 2. So, will Hightown return for the next season? Keep reading ahead to find out!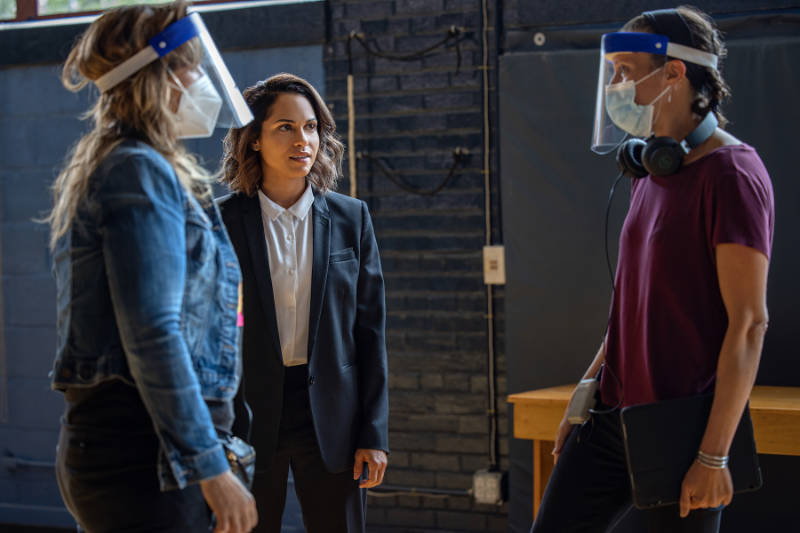 Has Starz Renewed The Third Season?
The second installment aired its final episode on December 26, 2021. And as of now, Starz has not made any official announcement regarding Hightown Season 3. It looks like the network might wait a while to see the viewership response before renewing Hightown for another season. However, the response so far has been quite positive. Thus, fans can expect to see a renewal very soon.
Hightown Season 3: What To Expect?
Jackie was shaken by Junior's death in the last season. She gave up her old position and began working as a cop with Leslie by her side. However, the dangerous new drug, Great White, flooded the streets, causing violence and chaos in town. The consequences of retaliation against the drug empire resulted in Jorge and Daisy's death. Moreover, Ray dealt with his painful past while Charmine was arrested. Eventually, Jackie managed to flush the deadly drug and discovered some buried bodies, resulting in Frankie's arrest.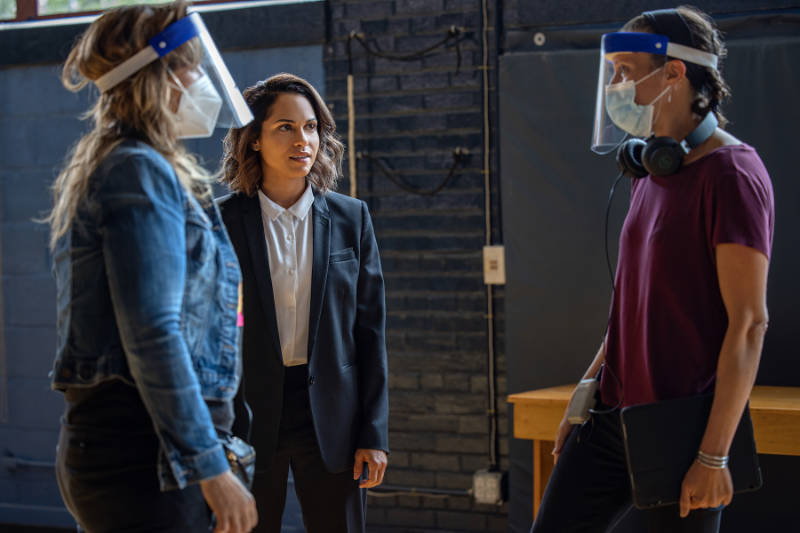 Now, fans can expect Frankie to make a move in Hightown Season 3. He is losing his drug business while he is stuck inside prison. So, with dire times approaching, Frankie might make a huge move to save his drowning business in the next season. Moreover, he will be looking to get payback on Jackie. So, if he manages to get out of prison, Jackie and her mates could face some critical situations in season 3. In addition, fans can find more about Ray's past circumstances and his response to Frankie's actions.
Who Could Return For The Next Season?
The lead cast members expected to return are Monica Raymund as Jackie, Dohn Norwood as Alan Saintille, and James Badge Dale as Ray Abruzzo. Moreover, Atkins Estimond, Amaury Nolasco, Riley Voelkel, Imani Lewis, Tonya Glanz, ad Rumi C. Jean Lois could join the cast for Hightown Season 3. Moreover, fans can expect to see some flashback characters and some new appearances in the next season.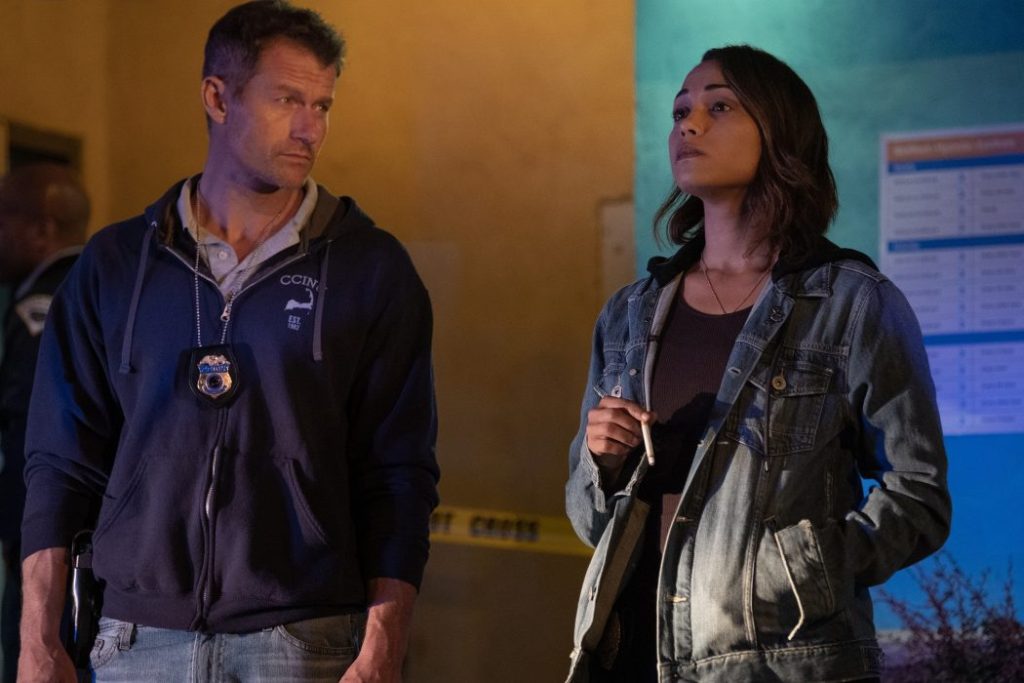 Hightown Season 3: Premiere Date
Unfortunately, Starz has not renewed the third installment yet. Thus, if the renewal comes at the start of next year, then fans can expect Hightown Season 3 to return by the end of 2022 or early 2023. So, stay tuned for more informative new updates.