It seems like Yeon-su and Ung would be stuck at the remote house in Our Beloved Summer Ep 8. They will have to find a way to deal with their issues. Moreover, they will have to work together to get out of this mess in the next episode. Thus, continue reading ahead to learn all the details about the eighth episode.
Our Beloved Summer Ep 8 Precap: What Will Happen?
The upcoming episode will witness Yeon-su and Ung stuck up in a remote cabin. Now that Yeon-su is not drunk, the pair will have a perfect opportunity to redress their issues in Our Beloved Summer Ep 8. Moreover, fans might see Yeon-su finally express her inner feelings and how she feels about Ung in the present. Their past plays a crucial role in their present feeling for each other. And, the discussion about their separation might bring them some peace in the next episode.
However, getting back together with each other is still a long way. Thus, we can expect NJ and Ung to grow a little closer. Meanwhile, Ung and Yeon-su might escape from the secluded area before three days. Also, Ji-ung might finally confess his feeling for Yeon-su in the upcoming episode.
A Quick Recap!
The previous episode was titled "Catch Me If You Can." In that, Ung met Yeon-su outside her house. They took a walk from the park to the library. Ung tried to talk about their situation and the painful past. But, Yeon-su tried to avoid all his points by using being drunk as an excuse. Eventually, they were left with no choice but to discuss their differences at Ung's eatery. However, it might not have been ideal as Ung's parents were not very fond of Yeon-su.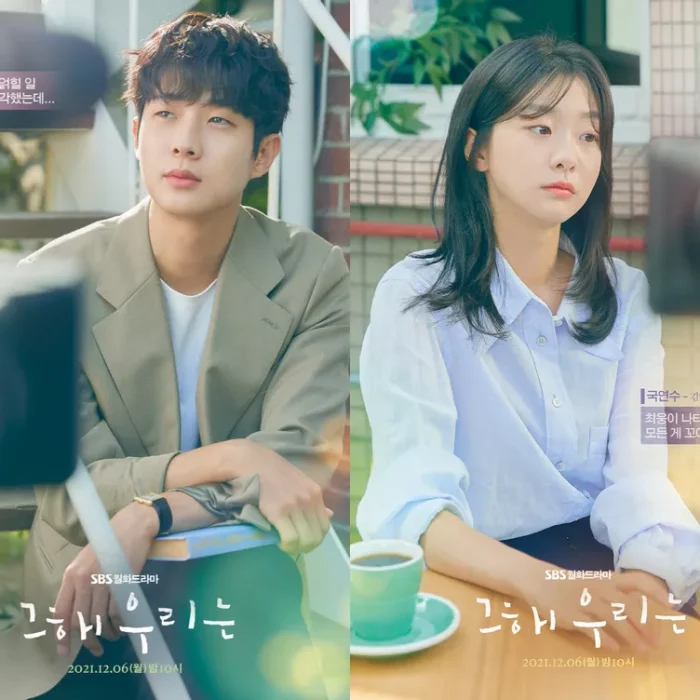 The duo finally confronted their relationship and their breakup. Ung tried to talk things out, but Yeon-su still tried to avoid the conversation. Ung confessed that he had always abided by her conditions, including breaking up when he did not want to. He revealed that Yeon-su had always been dominant while Ung had always been the one to run away. He demanded answers and openness from Yeon-su, who was reluctant to let go of her feelings. Eventually, Ung got frustrated, and Yeon-su was shocked to watch him leave her behind.
Meanwhile, Ung ran into NJ, who tried to sue everyone who had harassed her sexually online. NJ was pleased to see Ung as we see a sense of attraction between the two. The bond between the two somewhat matched what Ung and Yeon-su had before she left him. Unfortunately, Yeon-su and Ung were kidnapped by the documentary crew.
They were taken on a windy mountainous path leading to a remote house in the middle of nowhere. The crew revealed that the duo was supposed to stay there for three days. Ung got mad and commented that their bond was not romantic anymore. Instead, it turned out to be a cliched horror-thriller movie in Our Beloved Summer Ep 7.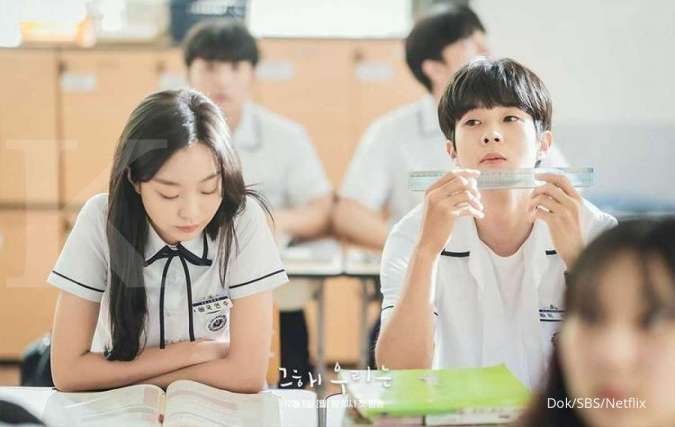 Our Beloved Summer Ep 8: Airing Date
Our Beloved Summer Ep 8 will air on December 28, 2021. SBS TV airs two new episodes weekly on Mondays and Tuesdays at 10:00 p.m. KST. In addition, the current season will feature 16 episodes in total.
Where to Stream The Next Episode Online?
International viewers can stream the upcoming episode on Netflix two hours after SBS's broadcast. Moreover, the next episode will also be available on Dramacool. So, don't skip the eighth episode and keep returning for more informative episode previews.