It seems like Zatanna will take the lead after the passing of Zatara in Young Justice Season 4 Episode 13. In the next episode, she will team up with the Sentinels of magic and some unexpected allies to defeat the Child and protect the Earth. So, keep reading ahead to know all the details about the thirteenth episode.
Young Justice Season 4 Episode 13 Preview: What Will Transpire?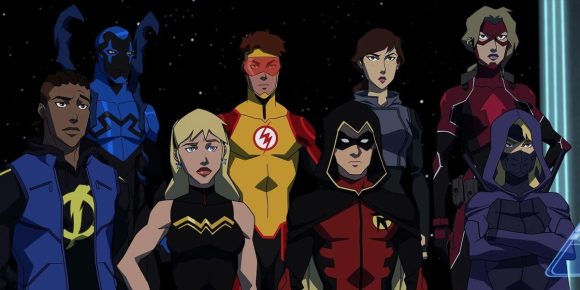 The upcoming episode of Young Justice Season 4 is titled "Kaerb Ym Traeh." The heroes will have to find a way to defeat the Child before he consumes the whole Earth in chaos. Zatanna might replace her father after finding out about his life history and legacy. And Zatara's body might die in Young Justice Season 4 Episode 13.
Moreover, as per the mid-credit scenes, the heroes will work to contain the damage, while Superman asks Black Lightning to set up some reserve heroes for the justice team. Thus, Zatanna and the Sentinels of magic might gain support from some Justice League heroes in the next episode. The heroes will need all the help they can get to defeat the Child and protect their home planet. 
A Quick Recap!
Zatara Narrated his life story in the previous episode. He was inspired by Superman to become a superhero and wanted to protect his daughter. Moreover, Zatara's life took a tricky turn after his wife died of cancer. Kent Nelson mentored him, and picking up the helmet of fate seemed like destiny to Zatara.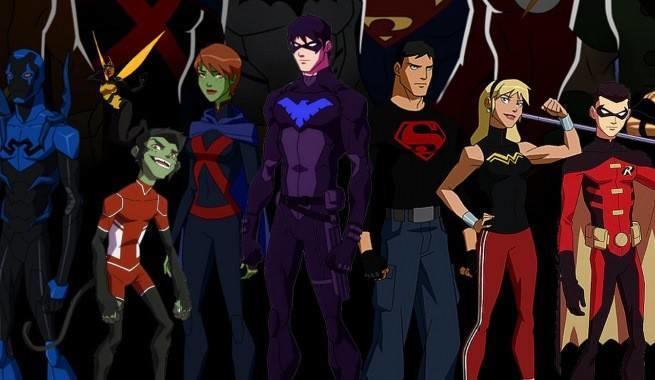 Meanwhile, the Child destroyed the Tower of Fate, cracked fate's helmet, and created immense chaos all over the planet. Moreover, the Lord of Chaos also disoriented the laws of physics on Earth. Dr. Fate, Zatanna, and her proteges confronted the Child at the North Pole. However, their combined powers were not enough to take the lord of chaos down. Klarion anchored himself to a school bus and traveled across space & time to seek help from the heroes. Unfortunately, he discovered that the Child had defeated the heroes.
Further, Nabu promised Zatara to tell his story to Zatanna if his body died. Moreover, Garfield was replaced on Space Trek 3016 in Young Justice Season 4 Episode 12.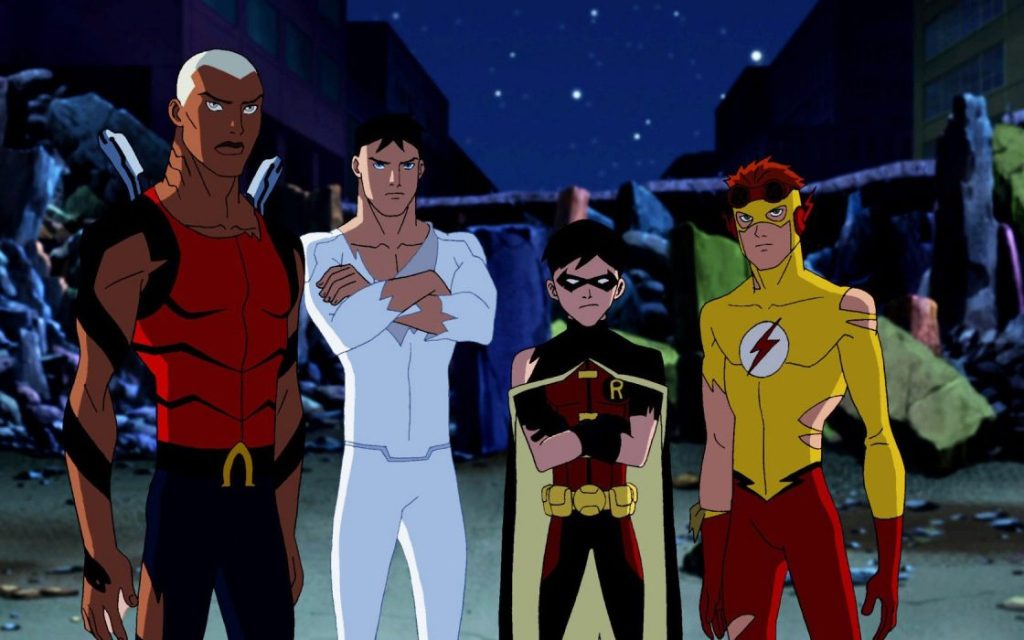 Young Justice Season 4 Episode 13: Airing Date
HBO Max will air Young Justice Season 4 Episode 13 on December 30, 2021. The network airs each new episode weekly on Thursdays at 3:00 a.m. ET, with an estimated runtime of 25 minutes. And, the current season is set to feature 26 episodes in total. 
Where to Stream The Upcoming Episode Online?
If you miss HBO's broadcast, you can stream the latest episode on the network's streaming service. In addition, season 4 is also available on iTunes, Google Play, Amazon Prime Video, Vudu, Xfinity, and Hulu. So, don't skip the next episode and keep coming back for more thrilling episode reviews about your favorite TV shows.