The Rocinante crew will be at odds with Holden in The Expanse Season 6 Episode 4. He disarmed the missile that Bobbie fired to destroy Marcos. Moreover, Avasarala will be dealing with a tragic situation in the next episode. So, continue reading to know all the necessary updates about the fourth episode. 
The Expanse Season 6 Episode 4 Precap: What Will Happen?
The fourth episode is titled "Redoubt." It seems Holden's controversial decision of disarming the missile will put him at odds with his crew. They will question his decision to let Marcos escape in The Expanse Season 6 Episode 4. Meanwhile, Avarsala will have her hands full as she deals with a huge humanitarian crisis in the next episode.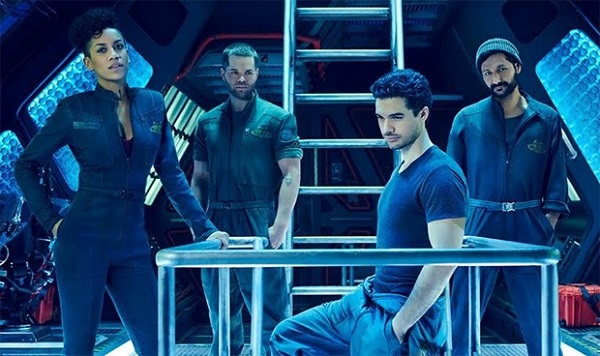 Drummer, Walker, and their growing faction will be raiding Marcos supply houses. Also, Marcos relieved Filip from his duty. While he is away, Filip will make an unexpected discovery that could change the course of this war.
A Quick Recap!
In the previous episode, a class of students was being taught about their Loacantian history. Meanwhile, Kara went into the woods to look for the mysterious creature. She was surprised to see her broken drone had been fixed. Soon after, the mysterious creature appeared, and she walked slowly towards it. The creature had revived the dead bird that Kara tried to bury. Unfortunately, she returned home to find her brother heavily wounded and dying.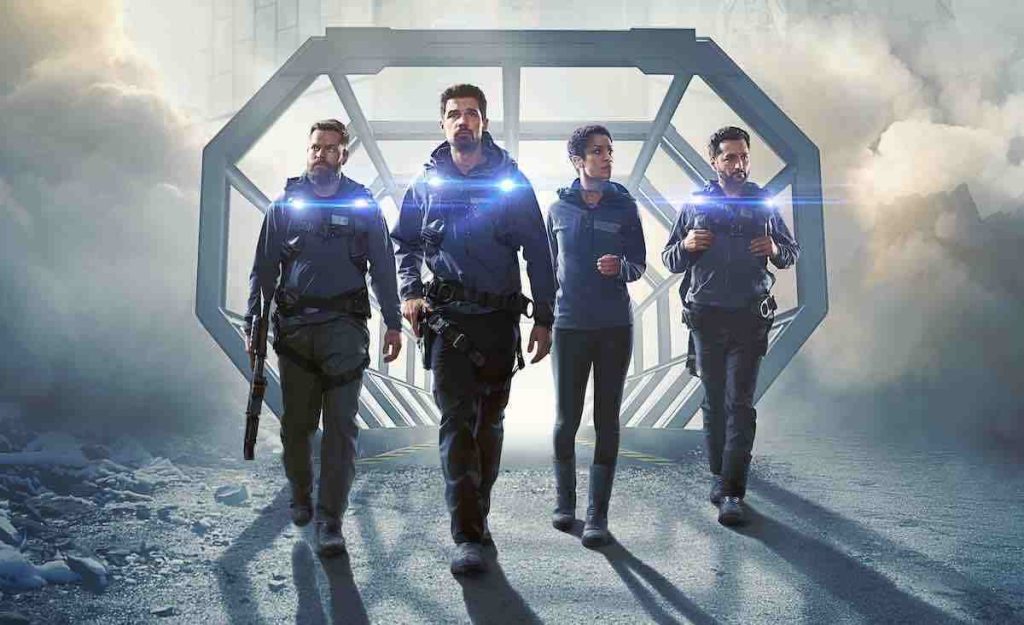 Further, in The Expanse Season 6 Episode 3, Avarsala led the Combined Fleet of Earth and Mars against Marco Inaros and the Free Navy. However, Marco had abandoned the Ceres Station before the fleet reached there. They questioned the Chief Administrator and her crew about Marco's location. But, they had no idea about his whereabouts. Marco left his people to die with a lack of supply and fuel.
So, Avarsala had no choice but to provide aid to these people. Filip was concerned about people calling the Free navy cowards. However, Marcos revealed that they would have never have been able to protect Ceres station. Eventually, the father and the son had a close moment together. Marco acknowledged his son's concerns and admitted that they had been made for the darkness and the fight.
Marco Attacks The Rocinante Crew
Drummer worked with Walker to obtain Free Navy supply depots. Meanwhile, Marco and the Free navy discovered that the Rocinante was on its way to ceres Station. Marco had a plan to catch them off guard through a surprise attack. The commander was not in favor of the attack, but Marco convinced him. Filip was left in charge of the weapons during the attack, with conflicted thoughts in his mind. Suddenly, Naomi discovered patterns of ship appearances and immediately informed Holden about it.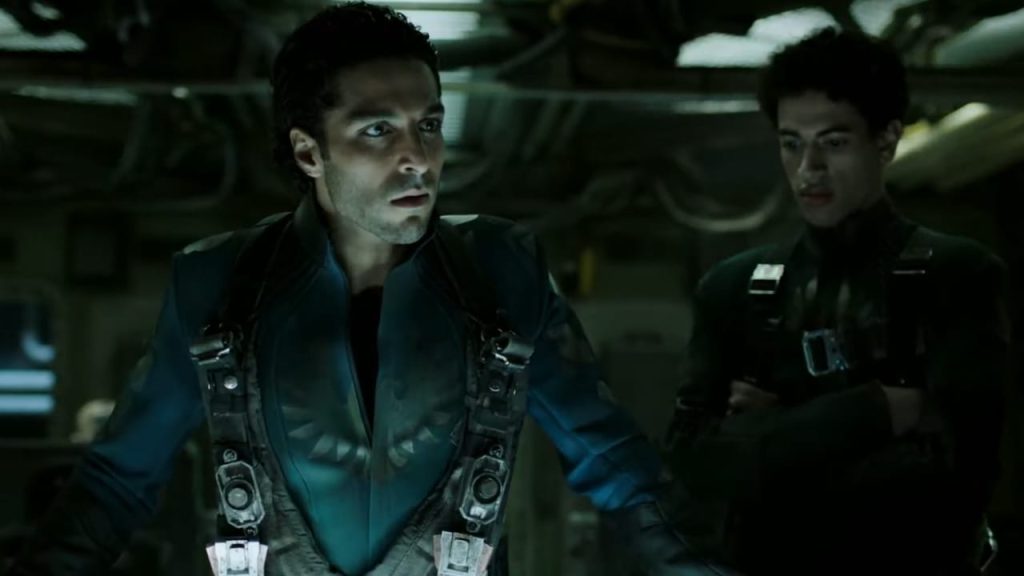 Marcos ordered Filip to shoot at the Rocinante. Holden and the team tried to defend themselves while Filip kept on firing. Eventually, Bobby took an opportunity to shoot back at them and disabled their fleets system. Bobbie wanted to finish them off, but Holden wanted Marcos alive.
Holden then asked Marcos to surrender, but he refused. Eventually, Bobbie shot another missile at them, but it turned out to be a dud. Holden had disarmed the missile because he wanted Marcos alive. So, Marcos and Filip escaped and acknowledged that both had failed. Marcos relieved his son from his duty. Meanwhile, Marcos received a positive update on the testing at the ring in The Expanse Season 6 Episode 3.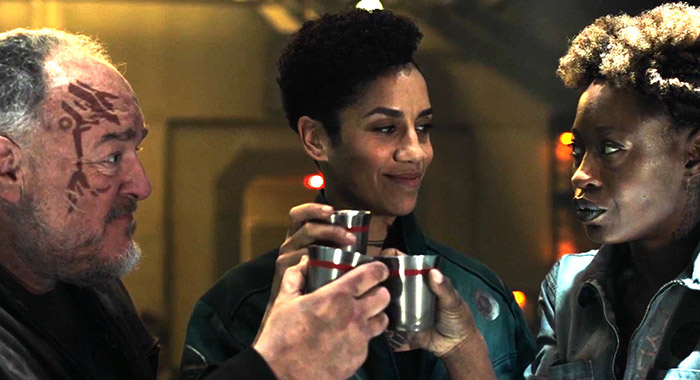 The Expanse Season 6 Episode 4: Airing Date
Amazon Prime Video will air The Expanse Season 6 Episode 4 on December 31, 2021. Each new episode is released exclusively on Fridays at 12:00 a.m. ET. And every episode of season 6 will have an estimated runtime of around 42-56 minutes. So, don't miss the fourth episode and keep coming back for more detailed episode previews.