Comedian and actor Larry David came back with the eleventh season of his hit sitcom series Curb Your Enthusiasm in 2021. And the eleventh season recently finished its run on December 26. But we know that the true fans of the show have already started looking around for Curb Your Enthusiasm Season 12. That's why we've done our research to bring you everything we know about the upcoming season.
HBO's Curb Your Enthusiasm is a sitcom drama series that debuted on the network in 2000. The show stars creator and writer Larry David in a fictionalized version of himself. The comedy series features Larry's quirky and hilarious interaction with his friends and family in the most socially awkward and absurd situations.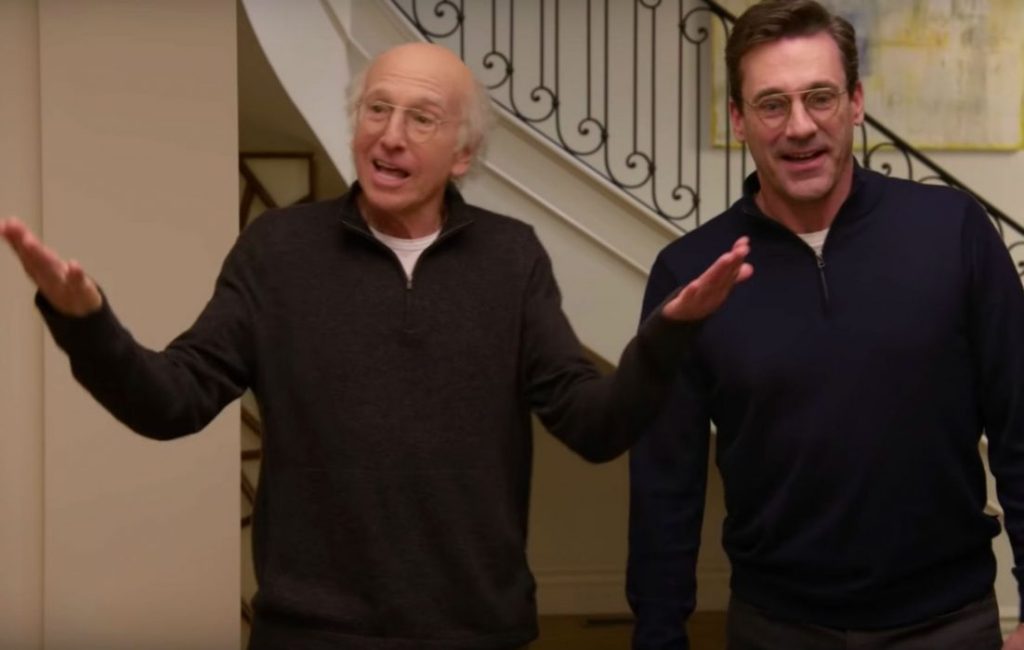 The eleventh season of the series continued the trend of getting massive acclaim and applauds from the critics. In addition, it gave fans several hilarious moments to laugh their hearts out. No doubt, the show is considered one of the most influential sitcoms of the current era. It has a total of 47 Emmys awards nominations. So, here is everything we know about Curb Your Enthusiasm Season 12.
Curb Your Enthusiasm Season 12: Release Date
Season 11 of the series premiered on October 24 and finished its run on December 26, 2021. Now talking about the Curb your Enthusiasm Season 12, unfortunately, HBO has not yet announced the renewal as of now.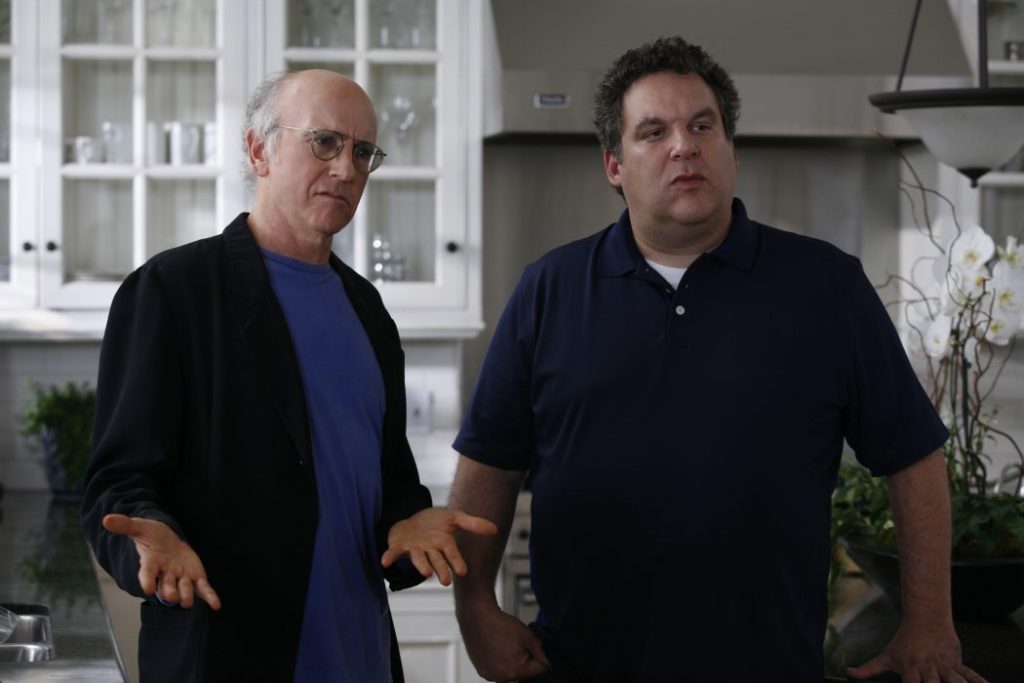 However, while talking about the season, the executive producer, Jeff Schaffer, said, "I feel about season 12 the way people feel about the afterlife. I have no proof that it exists, but a lot of people believe that it's there." However, looking at the success and popularity of the series, we are confident that there will be Curb Your Enthusiasm Season 12 very soon. And fans can assume it to release it sometime in Q4 2022.
What Can Happen In Season 12?
The previous season of the sitcom continued to showcase Larry David's life and new adventures. The season began with Larry offering Netflix a new program called 'Young Larry,' about his twenties. Larry's presentation was initially successful, but he was dismissed from Netflix owing to the uproar over a malfunctioning toilet.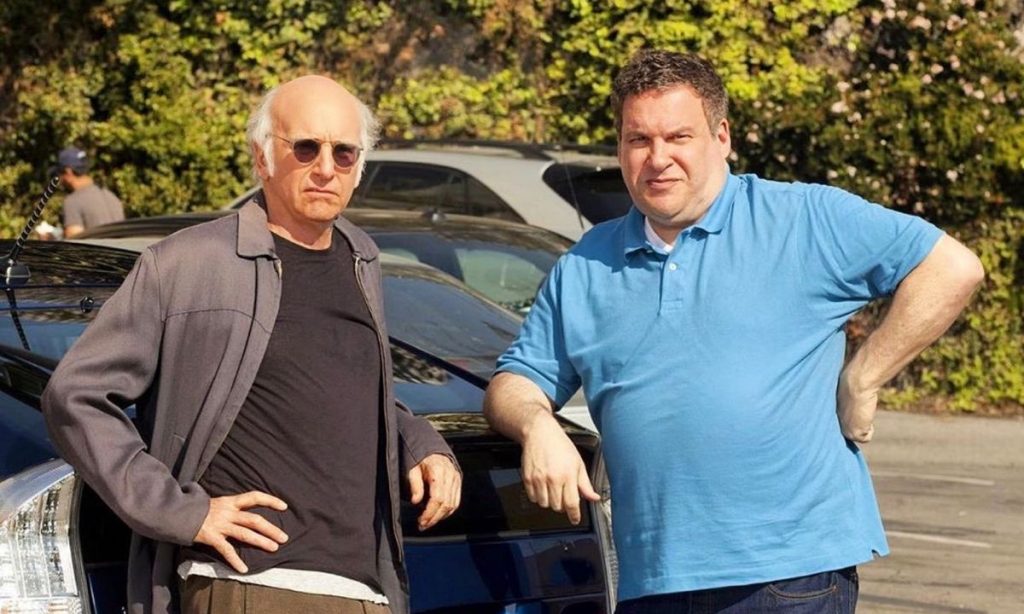 Larry and Jeff then pitched the show to Hulu, who accepted it after hearing their proposal. In between, he went on dates and worked hard to make things right with the show's casting. Even as the show's production neared, Larry worked hard to get the fence around his pool removed.
Now, Curb Your Enthusiasm Season 12 is anticipated to follow Larry as he embarks on new adventures and encounters hysterical situations. Fans would witness Larry, along with his ever-present sidekick Jeff, attempting to untangle the new entanglements in his life. Because each episode of the show follows a different storyline, viewers can expect a wide range of social issues to come up via the lens of humor. Jeff's affairs and deceptions would also continue with his best friend by his side.
Also Read Curb Your Enthusiasm Season 11 Episode 10 Finale: Larry Hosts An Event For The Upcoming Council Vote! Know What's Next