Hulu's original teen-comedy drama is steadily moving towards the premiere of Love, Victor Season 3. Created by Issac Aptaker and Elizabeth Berger, the show is based on the 2018 film Love, Simon. It debuted on Hulu in June 2020 and has managed to earn a reputable rating of 8.1/10 on IMDB and 95% on Rotten Tomatoes for its first two installments.
The first installment revolved around Victor, a new student at Creekwood High School. The show depicts his journey to self-discovery, rough household, and confusion about his sexual orientation. He seeks help from Simon when he struggles to get hold of his personal and school life.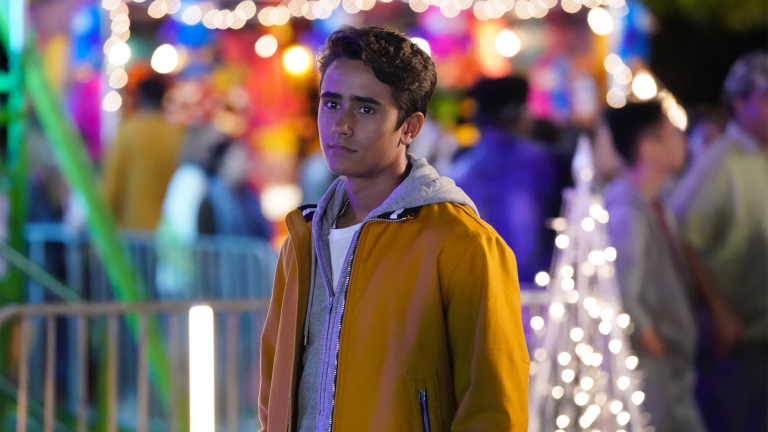 In the second season, Victor finally gathered the courage to come out in front of the world. He gets involved in a relationship with Benji while exploring this newfound world with his friends. However, Victor's bond with Benji is put up to the test with his family's involvement and the appearance of a possible love interest in the picture. So, what will happen next in Love, Victor Season 3, and when does it return? Continue reading to learn all the details!
Love, Victor Season 3: Renewal And Production Status
The second installment of Love, Victor concluded in June 2021. And fortunately, Hulu renewed the third season a month later, in July 2021. The development of the next installment began soon after in November. Right now, the filming is believed to be underway and is expected to conclude during the first quarter of 2022.
Love, Victor Season 3: What To Expect?
The previous season's finale revolved around Mia's father's wedding preparations. However, Mia was disheartened after Harold revealed that her father had decided to take a job in California. Meanwhile, Victor invited Rahim to the wedding to distract himself from his recent breakup with Benji. However, Issac apologized to Benji, making him reconsider his relationship with Victor. So, he rushed to the wedding to discover that Rahim was dancing with Vic tor. Benji was quite mad and stormed off the wedding.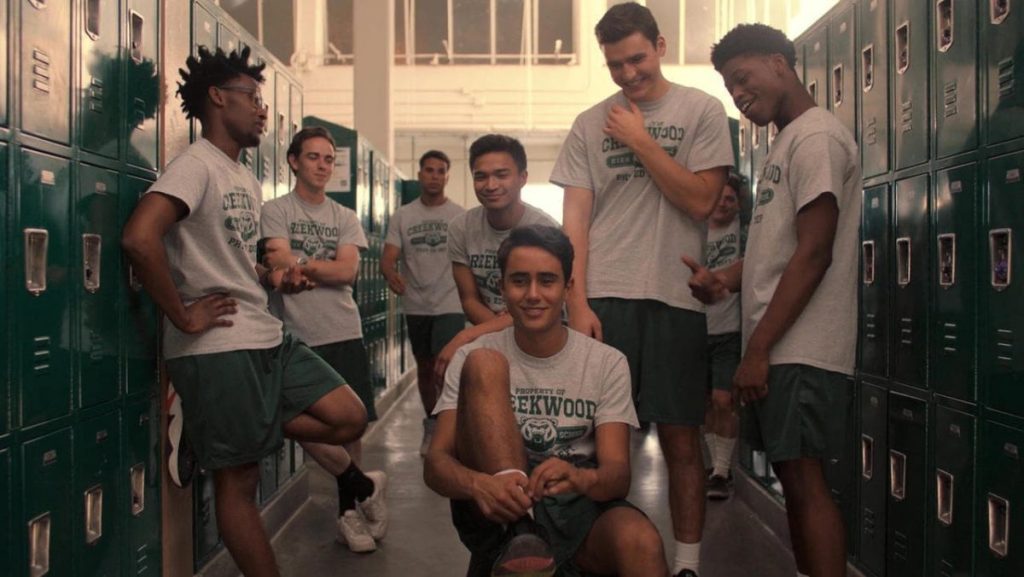 Eventually, Rahim confessed his feelings for Victor, and the two kissed. In the end, Victor received a call from Simon on his way to the meeting with Rahim. He expressed his gratitude to Simon for helping him figure out the complexities of his sexual orientation. Victor also told Simon that he had grown enough and would not need advice in the future.
Now, Love, Victor Season 3 will focus on Victor's journey from getting out of a bond with Benji. Meanwhile, Rahim and Victor have discovered their feelings for each other. Thus, fans will see the start of a new bond. Moreover, Victor will have to bear complex reactions from his family and peers.
Even when he decided to come out last season, Victor still has a long way to go on his journey to finding who he truely is. Moreover, he told Simon that Victor does not require his help anymore. However, viewers can expect to see a sudden twist in the timeline that could make life tough for Victor. Thus, Victor might need some wisely advice from Simon in the next season.
Who Could Return For The Next season?
Hulu has not announced the official star cast for Love, Victor Season 3. However, the lead cast members, including Micheal Cimino as Victor Salazar, Rachel Hilson as Mia Brooks, Anthony Turpel as Felix Western, and Bebe Wood as Lake Meriwether, are expected to return. 
Moreover, Mason Gooding, George Sear, Isabella Ferreira, Mateo Fernandez, James Martinez, and Ana Ortiz could join the cast. In addition, Nick Robinson will reprise his role as Simon Spier. He usually appears once every season, along with several voiceovers throughout. And several other stars are also expected to appear in the next season.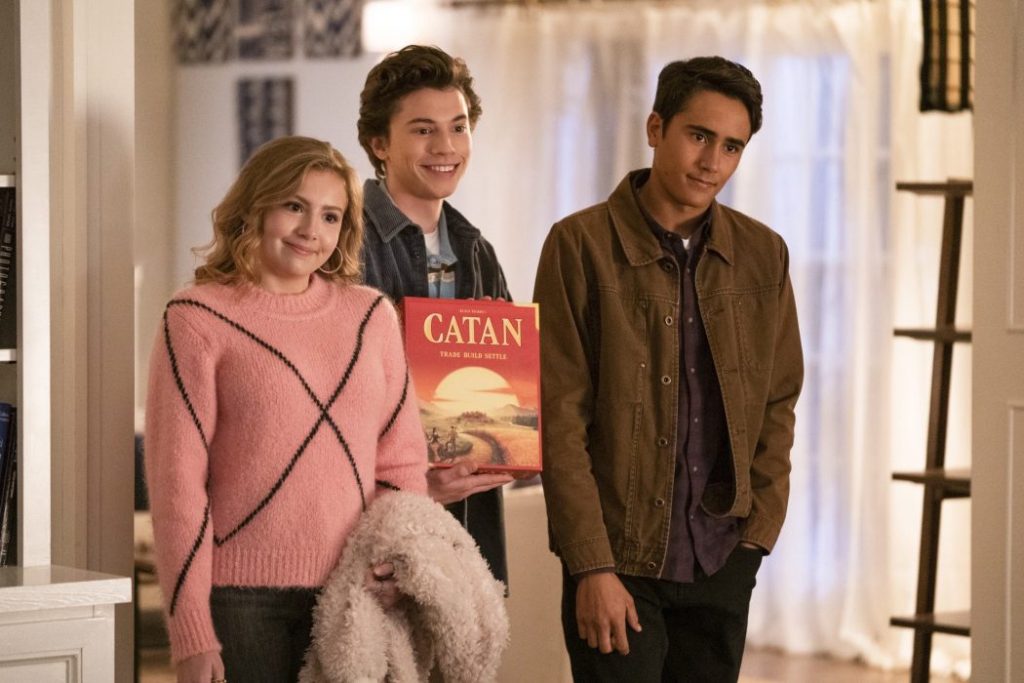 Love Victor Season 3: When Will It Return?
The production of the third installment is currently underway. Thus, it might take a few months before the filming concludes. After that, the show will undergo post-production. Therefore, fans can expect Hulu to premiere Love, Victor Season 3 in the second half of 2022. Also, the previous two installments featured ten episodes each. Thus, viewers can expect a similar episode count for season 3. So stay tuned for more exciting news updates about your favorite TV shows.