The Fab Five from Texas returned with the sixth season of their show Queer Eye to change several lives. The sixth season premiered on Netflix on December 2021. But that is a thing of the past year( yes, already!). And now fans are curiously anticipating Queer Eye Season 7.
Queer Eye is Netflix reality series that follows a group of five LGBTQ stylists. They work with people to help them reach their physical and mental goals. The hosts are all specialists in their respective disciplines. However, they come together with all of their abilities for a good cause. Queer Eye has also been nominated for two Primetime Emmy Awards.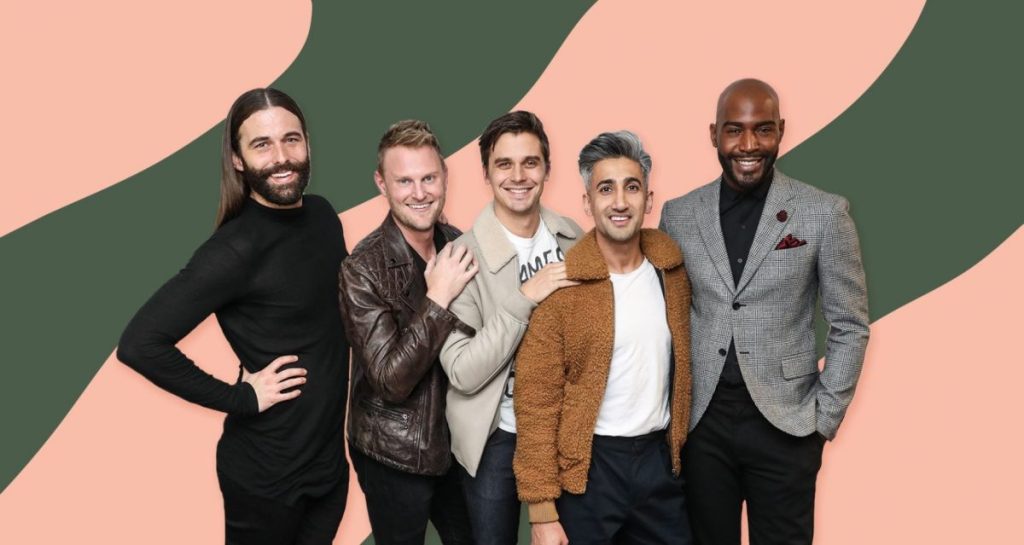 In addition to social commentary, the reality show tackles toxic masculinity. It also contributes to a larger goal of social change. Not only that, but the show has been successful in combating homophobia and traditionalism. Queer Eye focuses on a strong representation among the LGBTQ and the colored community, who find it hard to exist freely in society. Now let's talk about Queer Eye Season 7.
Will There Be Queer Eye Season 7?
The sixth season of Queer Eye recently premiered on Netflix. And, as far as Queer Eye Season 7 is concerned, there has been no official announcement from Netflix. The streaming platform generally takes some time to analyze any show's performance before renewing it. Since the season has just been released, it's hard to determine the viewership numbers. But based on the popularity of the past seasons, fans can expect Netflix to renew Queer Eye Season 7 in upcoming months.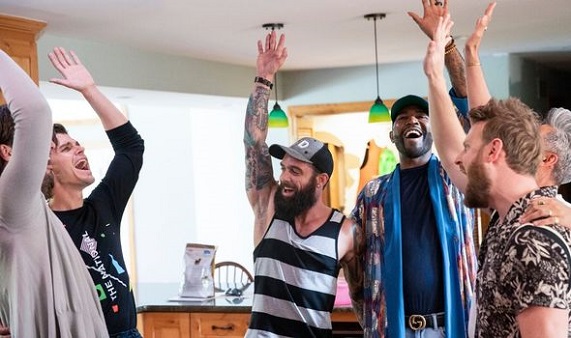 What Happened In Queer Eye Season 6?
Season Six was entirely set in Texas. Given that Americans were still grappling with Trump's legacy and Texas remained a Republican (read conservative) bastion, this naturally added to the season's effect. This new season covered a lot of ground, but it made time for an Asian-owned business whose owner encountered heightened bigotry as a result of the Covid outbreak. The sixth season also included a transgender woman who has lost contact with her father as a result of her coming out.
The Fab Five are undoubtedly the stars of the show. Antoni Porowski, Tan France, Karamo Brown, Jonathan Van Ness, and Bobby Berk make up the group. Antoni is an actor, model, and writer, and cook. The Canadian TV celebrity plays a food and wine expert in the Netflix series. Tanveer Wasim "Tan" France is a British-American television personality and fashion designer who contributes his talents to the show by changing people's clothes and styles. You might recognize him from shows like 'Dressing Funny' and 'Next In Fashion' on Netflix.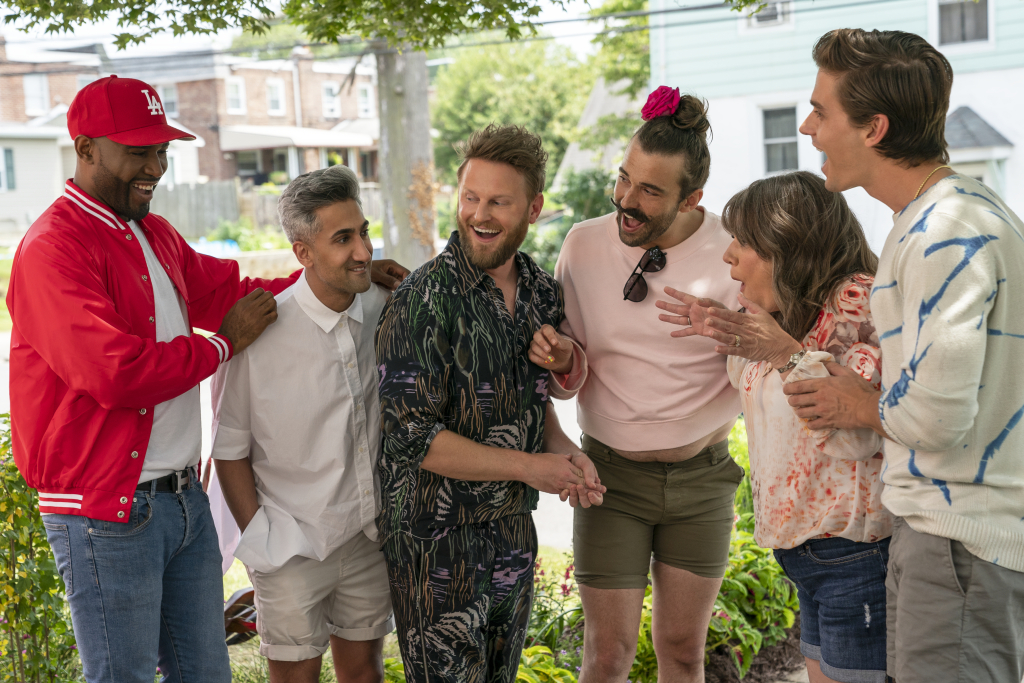 Jonathan Van Ness, a grooming guru, completes the group. In the entertainment sector, the hairdresser and podcast host is well-known. All five of them have appeared in every show's season so far. As a result, fans can expect them to return if the series is recommissioned for the Queer Eye Season 7.
Also, Read Queer Eye Season 6: The Fab 5 Moves To Texas To Help Ten Individuals In Need! Releasing Soon