It seems like the kiss between Yeon-su and Ung has complicated things for them in Our Beloved Summer Ep 10. Ung urged Yeon-su to remain just friends and not date each other again. However, Yeon-su can't accept it as she loves Ung. But, he will make an effort to get along with NJ and move on in his life. However, their feelings for each other will draw them towards each other in the next episode. Hence, continue reading to know all the necessary updates about the tenth episode.
Our Beloved Summer Ep 10 Precap: What Will Happen Next?
It seems like the situations might get tricky after Ung and Yeon-su kissed in the previous episode. She is still thinking about the kiss and what Ung said to her about being just friends. While Yeon-su struggles to accept the reality, Ung will spend some time with NJ and take her to lunch. It is visible in NJ's eyes that she is totally into Ung. And Ung is trying to move ahead from his troubling past by finding something new.
However, at the back of his mind, he is aware of still having feelings for Yeon-su. Thus, the duo will have another emotional encounter where they try to hold onto their feelings from each other in Our Beloved Summer Ep 10.
A Quick Recap!
The previous episode of Our beloved Summer was titled " Just Friends." Chi Ung could not hold on anymore and ended up kissing Yeon-su. She was shocked, but she was lost in the feeling and kissed him back. However, Yeon-su realized that she was crossing the line and broke out of the kiss.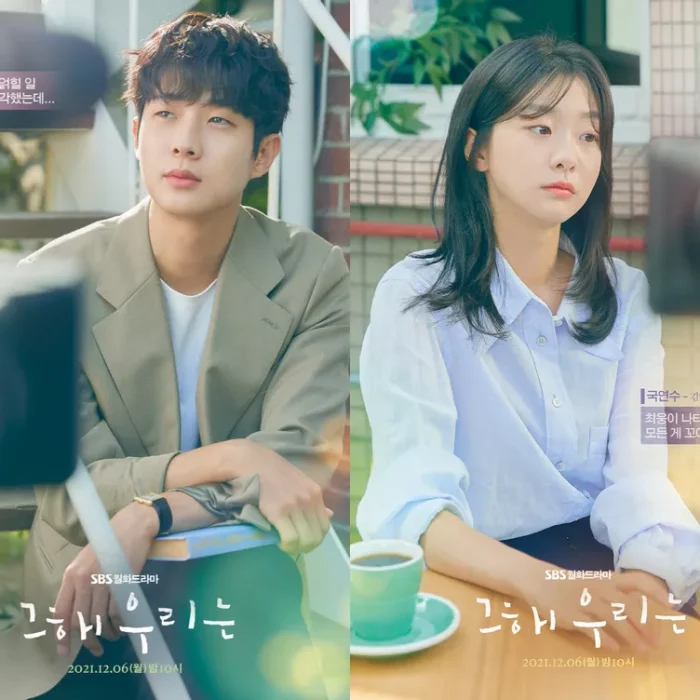 After the incident, Yeon-su kept on reliving the kiss for days. She decided to share the incident with the friend. However, at the moment, Yeon-su realized that she was afraid that Ung might call that intimate moment a mistake. She also understood that she still loved him.
Eventually, Yeon-su got extremely drunk and decided to confront Ung. She yelled at him for not reaching out to her after the kiss. Choi Ung understood her feeling and handled the situation precisely. He confessed that their kiss was not a mistake. But, Ung also revealed that he did not want to date her again. The wounds of their disastrous relationship were still fresh in his head.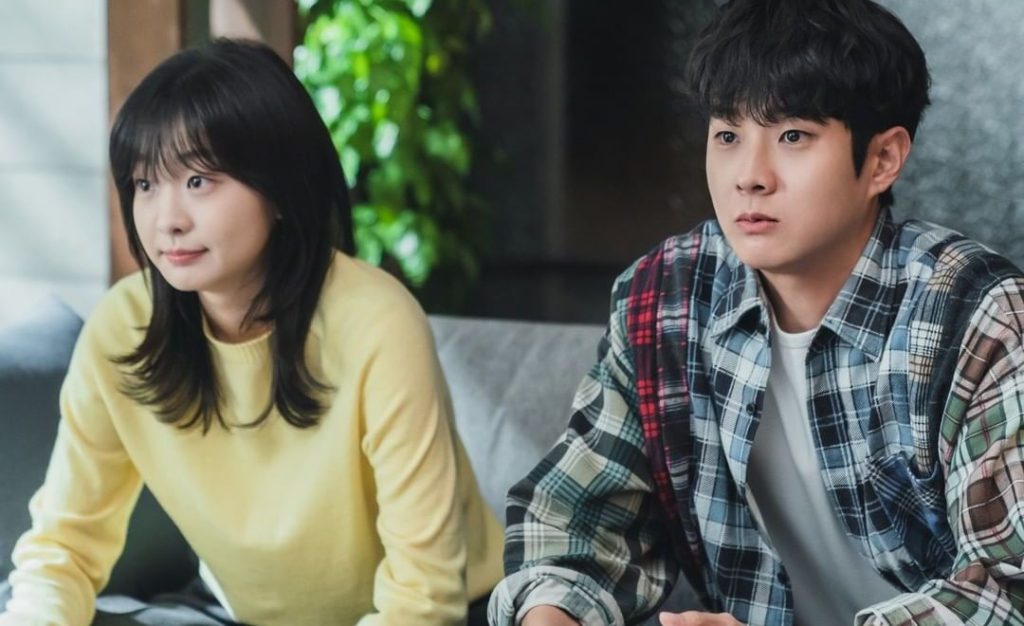 Ung then suggested that it would be perfect if they remained just friends. However, Yeon-su was not too happy about it as she knew how much she loved Ung in Our Beloved Summer Ep 9.
Our Beloved Summer Ep 10: Airing Date
SBS TV will air Our Beloved Summer Ep 10 on January 4, 2022. The network airs two new episodes weekly on Mondays and Tuesdays at 10:00 p.m. KST. The K-drama is set to feature 16 episodes in total for the first season.
Where to Stream The Tenth Episode Online?
Viewers across the globe can stream the upcoming episode on Netflix two hours after SBS's broadcast. In addition, the upcoming episode will also be available on Dramacool. So, don't skip the tenth episode and stay tuned for more exciting episode previews about your preferred K-dramas.