NBC is all set to premiere This Is Us Season 6 Episode 1 after the last season concluded in May 2021. Sadly, the upcoming installment would be the final of the series. But Season 6 will portray Rebecca's side of the story and how she played an important role in her kid's life. In addition, Kevin, Randall, and Kate will be celebrating their important occasion together in the next episode. So, keep reading to learn all the details about the first episode.
This Is Us Season 6 Episode 1 Preview: What Will Happen?
The premiere episode of This Is Us Season 6 is titled "The Challenger." Randall, Kevin, and Kate will celebrate their birthdays together in This Is Us Season 6 Episode 1. Meanwhile, the final season is all set to deal with Rebecca's terminal illness. So far, viewers have seen how Jack has contributed to the family.
So, at the start of the next season, the story will shift to Rebecca and how she played a crucial role in keeping the family intact in Jack's absence. Moreover, fans will see how Kevin, Madison, Beth, and Kate are doing as five years have passed in their lives in This Is Us Season 6 Episode 1.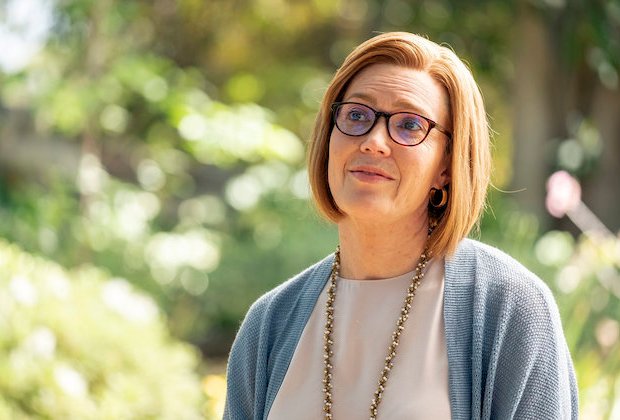 A Quick Recap!
The previous season's finale was titled " The Adirondacks." The Pearson family prepared for Kevin and Madison's wedding. In a flashback of the 1980s, Rebecca and Jack fought about taping a baseball game over a Dynasty Season Finale that she was going to watch. Toby got a new job in San Francisco, while Kate's boss did not accept her resignation letter. A flashback led to Madison's younger age when her British mother left her after giving her a wedding ring. Her father advised her not to be choosy about her relationship during her teenage. And after a string of broken relationships, Madison met Kate and Toby at a support group. 
Eventually, Madison realized that Kevin did not love her. So, she ended up canceling the wedding. Rebecca then asked Kevin to build the house that Jack promised to build before his death. And after five years in time, Beth, Madison, and Kate were in a hotel room. Kate was getting married, Nicky was married, and Randall emerged as a rising star in a New Yorker profile in This Is Us Season 5 finale.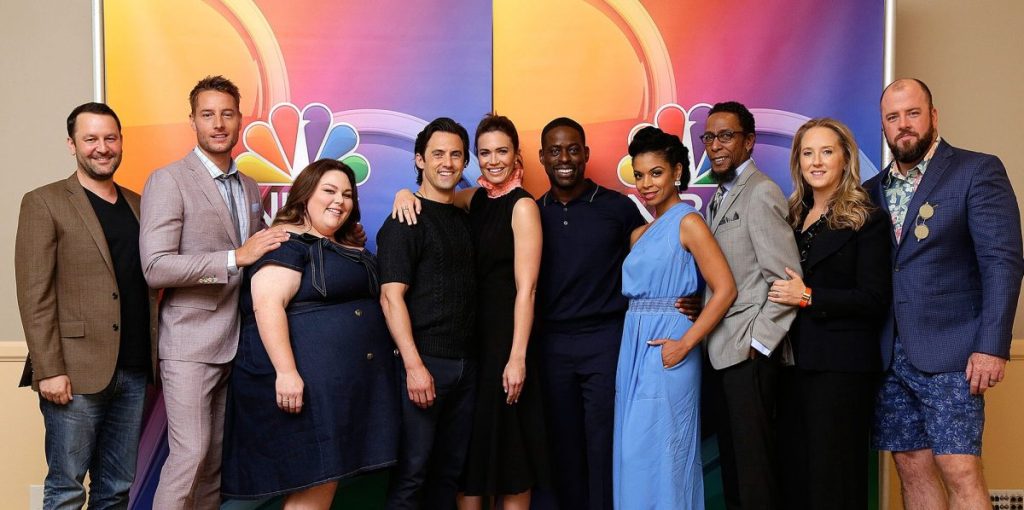 This Is Us Season 6 Episode 1: Premiere Date
NBC will premiere This Is Us Season 6 Episode 1 on January 4, 2022. The network will air a new episode weekly on Tuesdays at 10:00 p.m. ET. And each new episode of season 6 will have an estimated runtime of around 45 minutes.
Where To Stream The Premiere episode Online?
If you miss the first episode on NBC, you can stream it on the network's official website, Peacock, Hulu, and the NBC app. Moreover, season 6 will also be available on Xfinity Stream, Fubo TV, DirecTV, YouTube TV, Sling TV, and Hulu+Live. So, don't miss out on the show's premiere and keep coming back for more informative episode previews.