The dedicated fans are eagerly waiting to see the return of Netflix's Mexican mystery drama, Who Killed Sara. With a series of cliffhangers left behind by the second installment, fans are extremely eager to find out the identity of Sara's killer in Who Killed Sara Season 3. It seems like the plot is bound to thicken with darkness when the third season returns on the streamer. The show became Netflix's most popular Non-English title, grossing an estimated viewership of 55 million since the series' debut. The Spanish thriller also managed to top the list of Netflix's most-streamed shows in the US for several weeks. 
The series follows Alex Guzman, who returns from prison after 18 years for the murder of his sister Sara. He was falsely convicted, and the murderer is still out there living his/her life. Thus, Alex decided to hunt down his sister's killer and bring justice to her brutal death. He especially suspects the Lazcano family's involvement and seeks vengeance for sending him to jail.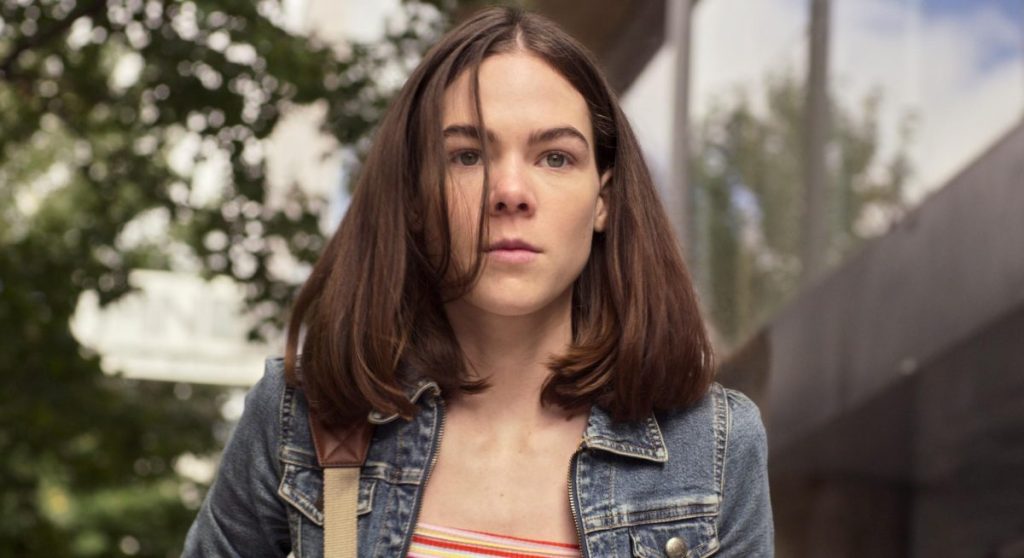 Over the course of two seasons, he has struggled to get closer to the truth as the mystery about Sara's killer still ensues. Given the show's popularity, a renewal for the third installment was unquestionable. So, what will happen in the third season, and when will it return? Let's find out!
Who Killed Sara Season 3: Renewal And Production Status
Netflix teased the renewal of Who Killed Sara Season 3 during the final credit score of last season's finale. The credits included a caption, "It's official: Another Season Is Coming." Thus, the streaming network has already confirmed Who Killed Sara Season 3. Moreover, as per the sources, the filming for the third installment is currently underway and is expected to complete soon. Thus, fans will finally find out about Sara's killer next season.
Who Killed Sara Season 3: What To Expect?
Alex began retracing his sister's whereabouts on the day of her murder after returning from jail. However, he ended up deeper into the darkness as he looked closely for answers. Alex suspected that highly respected Lazcanos had something to do with Sara's death. Alex uncovered some dark secrets about his sister's life and her people during the second installment. However, the mystery about her murderer is yet to be revealed.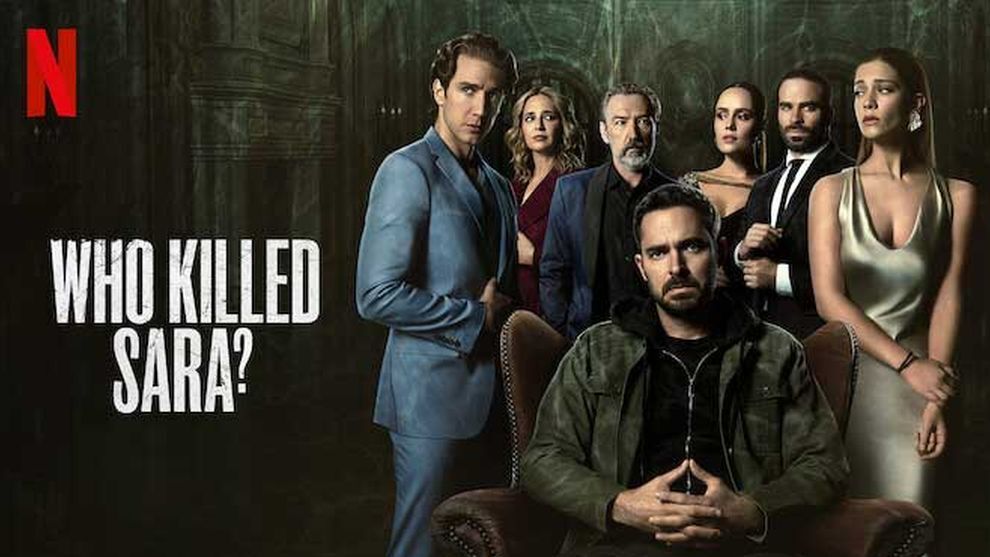 Moreover, it was revealed that Nicandro was involved in Sara's death. In the finale, Sara's best friend Marifer confessed to Sara's murder. She revealed that Sara was her half-sister, and Marifer cut her parachute's harness to end Sara's life. However, the parachute malfunction was not the cause of Sara's death.
It was Nicandro who played an important role in Sara's death. He was seen to talk to someone on the phone and referring him as "Doctor." He said that "Nobody can know that it was really us." Sara had signed up to be the first person to be a part of a psychological study after Nicandro insisted. Thus, the third season will depict how Nicandro got her to agree and how the experiments led to her death in Who Killed Sara Season 3.
Elisa's Dark Side Will Come Out In The Next Season
Lately, actress Carolina Miranda teased some details about her character in an interview with Esquire. She revealed that Elisa might become crazy after discovering the underlying truth about Sara. Elisa could turn out to be a bad character in the plotline. She loses her sense of justice, truth, and the good side. Thus, it will be thrilling to witness the transformation of Elisa's character in Who Killed Sara Season 3.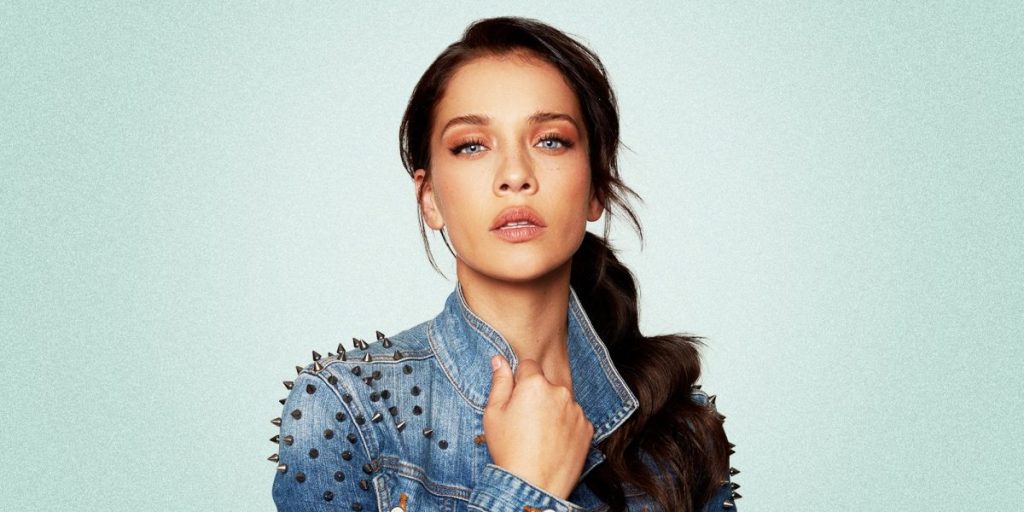 Who Killed Sara Season 3: When Does It Return?
As reported, the filming for the third season is already underway. Thus, viewers can expect Netflix to premiere Who Killed Sara Season 3 by Q2/Q3 2022. So, stay tuned for more thrilling updates about your favorite TV shows.