It seems like Zatanna will take up therapy with Dinah while Mary will run into trouble while wandering without her team. However, fans would be disappointed to know that Young Justice Season 4 has taken a mid-season break. Thus, we will have to wait quite a while until the next episode returns on HBO Max. But, keep reading to know all the essential updates about Young Justice Season 4 Episode 14.
Young Justice Season 4 Episode 14 Precap: What Will Happen?
Sadly, HBO has not revealed the official synopsis or title for the upcoming episode. However, the heroes will go on a new adventure after they successfully defeated the Child previously. Moreover, Zatanna was seen starting therapy with Dinag in the mid-credit scene. Thus, she will make efforts to better herself in Young Justice Season 4 Episode 14.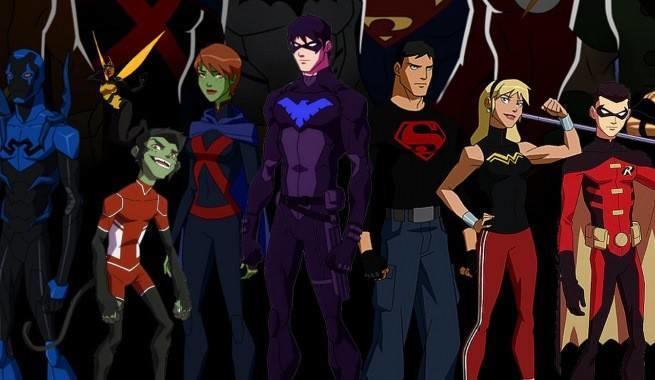 Meanwhile, Mary left the group of heroes after she felt unimportant to her team. Gary Goodness' voice provoked her into saying Shazam. Thus, the heroes would be dealing with the situation following Mary's chaos in the upcoming episode.
A Quick Recap!
Klarion found a new anchor cat in the previous episode. He and the heroes confronted the Child once again. And, Vandal and the Phantom convinced the Lords of Order and Chaos that Earth would be crucial in stopping the universal threat from Darkseid. Eventually, the Lords removed the Child's power booster, and Traci managed to defeat him.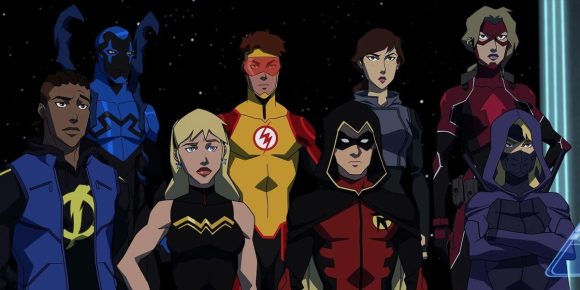 Meanwhile, Zatanna suggested that she, her father, Traci, and Khalid must take turns as fate's host body weekly. However, Mary was excluded from the plan and considered too much like Nabu. Thus, Mary lost her cool and decided to quit the team.
Khalid suspected that Zatanna decided to train her proteges to rescue her father. However, he volunteered to be the first host after everyone went on board with the plan. While sending the bus back to its timeline, Zatanna experienced a vision of Conner crying for help. Elsewhere, Garfield broke up with Perdita in Young Justice Season 4 Episode 13.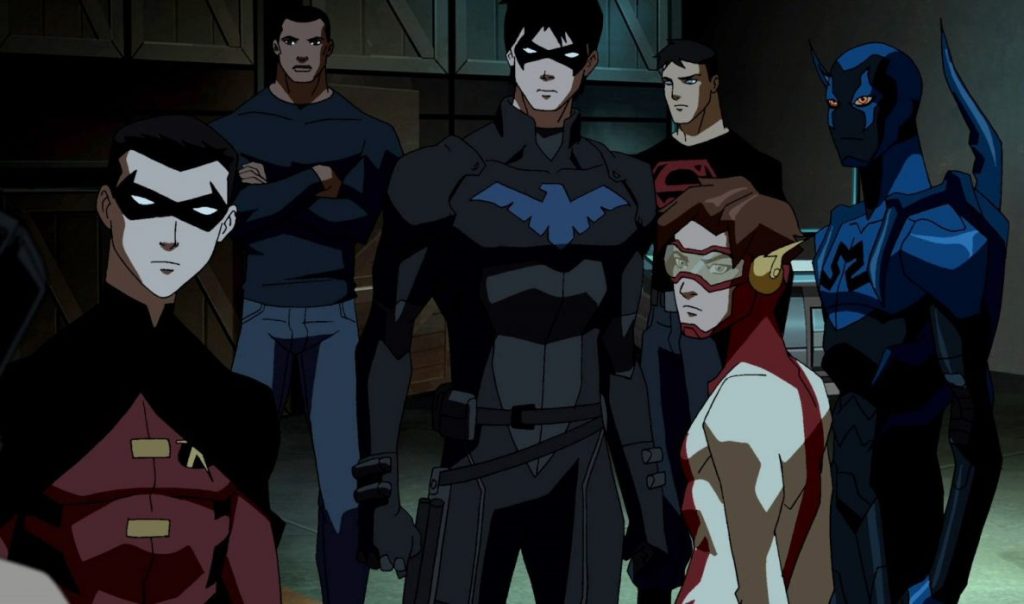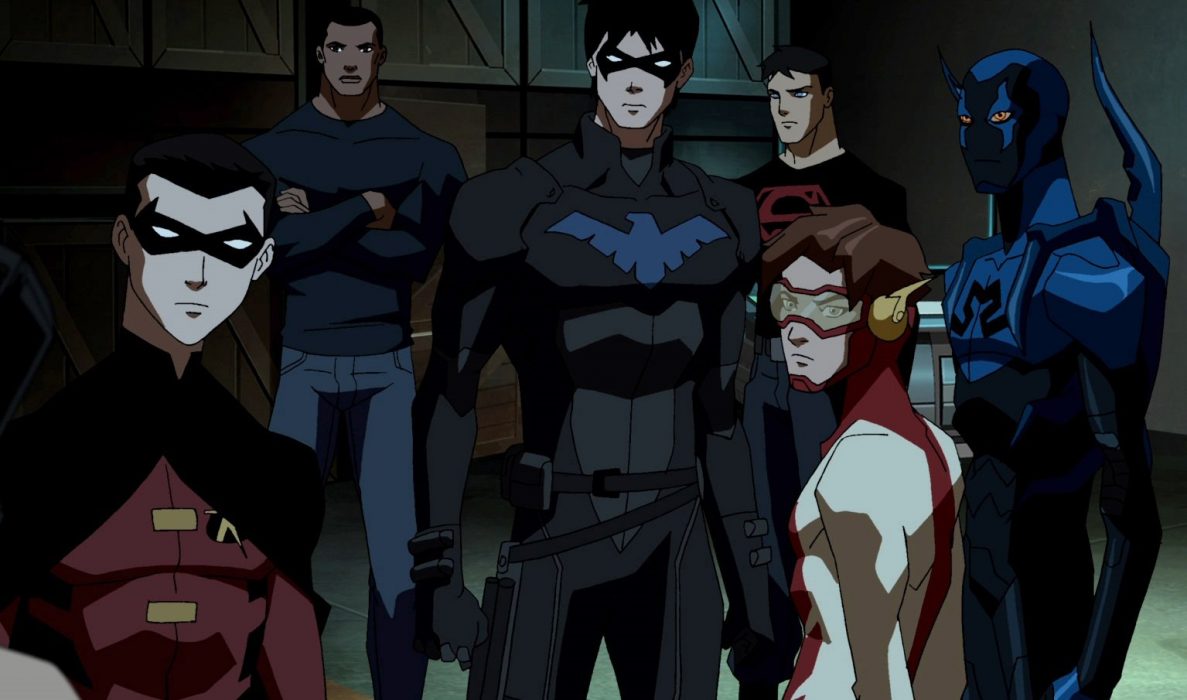 Young Justice Season 4 Episode 14: Release Date
Unfortunately, the show will return after a year-long mid-season break. HBO Max will air Young Justice Season 4 Episode 14 on December 31, 2022. The current season is set to feature 26 episodes in total. The first half of the season with 13 episodes has already been out. And the remaining episodes will air at the end of 2022. However, the returning schedule of Young Justice Season 4 is yet to be announced.
Where to Stream The Next Episode Online?
If you miss HBO's broadcast, you can stream the returning episode on the network's streaming platform. Moreover, season 4 is also available on Amazon Prime Video, Google Play, Vudu, Xfinity, iTunes, Google Play, and Hulu. So, stay patient and return for more informative updates about your favorite TV shows.