Fans would be thrilled to know that CBS's legal drama is finally returning after the fall break with Bull Season 6 Episode 9. In the next episode, Bull and the TAS will help a mother get justice for her son's death. Unfortunately, the police killed him after a malfunction in criminal recognition software. Thus, Bull will help her sue the developers in the next episode. Moreover, things might get tricky between Marissa and Bull. So, keep reading ahead to know all about the ninth episode.
Bull Season 6 Episode 9 Precap: What Will Happen Next?
The ninth episode of Bull Season 6 is titled "False Positive." A man will be brutally shot down by the police after a computer program misidentifies him as a criminal. Bull and the TAC will help Venice, a grieving mother, to sue the program's developer and get justice for her son's death. Moreover, Marissa will be considering a job offer from another company. But things will get heated up between her and Bull when he finds out about it in Bull Season 6 Episode 9.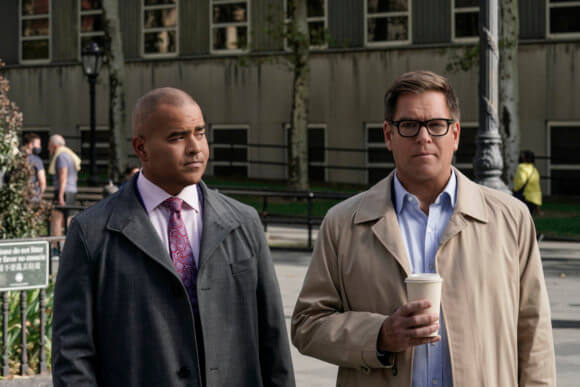 A Quick Recap!
In the previous episode, an ambitious celebrity assistant named Clara was charged with negligent manslaughter. She worked for a tennis star client named Dasha. Clara was accused of supplying cocaine to Dasha, who died soon after. The testing of the cocaine residue confirmed that the product was cut by fentanyl.
The TAC took over Clara's case. At the court, Chunk discovered that the prosecutor at the DA's office was his law school rival, Robert Jones. Bull hoped to get a jury in the Christmas spirit before the holidays began. However, a severe snowstorm forced them to hold the jury trial on Christmas eve.
Thus, Danny postponed her trip to Aruba and looked for the dealer who supplied Clara with the cocaine. Moreover, the dealer confirmed that his product had no fentanyl in it. Bull observed that Dasha's teammate was shaky and likely feeling withdrawals during the final day's testimony.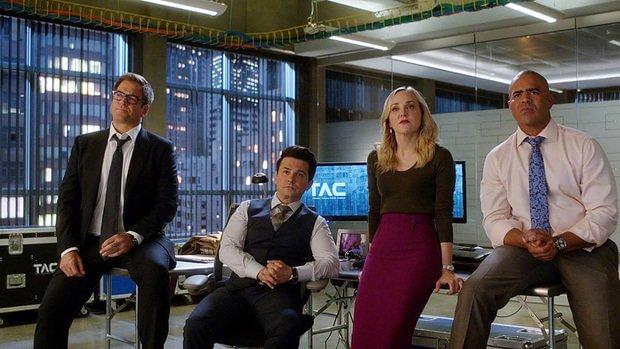 Thus, the TAC discovered that she was on a fentanyl prescription for an injury. Finally, Clara was found guilty of drug possession but non-guilty for manslaughter. Further, Robert offered Chunk to go out with him, Danny finally made it to Aruba. And Marissa & Taylor spent Christmas together. Also, Bull spent Christmas with his family in Bull Season 6 Episode 8.
Bull Season 6 Episode 9: Release Date
Bull Season 6 is coming back after a fall break. The network broadcasted the eighth episode on December 9, 2021. And now, CBS will air Bull Season 6 Episode 9 on January 6, 2021. The network will continue airing new episodes weekly on Thursdays at 10:00 p.m. ET. And each episode of season 6 will have around 45 minutes of estimated runtime.
Where To Stream The Upcoming Episode Online?
If you miss the upcoming episode on CBS, you can stream it on the network's official website and Paramount+. Moreover, season 6 is also available on YouTube TV, Hulu+Live TV, Xfinity, Fubo TV, and DirecTV. So, don't skip the returning episode and keep coming back for more thrilling episode previews.