It looks like Higgins and Magnum will be hired by a woman to find someone in Magnum PI Season 4 Episode 10. However, it might not be as easy as it seems. It turns out the man is hiding a big secret. Meanwhile, Higgins will have an awkward dream about her partner in the next episode. So, keep reading to learn all the updates about the tenth episode.
Magnum PI Season 4 Episode 10 Precap: What Will Happen?
The tenth episode of Magnum PI Season 4 is titled "Dream Lover." A woman will hire Magnum and Higgins to find a man she had met at a coffee shop in Magnum PI Season 4 Episode 10. The woman felt attracted to this person. However, it turns out that the man is keeping a mysterious secret.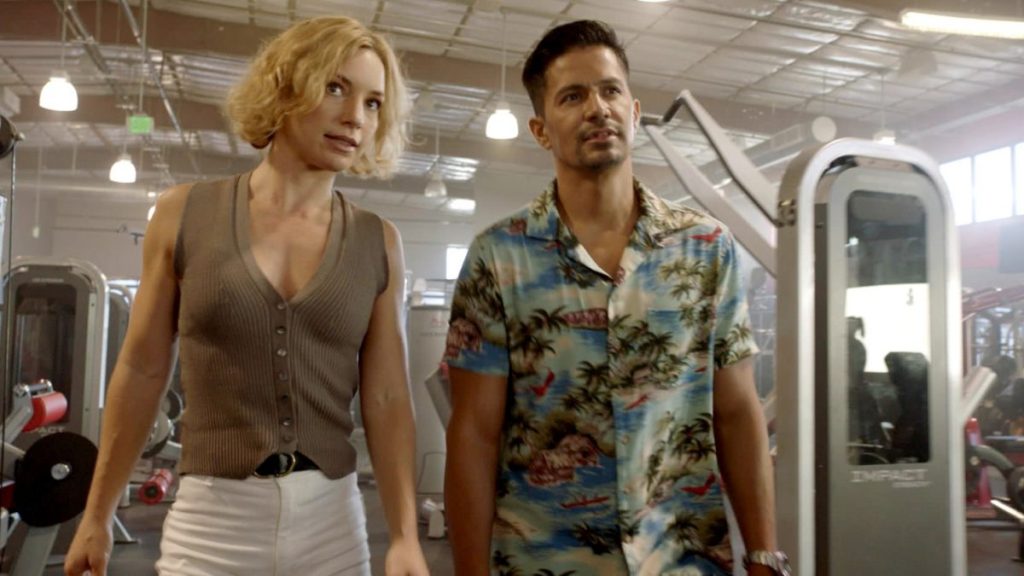 Meanwhile, Higgins will have an intimate dream about Magnum, which would affect their work. However, she will try to keep the strange incident out of Magnum's knowledge in the next episode.
A Quick Recap!
Magnum and Higgins took a man named Barry under custody for jumping bail in the ninth episode. They requested Detective Katsumoto to keep him in an HPD holding cell for a couple of days. However, the HPD's system gets hacked, and the perpetrator asks for five million dollars in bitcoin as ransom.
The hacker threatened to see all the prisoners free if the money was not paid. So, Magnum decided to leave Barry under Kumu. Soon after, the duo took a ride to the HPD when they discovered that the hack had been performed using Lia's computer.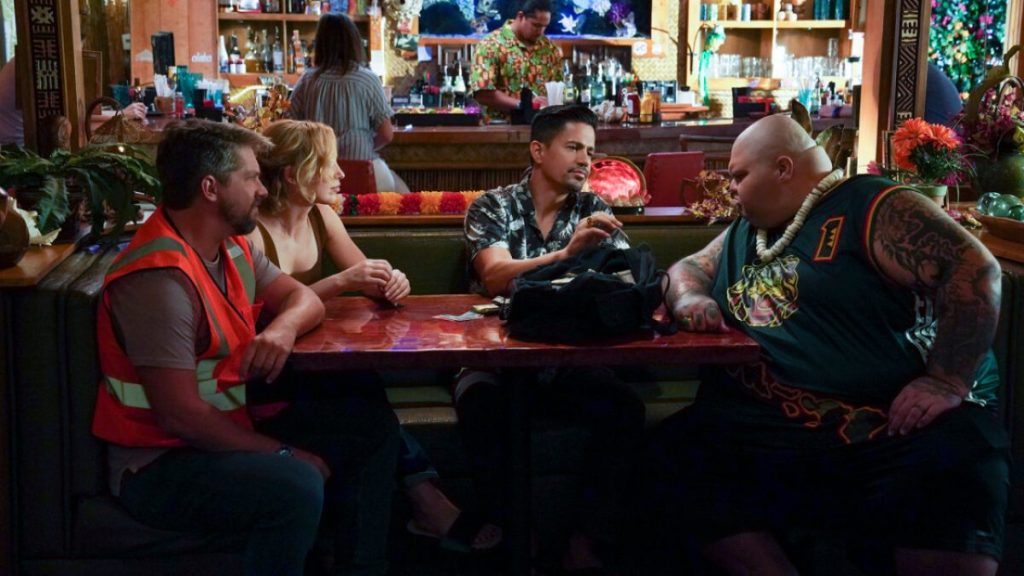 Meanwhile, in Magnum PI Season 4 Ep 9, Lia went to meet Johnny Kim, the head of Hawaii's esteemed business chain. Magnum tried to sky on Lia. However, Kim's security team caught him and took him to Lia. She revealed that Kim was her father and had nothing to do with the hacking.
Unfortunately, Kim's brother Pin orchestrated the hack as a distraction. The Hawai Police had caught a witness who was ready to cooperate against Kim. Thus, the hack was done to take care of the informant inside the prison. However, Pin had escaped by then.
Eventually, Magnum and Higgins found Pin's safe house where he had been torturing the informant. Lia talked to her brother, who revealed that Kim had given him the go-ahead. However, Pin was not willing to cooperate with the police, and Kim was let loose. It turned out that Bary skipped bail to buy his son a PS4 on his birthday. So, Kumu bought one for the kid. The gang bought a new car for Cade, who seemed to be slowly adjusting to a new family in Magnum PI Season 4 Episode 9.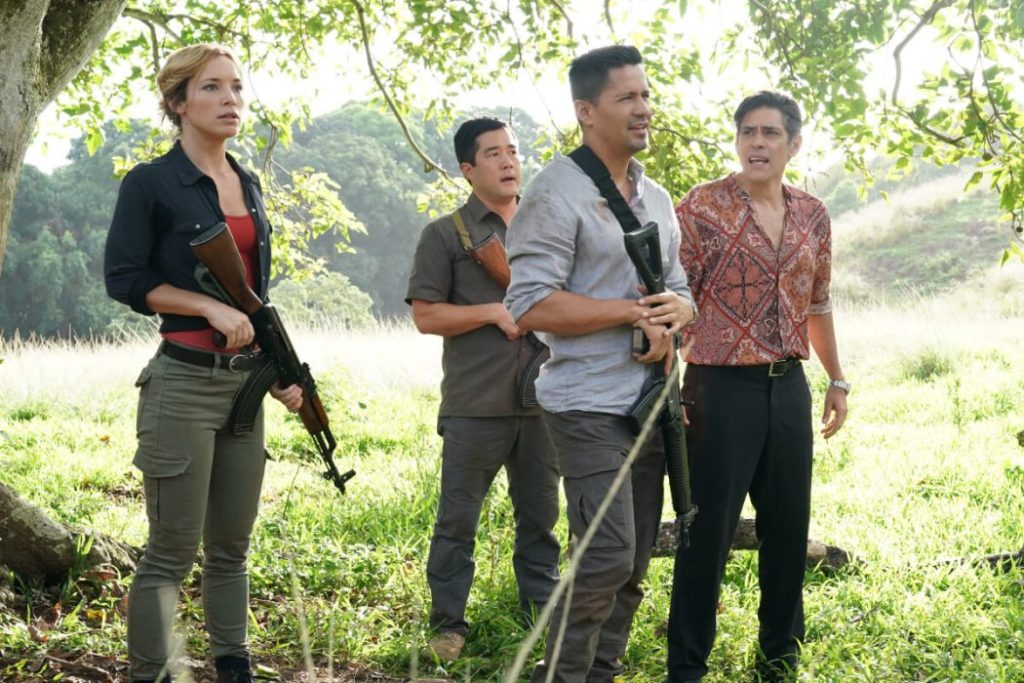 Magnum PI Season 4 Episode 10: Airing Date
The show is set to return after a fall break. The previous episode aired on December 10, 2021. Now, CBS will air Magnum PI Season 4 Episode 10 on January 7, 2021. The network will continue airing a new episode weekly on Fridays at 9:00 p.m. ET. Also, each episode of season 4 will have around 45 minutes of estimated runtime.
Where To Stream The returning Episode Online?
If you miss CBS's broadcast, you can stream the upcoming episode on the network's official website and Paramount+. In addition, season 4
is also available on YouTube TV, Hulu+Live, DirecTV, Fubo TV, Spectrum, Xfinity, and YouTube TV. So, don't skip the tenth episode and stay tuned for more thrilling episode previews.