The ninth season of the crime drama Wentworth titled Wentworth: The Final Sentence dropped on Netflix in October 2021. It was a hell ride full of highs and lows for the characters. Meanwhile, the viewers are wondering will the series return for Wentworth Season 10. So, here is what we know about it.
Wentworth is an Australian crime drama series that originally premiered in 2013. The show is set in the Wentworth correction facility for women. The show chronicles how life works in prison through the eyes of several characters. One of these women is Bea Smith, who is convicted for killing her husband and awaiting trial.
The series created by Lara Radulovich and David Hannam has received positive reviews from the critics for its excellent portrayal of issues like sexuality, physical abuse, politics, and trauma. Upon its release on Netflix, the series caught the eye of the global audience and has been loved by the viewers. The show is still relevant after nine seasons. Although there is quite little we know about the Wentworth Season 10.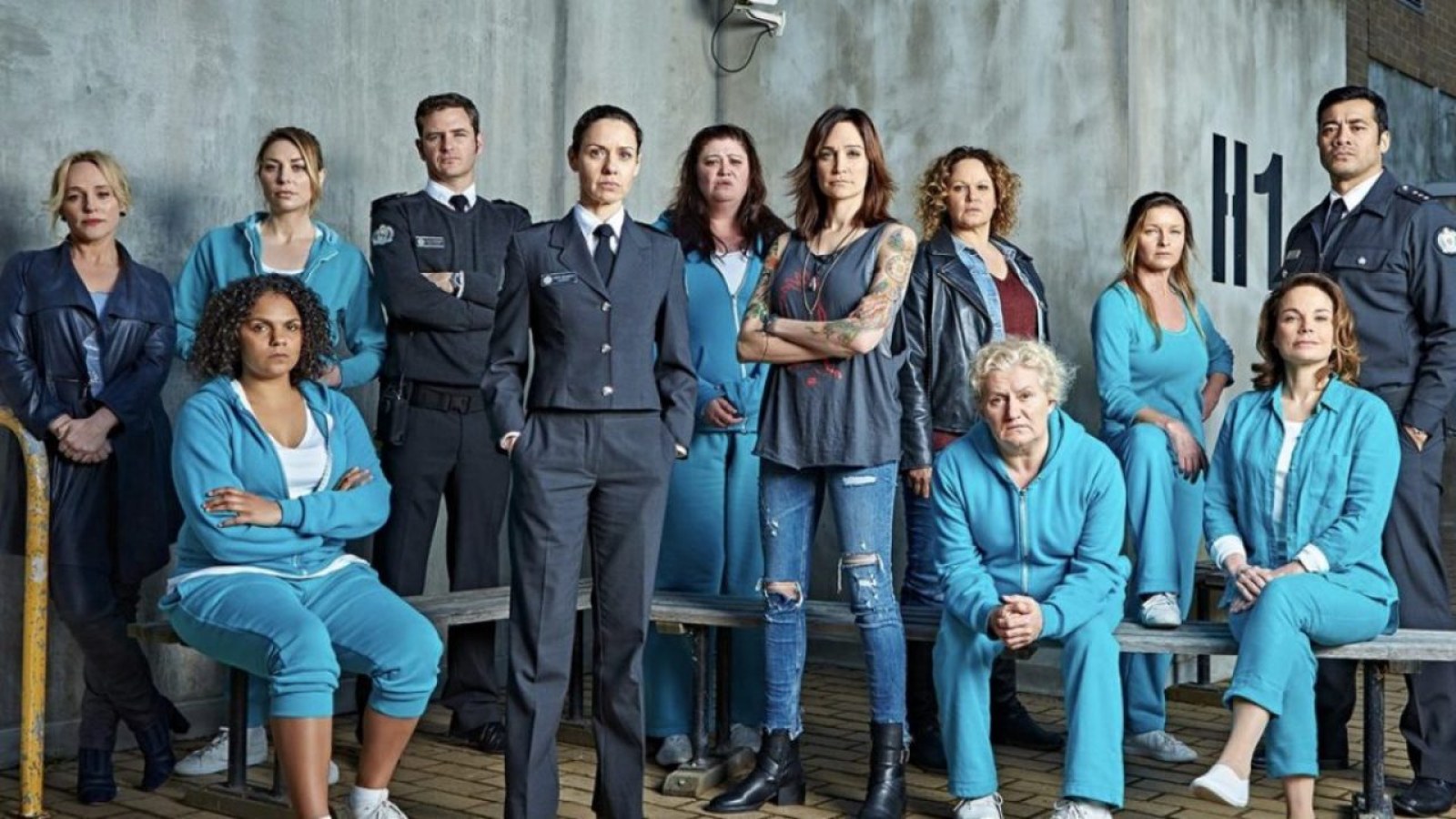 Wentworth Season 10: Is It Renewed?
Wentworth Season 9 dropped on Netflix on October 27, 2021. Now, as far as the next season is concerned, unfortunately, we do have some bad news for the fans of the series. The bad news is that the ninth season of the series was it's last. The show has not been renewed for Wentworth Season 10, and there is a very bleak chance that it will happen in the future. 
What Happened In the Last Season?
In the last season of Wentworth, fans saw that Rita was able to survive the assault. However, she did receive some minor injuries. Meanwhile, Will proposed to move her to more secure police custody, but she turned it down. She knew that she and Ruby can only prove that they are innocent if they somehow manage to go back to the house and find the phone.
The phone had a recording of the conversation between Jonesy and Marie. Will also accepted what Rita said. But warned her that they had already tried to do that but were unsuccessful. Boomer, Marie, Allie, and Ruby were against Rita's return to the unit.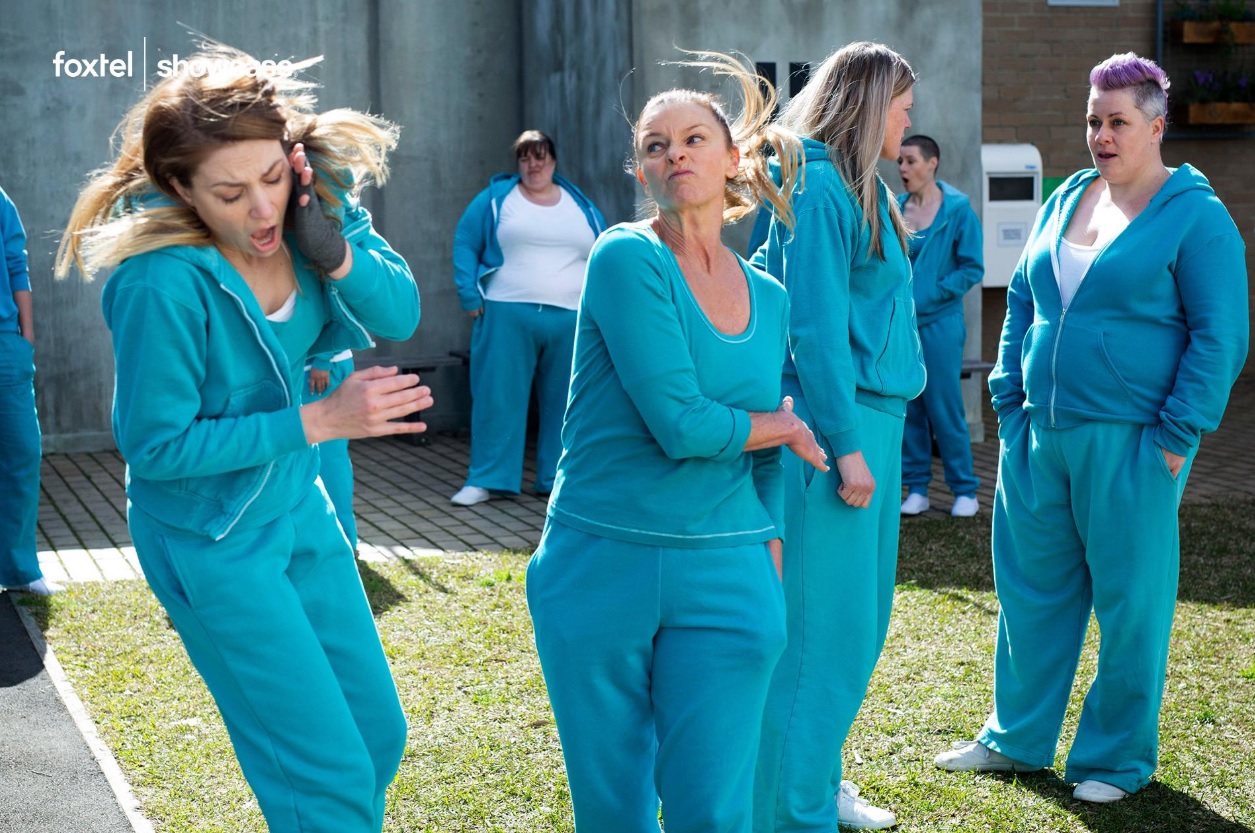 Lou didn't know that they were doing all this to help out Rita in finding the phone secretly. Meanwhile, Rita requested Marie to take care of Ruby. Marie was her only option, with Allie in a wheelchair and Boomer expecting a baby. Finally, Marie agreed to her request. Furthermore, Judy's dad visited her. He also told her that some evidence had come to light that could prove her innocence. Consequently, Judy dropped her plan to break out with Lou. On the other hand, Lou was firm to breaking out free from the facility. 
Unfortunately, it is not much likely that fans will get Wentworth Season 10. However, stay tuned with us to know all the updates about your favorite shows.