Scheduled to release in 2022, The Flash is DCEU's first solo movie for the fastest man alive. The movie has been in the works for over 8 eight years now, and fans were eagerly waiting for the film. However, even before the release, the movie has sparked significant controversy. 
Recently, there have been Twitter campaigns for boycotting The Flash and Warner Bros due to news regarding Snyderverse. It looks like the upcoming Flash movie will erase Zack Snyder's movies from the DCEU. So, it true? What did the Flash actor Ezra Miller say? Let's find out!
Will The Flash Erase Snyderverse?
In some recent times, the Internet has been on fire, and DC fans are burning red in anger. A few weeks ago, rumors surfaced that the upcoming Flash film will reset the entire DC Extended Universe. If this happens, it means that all the past movies set in DCEU like Superman Vs. Batman and Justice League will not exist in the DCEU timeline and thus will become invalid. 
However, this is not it. Reports further claimed that the movie will also reboot Ben Affleck's Batman and Henry Cavil's Superman. And they will be replaced by Batwoman and Supergirl from the Arrowverse, respectively. The reports seemed valid to an extent as we know the upcoming Flash film will be based on 2012's Flashpoint comic book. In addition to being to one of the most epic storylines in DC comics, Flashpoint is also a reboot of the entire DC comics. Flashpoint completely changed the DC comics, making way for new 52 storylines.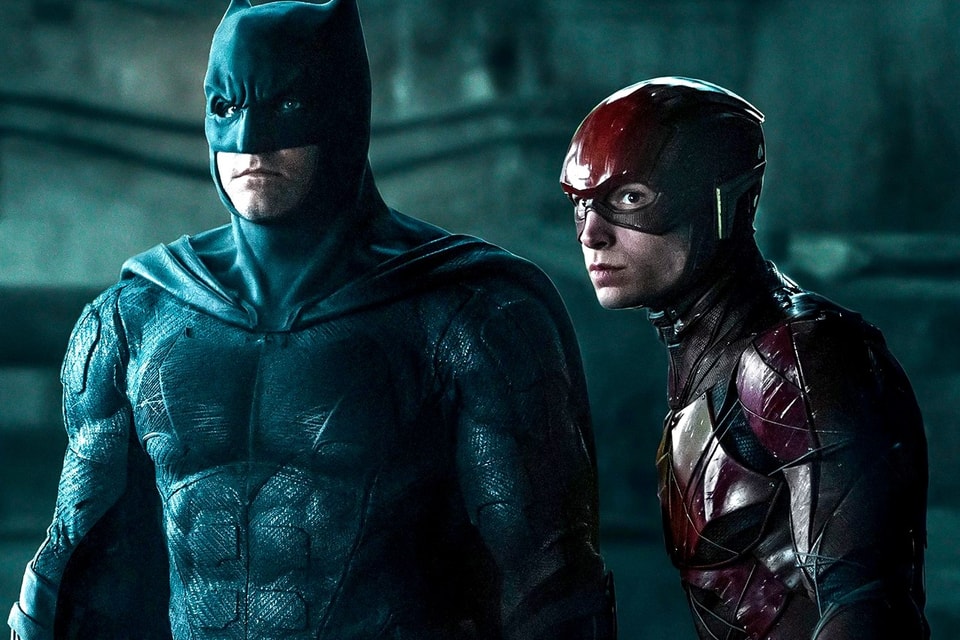 Fans were furious when the reports made headlines. Batman And Superman are the faces of DC comics. Thus, fans would never want them to be replaced. Although Batwoman and Supergirl are exciting characters, they are the alternate version of Batman and Superman, not the characters themselves. And the legendary Justice League will never be the same if there are no Batman and Superman.
What Did Ezra Miller Say?
Actor Ezra Miller played the DCEU's version of Barry Allen Aka Flash. After the news of The Flash movie erasing Snyderverse got viral, people started Twitter trends like #RestoreSnyderverse And #BoycottWarnerBros. A snapshot of Ezra Miller's conversation with someone has been going viral on Reddit. In the message, Miller clarified that this might not be the case. He said, "No power or force in any known megaverse would or could ever erase Zack Snyder's mighty wrkz."
However, even after Ezra's clarification, the fans are still skeptical about the news. Given that Superhero actors are known to make statements contradictory to the reality before the release of the film Andrew Garlfied is a case in point. On the other hand, some fans are concerned about what Ezra meant by "Zack Snyder's wrkz" it might also mean that his impact can not be erased even if the movie erases the timeline of his films.
Also, read Harley Quinn Season 3: First Teaser Video Revealed At DC's FanDome Event! Release Date & Harley's Fate