Yeon-su might finally gather the courage to confront her feeling for Ung in Our Beloved Summer Ep 11. However, their situation might take a drastic turn when Ji-ung expresses his feelings for Yeon-su. Moreover, Ung has also discovered that his best friend also likes Yeon-su. Thus, their bond would get jeopardized in the next episode. So, continue reading further to learn all the necessary updates about the eleventh episode.
Our Beloved Summer Ep 11 Precap: What Will Happen Next?
The upcoming episode of Our Beloved Summer will turn out to be full of confrontations. It seems like Yeon-su will finally confess her feeling to Ung. She came clean with her grandmother previously. The conversation made her realize the truth about her feelings and what she needed to do to make things right. Moreover, Ji-ung has reached the point where he is set to confess his feelings to Yeon-su in Our Beloved Summer Ep 11.
However, things might get tricky between Ji-ung and Ung after he discovered his best friend's feelings for his ex-girlfriend. Also, their relations might get severely affected by this shocking revelation. Moreover, NJ would also have to face a similar heartbreak when she finds Ung and Yeon-su are still quite into each other.
A Quick Recap!
The tenth episode was titled "Hello, my Soul mate." Things were tough for Yeon-su as they both found it tough to hold back their feelings for each other. They tried to remain friends, but it did not work too well for them. Ji-ung was surprised to see Yeon-su at Ung's place. Moreover, NJ showed up at Ung's place to pick him up for a date after her shooting. Just when NJ was about to take Ung away, Yeon-su said that she left something important at Ung's place. So, he found her pouch and returned it in Our Beloved Summer Ep 10.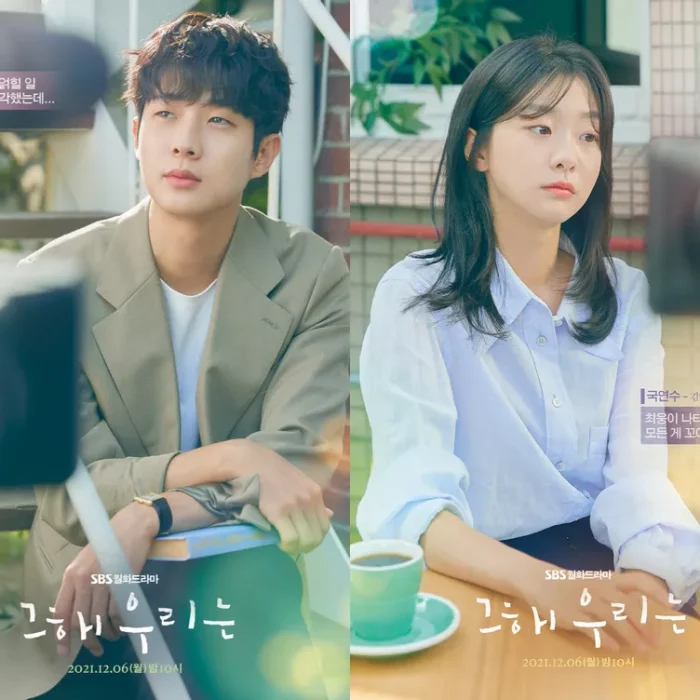 Further, Ung went on a date with NJ. However, he was still lost in thought. They went to a restaurant to spend some quality time. However, a nosy customer began criticizing NJ and clicking their photos to spoil their moods. After the date, Ung visited Yeon-Su's place and met her grandmother. She fed Ung a lot and taunted him for breaking up with Yeon-su. She did not know that Yeon-su had broken up with him. Yeon then felt that leaving him was a mistake. So, she confessed the truth to her grandmother after he left. Morover, Ung hugged Yeon's grandmother before leaving. 
Meanwhile, Ji-ung's fractured relationship with her mother came up in the previous episode. It was his birthday, and his mother tried to make it a special pone for her son. However, she forgot about Ji-ung's peach allergy, even when she had witnessed him almost dying in the past. Moreover, Ji-ung ran into Yeon-su in the streets as he decided to confess his feelings for her. Elsewhere, Ung was waiting for Ji-ung at the editing suite. Ung was shocked to see the playback footages, which were all about Yeon-su. Finally, Ji-ung's secret came right in front of his best friend in Our Beloved Summer Ep 10.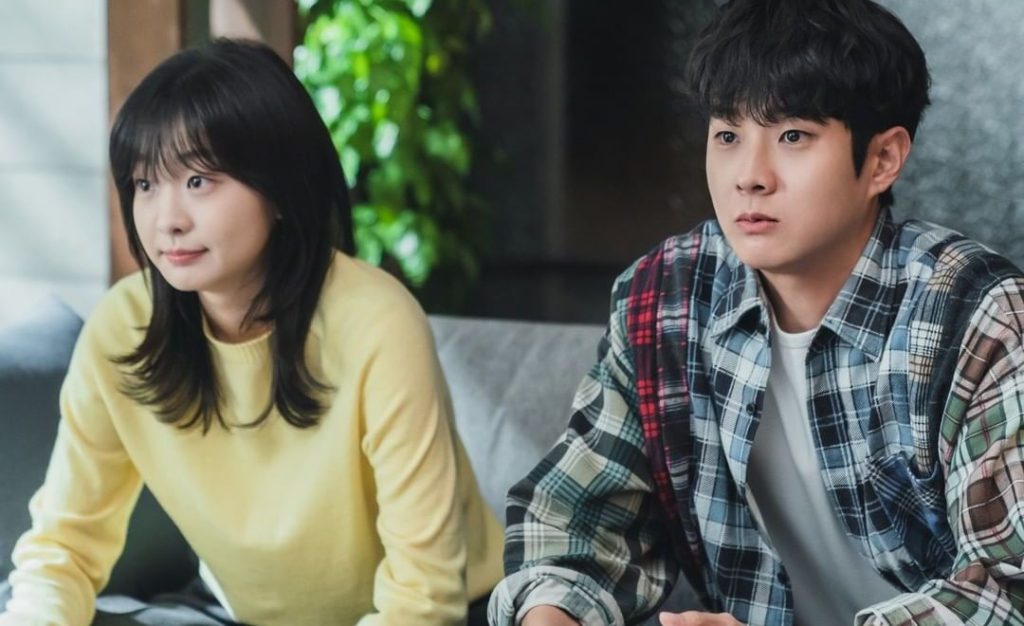 Our Beloved Summer Ep 11: Airing Date
SBS TV will broadcast OurBbeloved Summer Ep 11 on January 10, 2022. The network airs two new episodes weekly on Mondays and Tuesdays at 10:00 p.m. KST. And the current season will comprise 16 episodes in total.
Where To Stream The Next Episode Online?
Fans across the world can stream the upcoming episode on Netflix two hours after SBS TV's broadcast. Further, the show is also available to stream on Dramacool. So, don't skip the eleventh episode and keep returning for more thrilling episode previews.