It seems like Fuentes is gripping her authority while Max and Helen slowly get comfortable with their new lives in New Amsterdam Season 4 Episode 12. Helen will start at a new position while Max will| help a patient. Also, the situation between Malvo, Reynolds, and Baptiste could get intense in the next episode. Hence, keep reading to learn all the details about episode 12.
New Amsterdam Season 4 Episode 12 Precap: What Will Happen Next?
The upcoming episode of New Amsterdam Season 4 is titled "The Crossover." Helen will take up an important position at the NHS Hampstead Hospital in New Amsterdam Season 4 Episode 12. Meanwhile, Max will use his out-of-the-box techniques to assist a patient in need. Moreover, Reynolds will make a big decision about Malvo. It seems like he might ask her to leave Baptiste and get married to her. The idea is to raise the baby together. Meanwhile, Malvo would be looking to get the paternity test. 
Further, Iggy and Bloom will help their patients to find the underlying issues that lead to their stress. Moreover, Wilder will adopt some unconventional methods to jeopardize Wilder's authority in the upcoming episode.
A Quick Recap!
Max, Helen, and luna were adjusting to their new lives in the previous episode. Meanwhile, Dr. Fuentes took her first meeting after returning as the medical officer at the hospital. She instructed the doctors to cut their extra expenditures. Everyone except Dr. Wilder agreed to Fuentes' instructions. Dr. Fuentes also introduced a new holistic medicine physician, Dr. Mia Castries.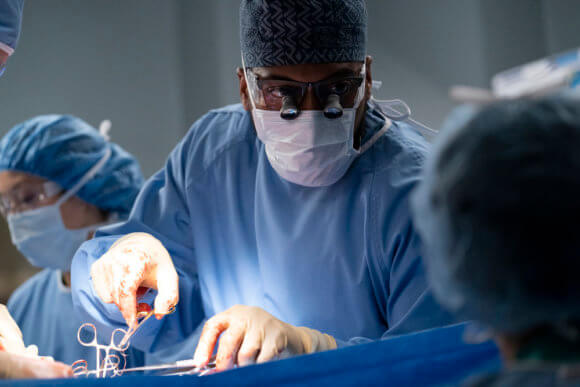 Moreover, Frome, Bloom, and Reynolds received a text regarding a secret meet in the morgue. Dr. Wilder has sent them the message in order to make a secret move against Fuentes. Her translator Ben explained to the doctors to manipulate Fuentes by agreeing to her terms and undermining her authority by not following them. However, the doctors refused as they were concerned about losing their jobs. Wilder tried to coerce them, by saying "What would Max do?" However, it did not convince them at the moment.
Blooms Witnesses A Man Struck By Lightning
Meanwhile, in New Amsterdam Season 4 Episode 11, Bloom tried to get in touch which Leyla, who had been avoiding her since the breakup. On her way to find Leyla, she witnessed a man being struck by lightning. She helped the man rush into the hospital. However, when she came to h andle his case, Bloom found that Dr. Casteries had already taken the case. The man agreed to her assistance because he felt he was cursed. The man was hit by lightning for the second time in the year and constantly had a series of severe mishappenings.
Also, the man was knocked out after the janitor accidentally hit the door in his head. He was taken for a CT scan. The doctors discovered that he had cancer and needed surgery. Dr. Castries convinced him to go ahead with the surgery. She also promised to heal him by balancing his universe. Fuentes denied Bloom to be present during the surgery. So, she came to Wilder for a solution. They ended up performing the surgery in the morgue to avoid Fuentes' attention.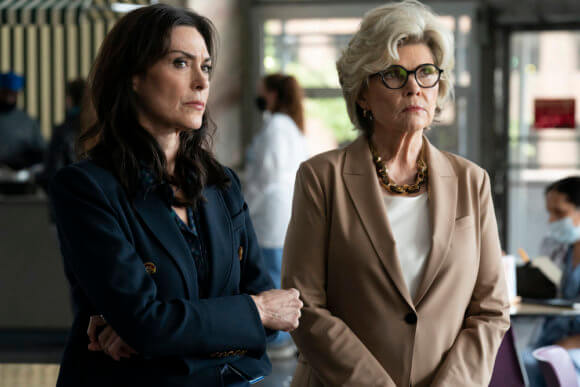 Who Is The Father Of Malvo's Baby?
Reynolds and Baptiste were shocked and confused after discovering Malvo's pregnancy. They did not know who the father was as Baptiste demanded a paternity test. But, Reynolds and Malvo had already decided to raise the child and not get the test done. Eventually, Baptiste agreed not to get the paternity test done. However, Malvo did want to know who the father was. Moreover, Frome's patients used to work at the office. Fuentes ordered to fire them to cut expenses. Frome also got in touch with Wilder to help them rehire his patients. they ended up getting their Secret Santa out of his costume and reinstated as Fuentes' new personal assistant.
Helen Fires Max From The Clinic
Helen started working as a doctor at a cancer care clinic. But, Max's license was not cleared yet by the new country. So, he had to take up a receptionist's job at Helen's clinic. Helen struggled to maintain the quality of care at her new clinic. Max saw it and tried to talk to the patients and get their opinion on it. The move resulted in the benefactor not approving the funding for the clinic as he was offended by the American vs. British way of healthcare. Eventually, Helen was forced to fire Max. She thought max would get mad, but he understood her situation and expressed his love in New Amsterdam Season 4 Episode 11.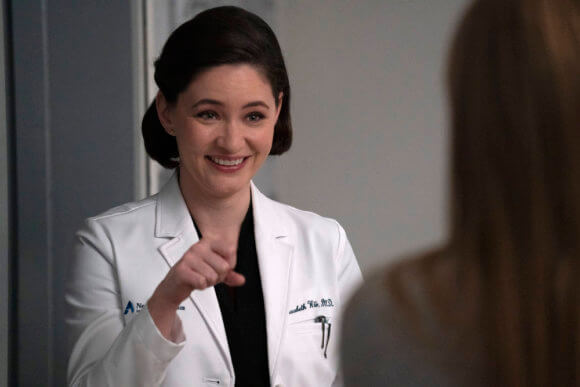 New Amsterdam Season 4 Episode 12: Airing Date
NBC will air New Amsterdam Season 4 Episode 12 on January 11, 2022. The network airs a new episode weekly on Tuesdays at 10:00 p.m. ET. And, each episode of season 4 has an estimated runtime of around 45 minutes. 
Where To Stream The Upcoming Episode Online?
If you miss NBC's broadcast, you can stream the latest episode on the network's official website and the NBC app. Moreover, season 4 is also available on Hulu+Live, Fubo TV, Sling TV, DirecTV, Peacock TV, and YouTube TV. So, don't miss out on episode 12 and keep returning for more thrilling episode previews.