It looks like Yeon-su and Ung will feel closer to each other after a long time in Our Beloved Summer Ep 12. Both know how the other feels towards them. Thus, their relationship might take a sweet turn in the next episode. Meanwhile, NJ will continue to spend time with Ung while Yeon-su keeps wondering about him. So, keep reading to know all the necessary updates about ep 12.
Our Beloved Summer Ep 12 Precap: What Will Happen Next?
Things will get clearer between Yeon-su and Ung as both have confessed their feelings about each other. As per the promo, Yeon-su would be daydreaming about Ung while her grandmother brings her back to reality. Nj is seen drinking with Ung, which means she will continue to get closer to him.
Further, Ung will show up outside Yeon-su's house in the early morning after drinking the whole night with NJ. Also, Ji-ung will be working on the documentary while dealing with the dilemma to teel Yeon-su about his feelings in Our Beloved Summer Ep 12. In addition, Ung will struggle to cope with the truth about his birth parents. He will have a flashback about his sick mother and caring father, complicating things in the next episode.
A Quick Recap!
An article about NJ and Ung dating came out in the previous episode. The rumors spread among the fans as everyone began talking about it a day before the final documentary shoot. NJ's agency decided not to respond to the rumors as the news positively impacted her popularity. So, Ung also decided to keep quiet about the incident after talking with NJ. Meanwhile, Yeon-su was shattered after reading the article. She got upset and showed up at Choi Ung's place. His manager let her in. Soon after, NJ showed up at Ung's apartment. Both the ladies were quite shocked to see each other. NJ revealed to Yeon-su that the article was not true, and she wished it was. NJ also confessed to having feelings for Ung and didn't want to give up without trying.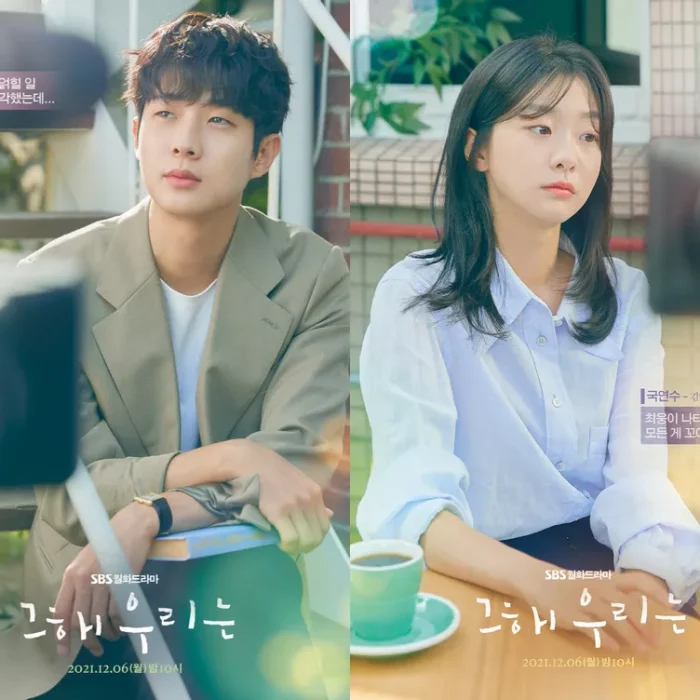 Meanwhile, in Our Beloved Summer Ep 11, Ji Ung received a genuine review about his editing and direction. He was determined to conclude the documentary during the final day, but Choi Ung disappeared. So, Yeon-su went to find him. He ended up meeting Yeon-su's grandmother, who explained what Yeon went through after their breakup. At that moment, Ung finally confronted his feeling for Yeon-su.
Moreover, Ji-ung decided to keep his feelings for Yeon-su to avoid any distractions during the documentary work. Therefore, he was focused on editing the documentary perfectly with full dedication. Eventually, Yeon-su caught up with Chi Ung. A heartful conversation between the duo clarified their feelings, and they decided never to stop loving each other. Also, it was also revealed that Ung was abandoned by his birth father and was adopted by the family in Our Beloved Summer Ep 11.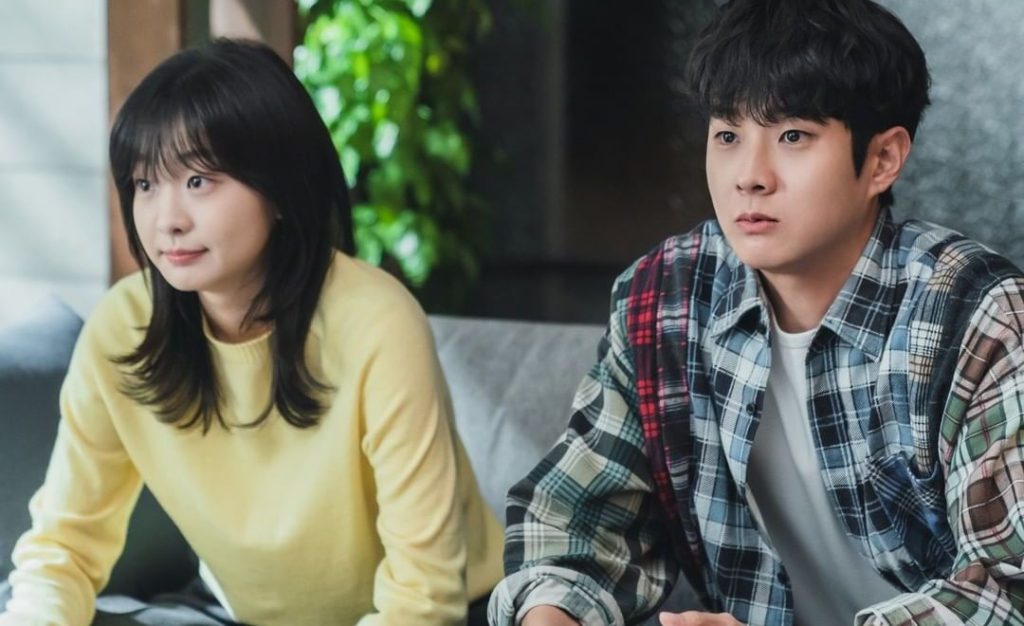 Our Beloved Summer Ep 12: Airing Date
Our Beloved Summer Ep 12 will air on January 11, 2022. SBS TV airs two new episodes weekly on Mondays and Tuesdays at 10:00 p.m. KST. In addition, the K-drama will feature a total of 16 episodes.
Where To Stream The Upcoming Episode Online?
Viewers across the globe can stream the latest episode on Netflix. Every episode comes on the streaming network two hours after SBS' broadcast. Moreover, the upcoming episode will also be available on Dramacool. So, don't skip ep 12, and stay tuned for more exciting episode previews about your favorite K-dramas.