The CW is set to premiere the second installment of Superman and Lois. Fans have been eagerly waiting to see the next run, and with the premiere of Superman And Lois Season 2 Episode 1 their thirst for Superman drama will quench. The town of Smallville is still getting over the fight between Tal-Rho and Superman.
However, a new danger might be headed their way during the second season. Moreover, Lois and Clarke will have to deal with severe relationship problems while their sons face new challenges. Hence, keep reading ahead to learn all the essential details about the first episode.
Superman And Lois Season 2 Episode 1 Preview: What Will Happen Next?
The premiere episode of Superman & Lois Season 2 is titled "What Lies Beneath." The town of Smallville is slowly coming back to normal after a fierce and threatening encounter between Superman and Tal-Rho. However, Lois and Clark will have some issues in their relationship in the upcoming run. They will struggle to get along with each other while Chrissy adapts to run the Gazette with Lois. Meanwhile, Jonathan will have to deal with some tough challenges on the football field in Superman And Lois Season 2 Episode 1. 
Further, some surprising secrets regarding Jordan could affect his relationship with Sarah. Also. Kyle's worry would grow after Lana decided to participate in the mayoral elections. Moreover, Irons and Natalie will try to adapt to their new environment and try to make Earth their new home.
A Quick Recap!
In the last season's finale, Zeta-Rho ordered Jordan to distract Superman by keeping him busy while Tal-Rho transformed six DOD soldiers into Krypton's Defense Council. Moreover, Tal-Rho went inside the Shuster Mines to revive krypton. Meanwhile, Superman and Irons fought against Zeta-Rho and the council, unaware of Tal-Rho's actions. Irons managed to knock out Zeta-Rho and took an unconscious Jordan to the farm. Lios used Tal-rho's Kryptonian device and managed to undo Zeta-Rho's mind control.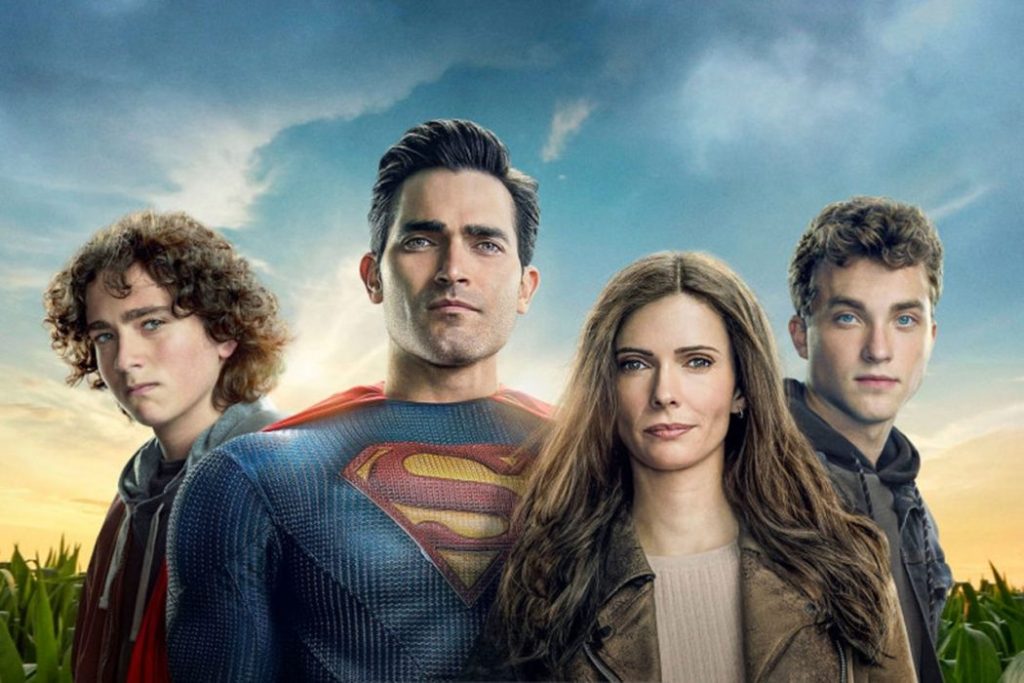 Meanwhile, Superman and Irons ended the conflict with Tal-Rho by throwing a kinetic hammer at him. Irons powered the hammer with solar energy for maximum impact. After that, Superman went public with the reality about Edge's origin. Kyle was offered his job back after the Cushings decided to stay in Smallville. Moreover, Lois purchased a 50% share of the Gazette to stop Chrissy from selling it away. Sam decided to step down from his position as the DOD.
Eventually, Superman gathered the pieces of his father's crystals from the Fortress of Solitude and buried them at the Kent farm. When Irons decided to leave Smallville, a vessel locked him and landed him on the farm. Irons' daughter Natalie came out of the vessel, reunited with irons, and accidentally recognized Lois as her late mother in Superman And Lois Season 1.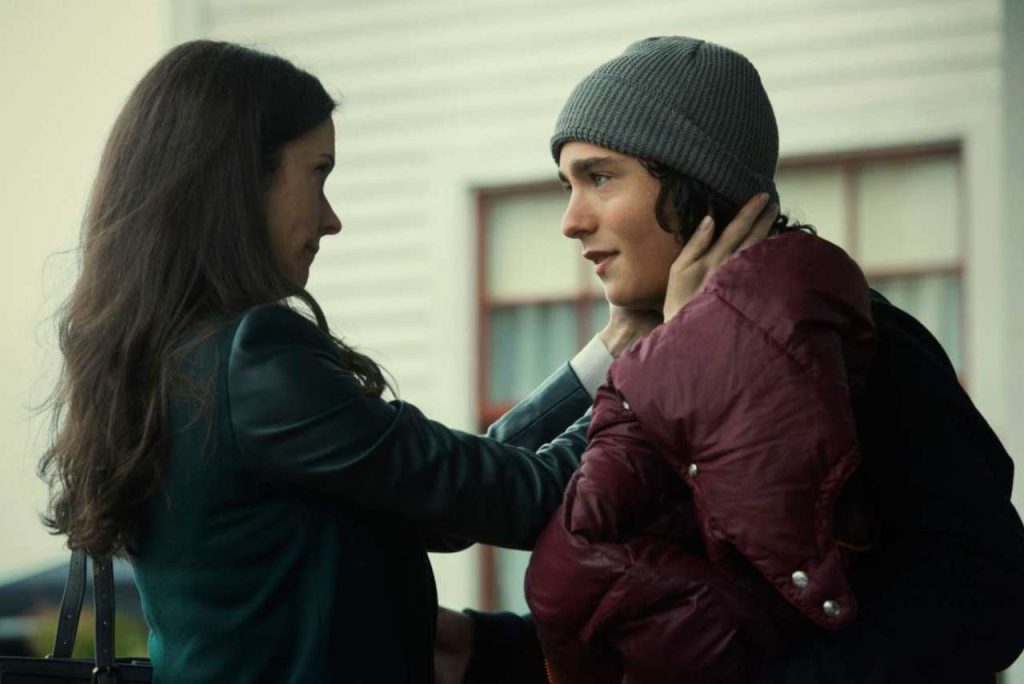 Superman And Lois Season 2 Episode 1: Premiere Date
The premiere episode of Superman And Lois Season 2 will air on January 11, 2022. The CW will air a new episode weekly on Tuesdays at 8:00 p.m. ET. And, each episode of the upcoming season will have 60 minutes of estimated runtime.
Where To Stream The First Episode Online?
If you miss the CW's broadcast, you can stream the premiere episode on the network's official website and the CW app. Moreover, season 2 will also be available to watch on Sling TV, YouTube TV, Fubo TV, DirecTV, Hulu+Live, and Xfinity Stream. So don't miss out on the latest episode, and stay tuned for more informative episode previews.