The CW's superhero drama series is returning soon for Superman and Lois Season 2. The first season debuted on the network in February 2021. And fans would be thrilled to know that Superman and Lois is set to return for its second installment after a wait of more than a year. The first season was a huge success and has managed to earn an impressive rating of 7.9/ 10 on IMDB and 88% on Rotten Tomatoes. 
It follows Clark Kent, a customed superhero and a journalist named Lois Lane, who works for the Daily Planet. Clark and Lois return to Smallville with their sons Jonathan and Jordan. There, they reunite with Lana Lang, her husband Kyle Cushing, and their daughter Sarah.
But their peaceful stay is disturbed by a threat from a deadly villain named The Stranger and the secret experiments of Morgan Edge. And all the events of the first season have led to a satisfying end. But it has left the fans unsatisfied and wondering about the second season. So, what will happen in Superman and Lois Season 2, and when does it return? Keep reading ahead to find out!
Superman And Lois Season 2: Renewal And Production Status
The first installment of Superman and Lois finished airing the final episode in August 2021. However, The CW renewed Superman and Lois Season 2 a week after the show's debut in March 2021. Moreover, Elizabeth Tulloch, who portrays Lois Lane in the series, posted a Tweet informing the commencement of the production of the second season on September 14. The network also revealed the official trailer of the second season a few weeks ago. And it has been reported that the filming for the next season has already concluded.
Superman and Lois Season 2: What To Expect?
As per the official trailer, things are not going right between Clark and Lois. Their relationship is slowly falling apart due to the problems they are facing as a family. In the trailer, Lo is is frustrated and blames Clark for the situation. However, a huge threat will distract Clark away from his family as he is busy fulfilling his responsibilities as Superman.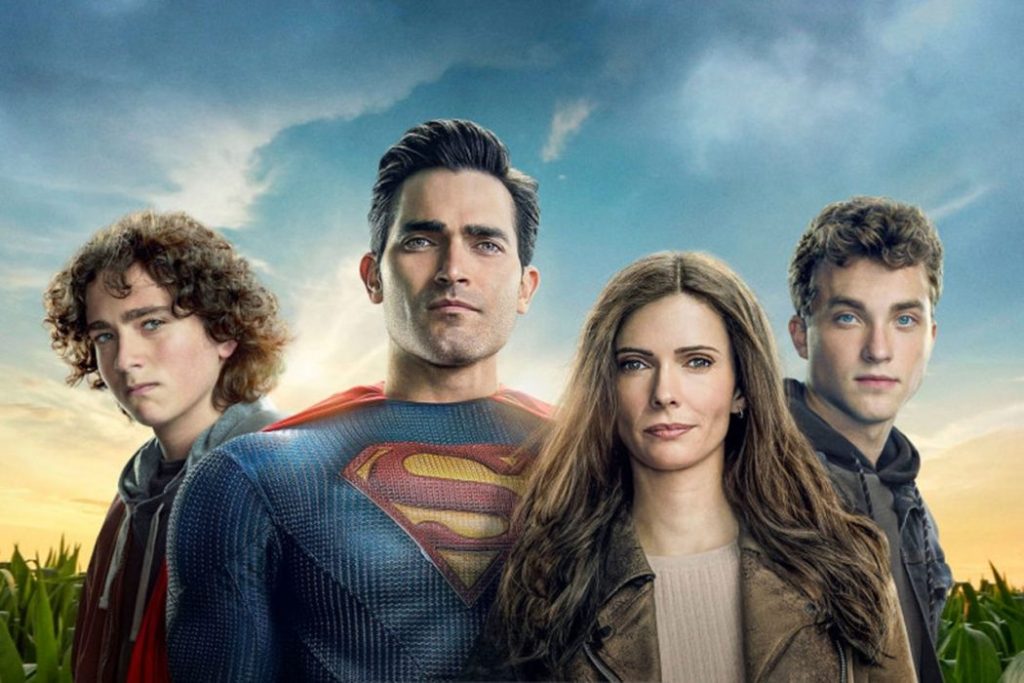 The first episode of Superman and Lois Season 2 is titled "What Lies Beneath." In that, things will begin to calm down at Smallville after a shocking confrontation between Superman and his Kryptonian brother Tal-Rho. But Lois and Clark will struggle to cope up with their relationship while Chrissy will run the Smallville Gazette with Lois. On the other hand, Jonathan will face some new challenges at the football field while some secrets threaten to destroy Jordan. These secrets also affect his relationship with Sara. 
Meanwhile, Kyle will be concerned about Lana's involvement with a new mayoral candidate as they also have troubles in their marriage. In addition, John Henry Irons and his daughter Natalie will plan to accept the new Earth as their home. However, the issues involving Jordan and the authorities will create more tensions between Clark and Lois in Superman and Lois Season 2.
Who Would Return For The Second Season?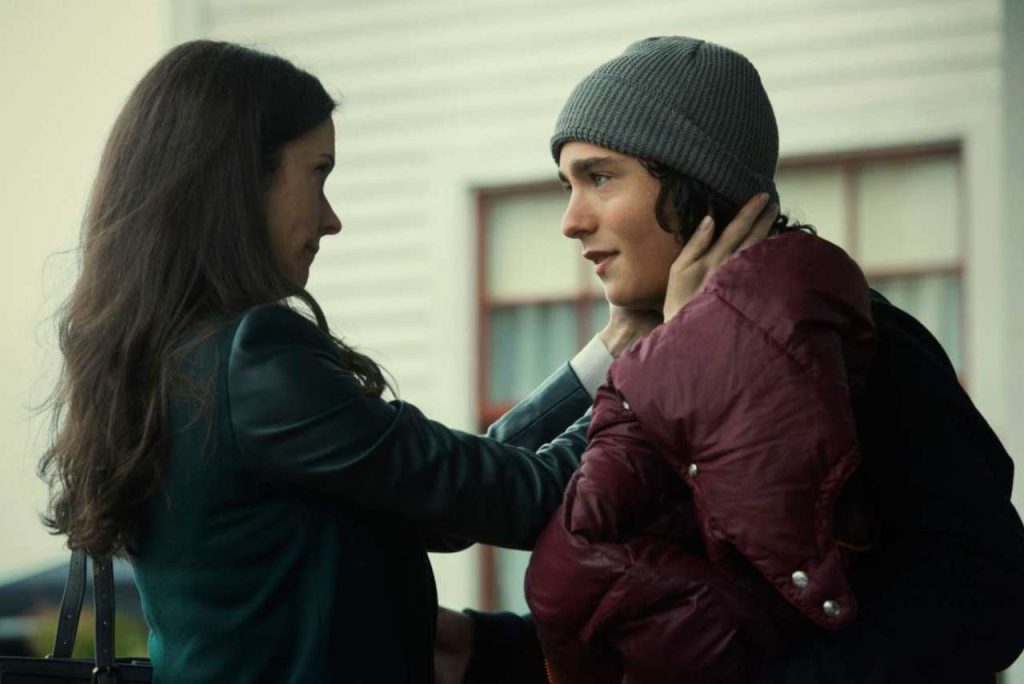 Hamsik and Tayler Buck have been promoted as series regulars for Superman and Lois Season 2. Moreover, Ian Bohen has been cast as Lt. Mitch Anderson for the upcoming season. Further, Jenna Dewan will reprise her character as Lucy Lane in Season 2, along with the lead cast members. This includes Tyler Hoechlin as Clark Kent, Elizabeth Tulloch as Lois Lane, Jordan Elsass as Jonathan Kent, and Alex Garfin as Jordan Kent. In addition, Erik Valdez, Inde Navarrette, Wole Parks, Adam Rayner, Dylan Walsh, and Emmanuelle Chriqui are also expected to return.
When Is Superman And Lois Season 2 Coming Out?
The CW has already announced the official release date for the second season. The network will premiere Superman and Lois Season 2 on January 11, 2022, with the first episode titled "What Lies beneath." Each new episode will air weekly on the network at 8:00 p.m. ET. So, stay tuned for more exciting updates about your favorite TV shows, and don't miss out on the premiere episode.