It looks like the contestants will plan something big to surprise Clayton in The Bachelor Season 26 Episode 2. The girls will plan a birthday party for Clayton at Beverly Hills. Some contestants will even prepare special performances for Clayton, while Hilary Duff will help them with all the arrangements. So, keep reading ahead to know all about the second episode.
The Bachelor Season 26 Episode 2 Preview: What Will Happen?
The charming ladies of season 16 will team up with Hilary Duff to plan for Clayton's birthday. They will surprise Clayton with a dream Beverly Hills party during their group date. Moreover, Amanda Jordan will present a special performance for Clayton and dance one-on-one with him in The Bachelor Season 26 Episode 2.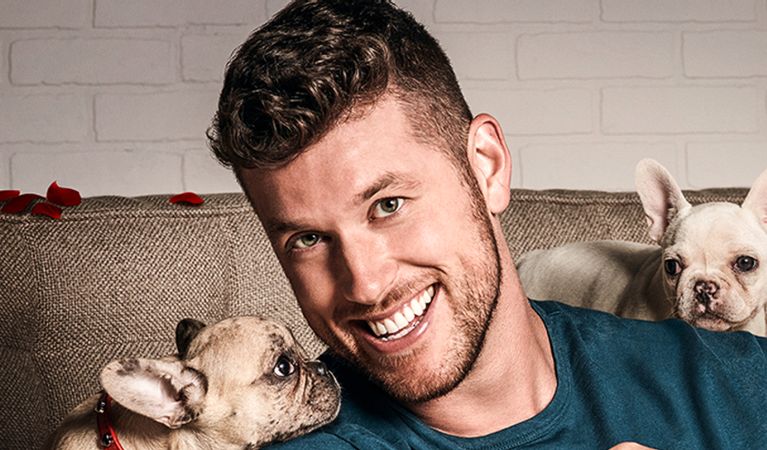 Further, Ziwe will assist Clayton, in looking for potential red flags in the second group. They will observe the contestants carefully and spot out the potential rejects and possible long runners in the next episode.
A Quick Recap!
The premiere episode began with Clayton arriving at his parent's house. He surprised his mother by breaking the news about him being the next Bachelor. The ladies prepared for their first night while Salley surprised Clayton by showing up at his hotel room at Westlake village. She told him about her recent engagement.
However, Salley revealed that her marriage had been broken a few weeks prior. Clayton understood her situation and offered her a rose. But, Salley refused to accept it by telling Clayton she was not ready for a new relationship.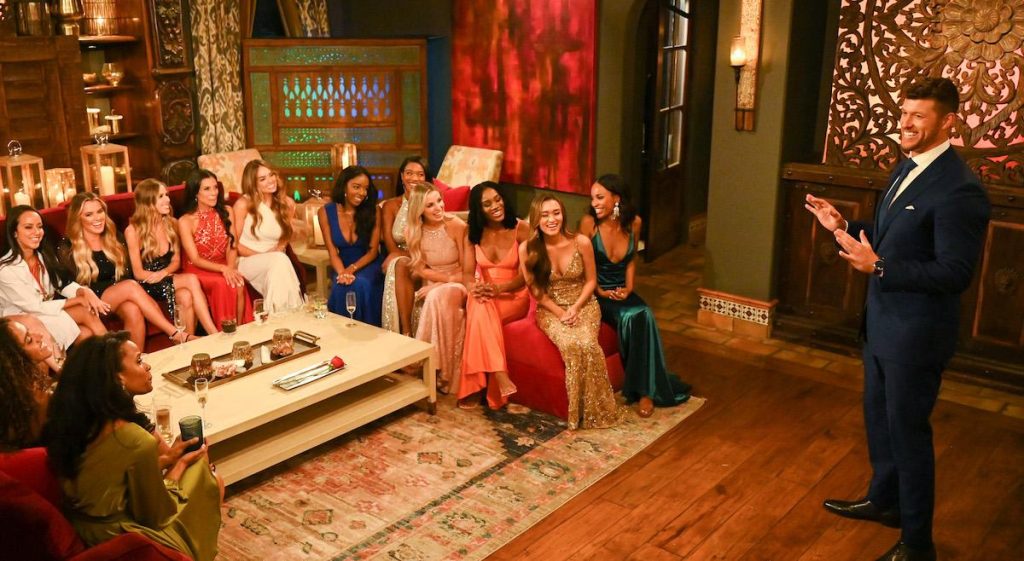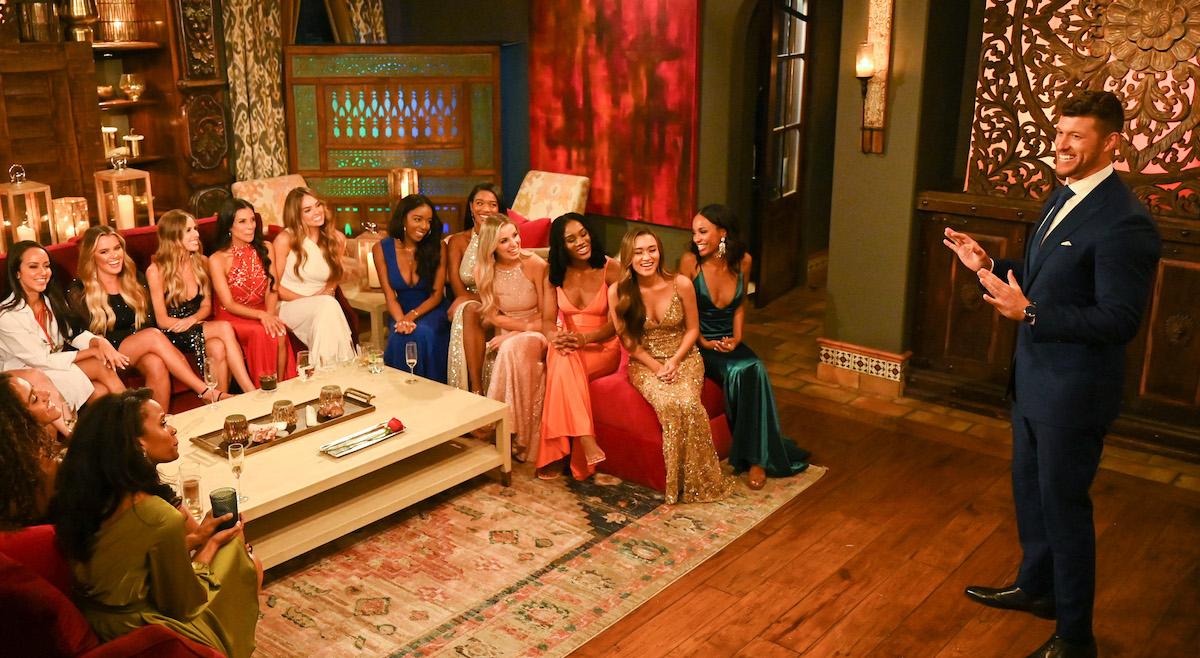 During the limo entry, all of the 32 contestants made unique entries in an attempt to impress this year's Bachelor, Clayton. Some of the most intriguing entrances were Susie shocking Clayton's hand with a buzzer, Shanae, arriving in a 4×4 monster truck, Kira showing up in a sexy doctor's uniform, and Jill coming up with the ashes of her deceased boyfriends. Other contestants also tried their best to make impactful entrances during the first night.
Meanwhile, in The Bachelor Season 26 Episode 1, all the ladies interacted individually with Clayton after everyone arrived at the venue. Teddi confessed that she had been into Clayton since he first appeared at Michelle's Bachelorette. They ended up sharing this season's first kiss. Claire surprised Clayton with a tailgate party.
Serene told Clayton about Claire's drinking problems and showed she began to talk about hating him. Claire was sent home after having a conversation with Clayton. All the contestants used their unique approaches to impress Clayton. Eventually, Terri received the first impression rose. Moreover, Daria, Ivana, Hailey, Lindsay D., Rianna, Samantha, and Jane were sent home after the first night.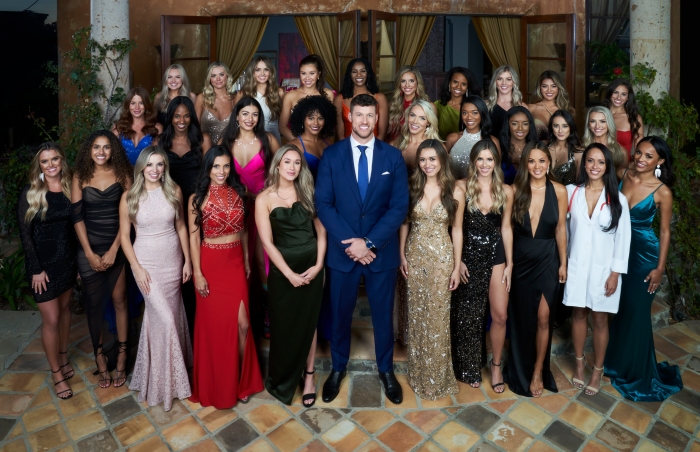 The Bachelor Season 26 Episode 2: Airing Date
ABC will air The Bachelor Season 26 Episode 2 on January 10. 2022. The network airs a new episode weekly on Mondays at 8:00 p.m. ET.
Where To Stream The Second Online?
If you miss ABC's broadcast, you can stream the latest episode on the network's official website. In addition, season 26 is also available on live TV services like Fubo TV, YouTube TV, Hulu+Live TV, and DirecTV. So, don't skip the second episode and stay tuned for more thrilling episode previews about your favorite reality shows.