The tenth episode of Chicago Fire Season 10 premiered on NBC on January 5. In the episode, viewers saw the firefighter from Station 51 fighting a deadly fire in a tunnel that could have gone horribly wrong. But they managed to stop it. And now, fans are getting ready for Chicago Fire Season 10 Episode 11 that will bring new challenges for the team.
Chicago Fire Season 10 Episode 11 Preview And Spoilers!
Chicago Fire Season 10 Episode 11 is titled 'Fog Of War. The upcoming episode will focus on the team as they attempt to handle the situation where there are live wires on the road. Meanwhile, a firefighter will endure injuries in the upcoming episode. As a result, Lieutenant Pelham will be blamed for the entire fiasco as he will the one who'll make the call.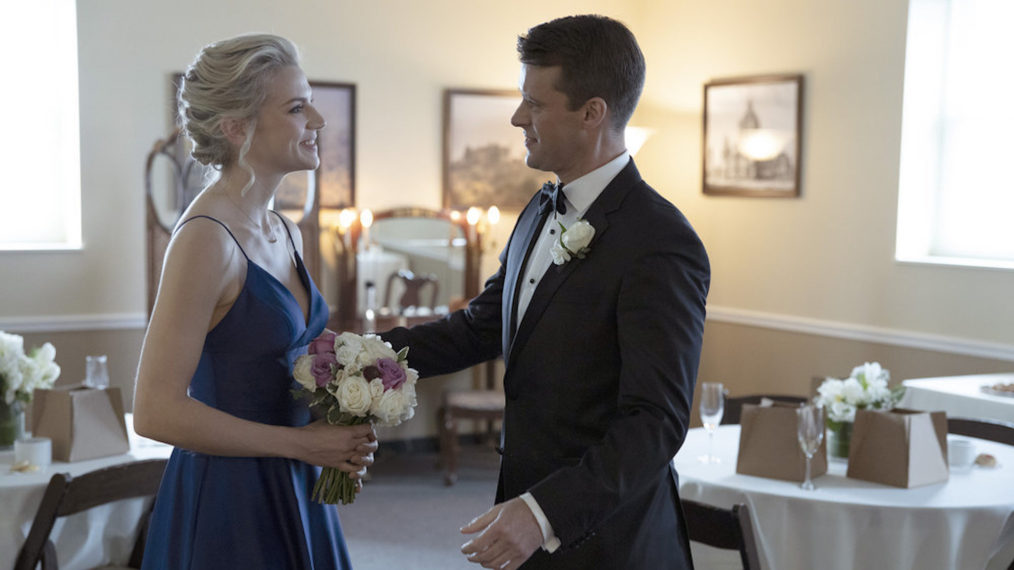 The official synopsis for Chicago Season 10 Episode 11 is also here! The synopsis read, "On a call with Station 37, a firefighter is struck by a power line. He then decides to lash out after her injury; Brett is visited by Scott and Amelia. Violet gets a surprise envelope; the rest of 51 enters a contest."
A Quick Recap!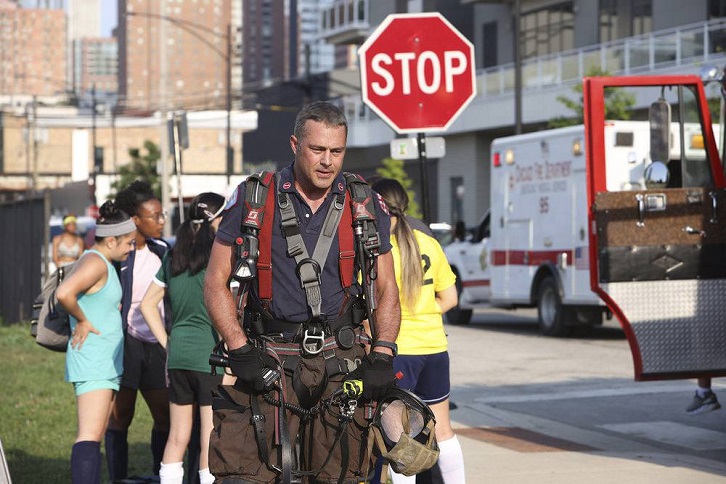 The tenth episode of Chicago Fire Season 10 was titled "Back With A Bang." The episode began with Severide seeing Stella at his house. Severide was stunned when Stella left him at the fire station even without any justification. Stella tries to convince him that there is no one in her life but him. Meanwhile, Stella entered Firehouse 51. She also said sorry to Cheif Boden for leaving Lieutenant's post that ultimately went to Pelham.
Then, Station 51 received a phone call about a huge fire in the tunnel, and there were people trapped in the fire. Fortunately, the team helped everyone get out of the fire with safety. Meanwhile, there was a bunch of potassium containers in the tunnel. If those containers had caught fire, it would have caused an enormous explosion. Boden told Herrmann to try and keep the containers cool. Also, he had to keep watch from reaching the chemical as the reaction would result in an explosion.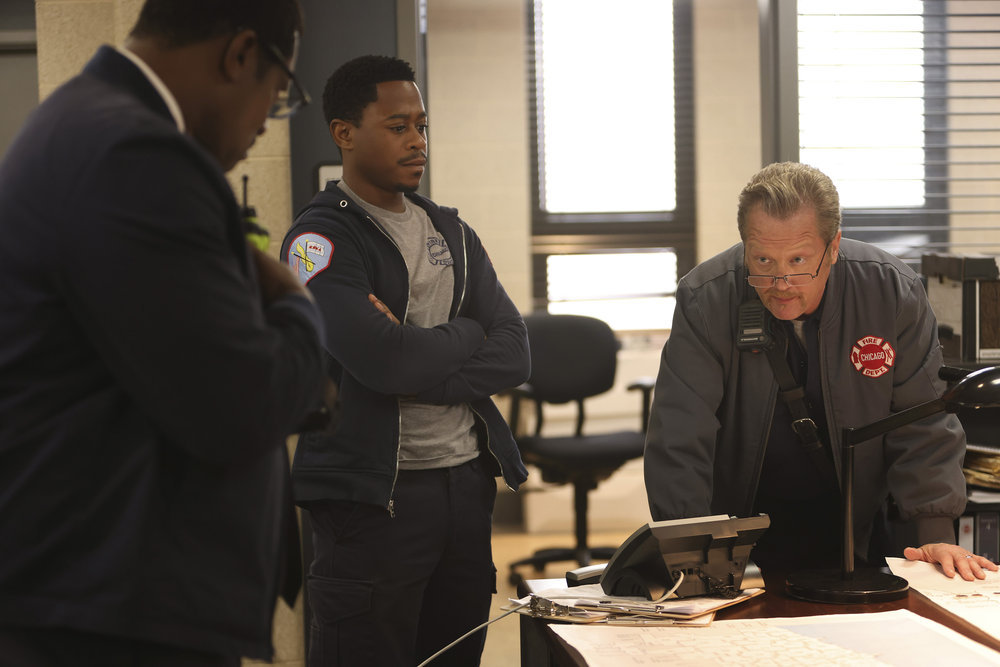 On the other hand, Ritter saved a rookie policeman Dillon. He was in shock as he couldn't save a truck driver from fire. Thankfully, the team got fire extinguishers right on time, and they were able to control the fire before it reached potassium containers. Later on, Ritter told Mouch to find out how is Dillion doing. They received a worrisome letter from Dillion. So, Ritter went to his apartment and told him about his first that almost forced him to quit the job.
Chicago Fire Season 10 Episode 11: When And Where To Watch?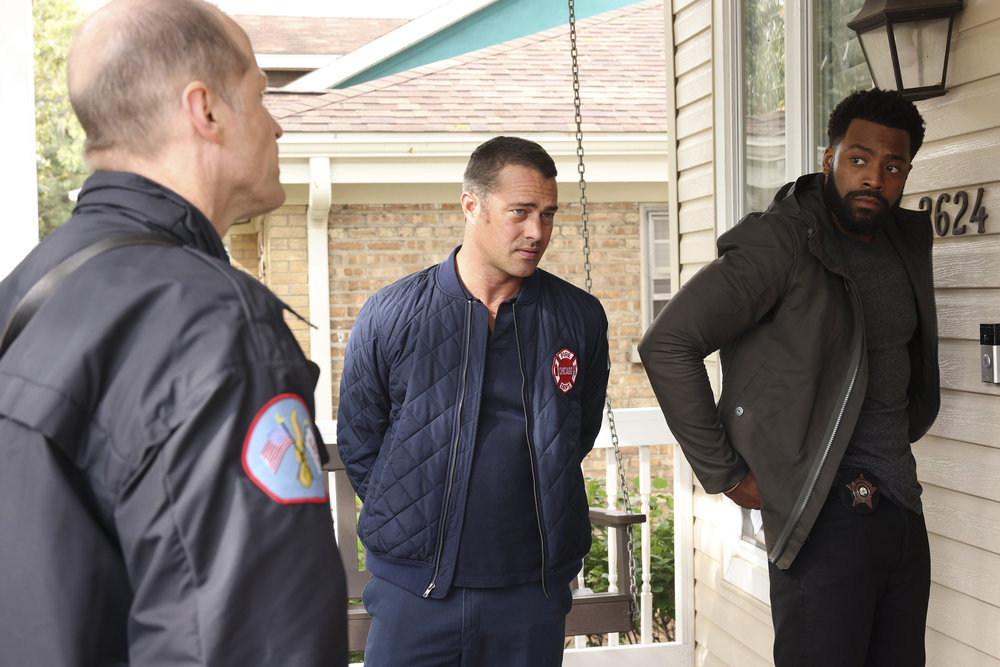 Are you waiting for Chicago Fire Season 10 Episode 11? Then get ready. The eleventh episode is scheduled to air on January 12, 2022. Viewers can catch the fresh broadcast of the episode at 9 pm Est on the NBC network. Meanwhile, the show is available on Prime Video on Hulu for online streaming.
Also read Chicago Fire Season 10 Episode 10 Delayed: Stella Returns To Firehouse 51, Pelham Feels The Pressure!