The last viewers saw doctors of Gaffney Chicago Medical Center in the tenth episode of Chicago Med Season 10. Lawrance was struggling to find a kidney donor. But luckily, Marcel managed to successfully perform surgery after they found a donor in an injured patient. Now fans are waiting for Chicago Med Season 7 Episode 11 to find out what is next for the medics.
What Will Happen In Chicago Med Season 7 Episode 11?
Chicago Med: Season 7, Episode 11 is titled 'The Things We Thought We Left Behind." Viewers will see Stevie and Charles dealing with patients who are encountering side effects because of operations done by non-licensed medics. Meanwhile, Dylan will be glad to see an old friend of his but undesirable situations.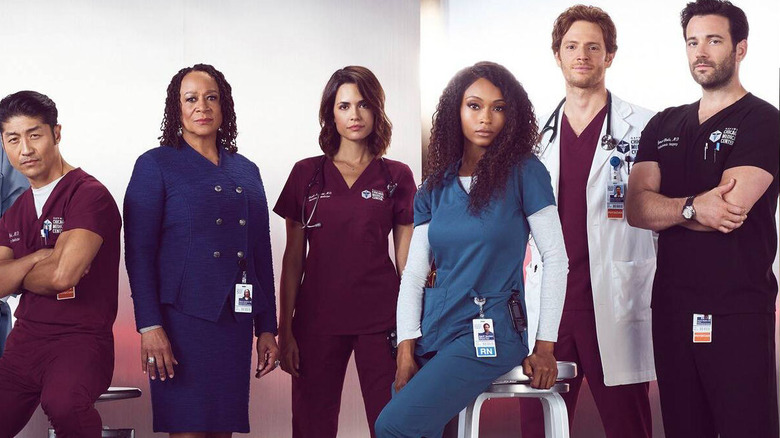 The network has also released the official synopsis of the eleventh episode. The outline reads as Marcel and Blake will clash with Shentu when a famous football player needs a liver transplant. Scott will be reunited with old friends when their son breaks his arm. Hammer and Charles work together when a patient falls ill after back-alley plastic surgery.
A Quick Recap!
The previous episode was titled "No Good Deed Goes Unpunished… In Chicago". It started with Sharon facing press questions about the Vas-COM scandal. On the other hand, Federal agents interrogated Stevie about what she knew about Vas-COM. Marcel and Pamela met Lawrence, who would not survive long if he doesn't get a kidney in time. Due to a lack of options, Pamela started thinking of Lawrance's son Luke to give him a kidney. But Luke was Autistic, and he got panic when Marcel was taking his blood sample.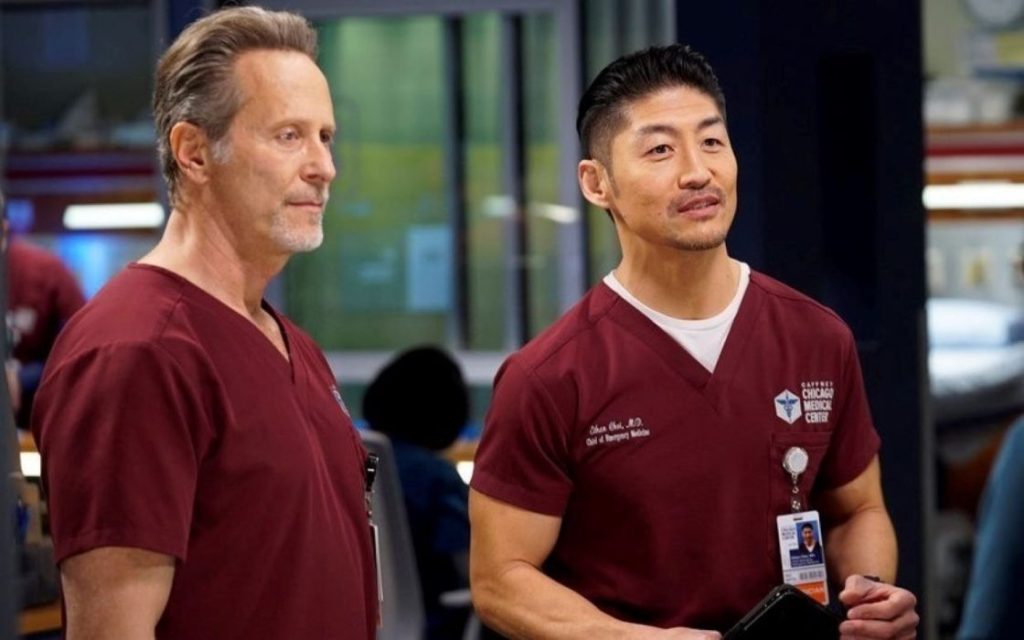 Meanwhile, Stevie and Will got a patient Anel. He hurt himself after smashing his head. Anel's reports revealed that he had endured some degree of Alzheimer's. But his son Emmanuel did not want to tell him the truth as he was afraid that he could not handle the trauma. So, Stevie attempted to persuade him otherwise. When she couldn't, she spoke to Anel's fiance Fabienne. But Fabienne and Emmanuel were on the same page.
The new compliance officer Randall Shentu visited Sharon. Meanwhile, Marcel chose to do a procedure for Lawrance that would buy some time for him. In that time, they could find a kidney donor. Fortunately, the kidney of a badly injured patient matched the requirements for Lawrance, and they successfully finished the surgery. At the end of the episode, viewers saw Pamela's daughter Avery invite Marcel over for dinner. However, she turned down the invitation. The reason for it maybe was what happened between Marcel and Pamela previously. Meanwhile, Sharon and Charles encounter Dr. Cooper, who says some harsh things to Sharon.
When And Where To Watch Chicago Fire Season 7 Episode 11?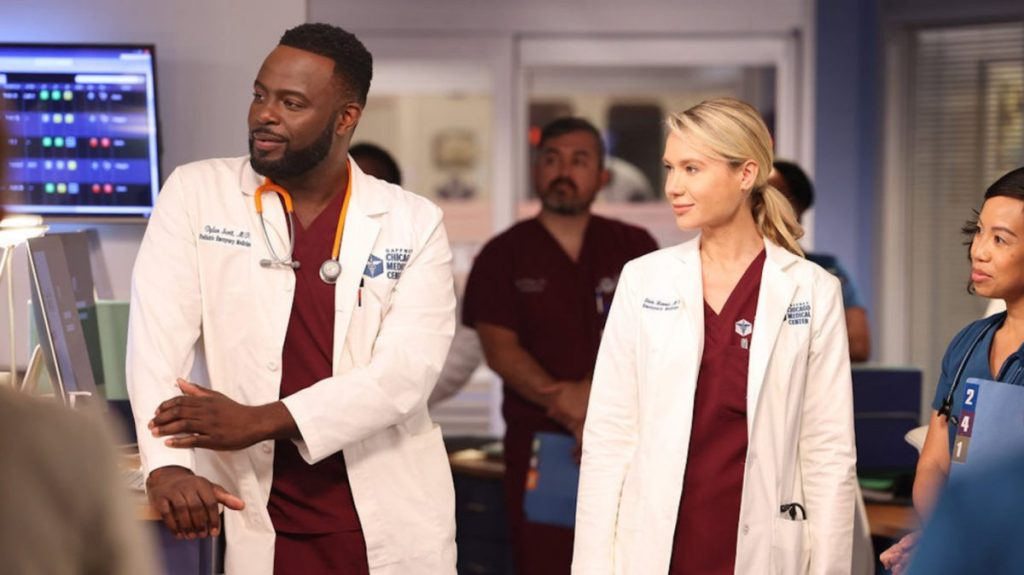 Fans have been waiting for Chicago Med Season Fire Season 7 Episode 11 since the premiere of the tenth episode last week. The episode will air on NBC on January 12, 2022. Viewers can catch the episode at 8 PM Est on NBC. So, get ready for it!
Also read Chicago Med Season 7 Episode 10: FBI Investigates The Doctors Regarding Vas-COM Scandal, Goodwin Receives Backlash!