DC fans have been waiting with wide eyes for Batwoman Season 3 Episode 8 since the show went on a mid-season break after airing the seventh episode. In the first set of episodes, they saw Mary turning into Poison Ivy. Now, the next part will reveal more about her and her intentions. So, let us dig in to know more about the upcoming episodes of Batwoman Season 3.
Batwoman Season 3 Episode 8: Release Date
The third season Batwoman premiered on October 13, 2021. However, after seven episodes, the season went on a mid-season hiatus on November 24. But the good news is the long wait is almost over, as Batwoman Season 3 Episode 8 is coming back to The CW on January 12, 2022. And viewers can catch fresh episodes on Wednesdays at 9 pm EST. In addition, the episodes will also be available on the official website of The CW. 
What's Next For Batwoman?
The upcoming eighth episode of Batwoman Season 3 will focus on the Wilders, given how dangerous things have become. Marquis has used deception to acquire the CEO position at Wayne Enterprises. During Marquis' daring escape from the lab, Jada narrowly escapes death. Mary has destroyed the bottle carrying the therapy mixture, so Ryan has failed to cure her. It'll be intriguing to see what Batwoman Season 3 Episode 8 has in store for them individually and as a family. We expect Mary to carry out a cunning plan to terrorize everyone.
A Quick Recap!
The seventh episode was titled "Pick Your Poison." Marquis was arrested and put to prison at the Jeturia. But he managed to break out when the freezing process began. Ryan learned from Jada that her brother is trying to find her. On the other hand, Sophie looked for a solution for Mary's illness, which has turned her into Poison Ivy. She also learned that Jada is working on one. Ryan and Sophie presumed Mary to be with Alice as she was spreading the nanobots.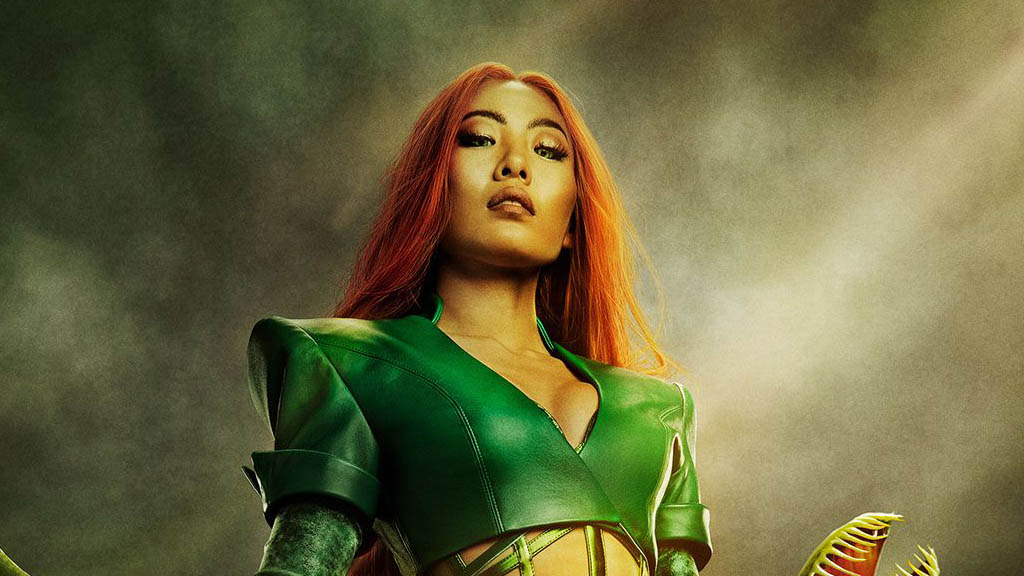 When Marquis arrived at Wayne Enterprises, he tried to outmuscle Luke right away. Ryan came seconds later to learn that Marquis has the treatment. And in exchange for it, he forced her to quit Wayne Enterprises. Luke ruminated about where he can discover the remaining nanobot trackers. He then remembered where does Mary live and went after her. He followed the Jitters gift card, which led him to the pub. And Mary and Alice found a man whose blood they can use for testing before the transfusion begins.
Batwoman finally caught up to them and attempted to persuade Mary to take the cure. She bonded her, though, causing the vial to crack. Furthermore, they could no longer use Batman's gadgets other than the Batsuit and the batmobile. Finally, Marquis, the new CEO of Wayne Enterprises, was revealed on a news broadcast. And while watching the show, Mary embraced her new role as Poison Ivy.
Also Read Batwoman Season 3 Episode 7: Mary And Luke Face Each Other While Ryan Intervenes! Alice Gets A New Side Kick