It seems like Sheldon will have a new job of spying on his fellow churchmates in Young Sheldon Season 5 Episode 11. Mary will instruct him to keep an eye on the kids during the overnight lock-in. However, Sheldon might end up enforcing rules on the poor kids in the next episode.
Moreover, Georgie will discover a new attraction, leading to some serious trouble. Hence, continue reading to know all the updates about the upcoming episode.
Young Sheldon Season 5 Episode 11 Precap: What Will Happen Next?
The upcoming episode of Young Sheldon Season 5 is titled "A Lock-In, a Weather Girl and a Disgusting Habit." Mary will instruct Sheldon to keep an eye on the happenings of a youth lock-in at the church. Thus, Sheldon will act as Mary's little spy in Young Sheldon Season 5 Episode 11. But Sheldon will sense that Mary is asking him to enforce the rules. So, he will accept being a part of an overnight lock-in.
Meanwhile, Georgie will realize his attraction to older women. Thus, he will be chasing some chicks in the next episode and apparently end up in some trouble.
A Quick Recap!
In the previous episode, Sheldon approached the university president regarding the four-hour gap between his classes. Tired of his tantrums, she gave Sheldon a private dorm room. Soon after, he ran into his kid arch-nemesis, Sam. She told him that he always gets undeserved attention and nobody likes him because of arrogance. So, Sheldon discussed the matter with Dr. Sturgis and decided to conduct an experiment to make people like him. Hence, he offered his private dorm room for Sam to study.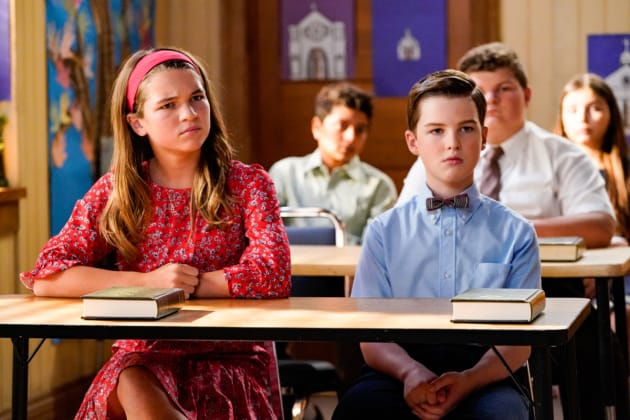 After that, rumors about Sheldon offering a free room spread like a wildfire. He allowed couples to study together, unaware of what they were actually doing. Eventually, Sheldon's parents found out and told him that the kids took his room to waste time. So, he stopped lending people his room just to be recognized.
Meanwhile, June won $11,000 due to a glitch in the slot machine. Unfortunately, Connie did not have the money to pay her. So, she was forced to offer June a partnership with her casino. June and Connie also tried to support each other's ideas. But, Connie tried to get Georgie by her side. However, instead of joining her, Georgie hung a disco ball, making Connie madder in Young Sheldon Season 5 Episode 10.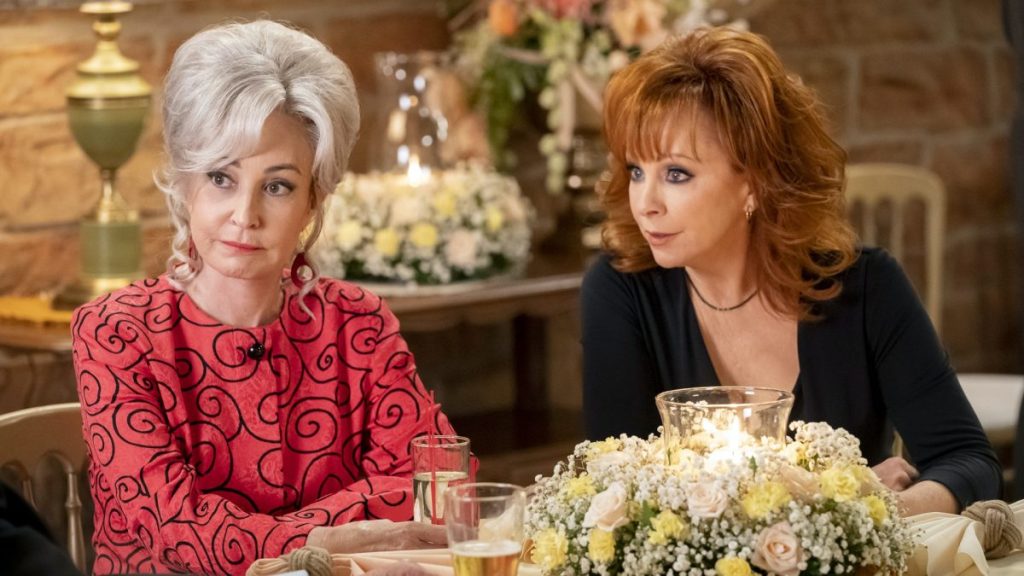 Young Sheldon Season 5 Episode 11: Airing Date
CBS will air Young Sheldon Season 5 Episode 11 on January 13, 2022. The network airs a new episode weekly on Thursdays at 8:00 p.m. ET. And, each episode of season 5 will have an estimated runtime of around 19-22 minutes.
Where To Stream the Upcoming Episode Online?
If you miss CBS' broadcast, you can stream the latest episode on the network's official website and Parampunt+. In addition, season 5 is also available on Hulu+Live, Vudu, DirecTV, YouTube TV, Fubo TV, and Amazon prime Video. So, don't miss out on the eleventh episode and keep returning for more thrilling episode previews.