The Big Bang Theory spin-off series is finally returning after the fall break with Young Sheldon Season 5 Episode 10. Sheldon would be moving out of the house in the next episode. He is all set to begin his college full-time and reside at the university dorm. The Cooper family will advise their son about the dorm life while Missy finally gets her own room. Moreover, Connie will run into some unwanted trouble in the upcoming episode. So, continue reading to learn all the updates about the tenth episode.
Young Sheldon Season 5 Episode 10 Preview: What Will Happen Next?
The next episode of Young Sheldon Season 5 is titled "An Expensive Glitch and a Goof-Off Room." In the upcoming episode, Sheldon will be moving out to the university dorm. It will be a big step for Mary to let go of her special baby boy on his own. The family will have a dinner together where Missy and George will give Sheldon the dos and don'ts of the dorm life. Moreover, Missy will finally have a room of her own after Sheldon moves out to the university.
After getting to the university, Sheldon will try to reorganize his schedule due to a four-hour gap between the classes. He will meet the university president regarding the same. He will ask her to reschedule the classes for his convenience. Eventually, his nagging behavior might force the president to do something about it. Also, Meemaw will be forced to add up an unwanted partner in her business. Things might get funny when Connie suffers from handling this unwanted person in Young Sheldon Season 5 Episode 10.
A Quick Recap!
Brenda had a tough time managing everything alone in the previous episode. Mary found out about her troubles. She then asked George to help Brenda with her household work. But, Mary was not aware of Brenda and George's complicated history. However, he agreed to help Brenda and fell off when he got to her place.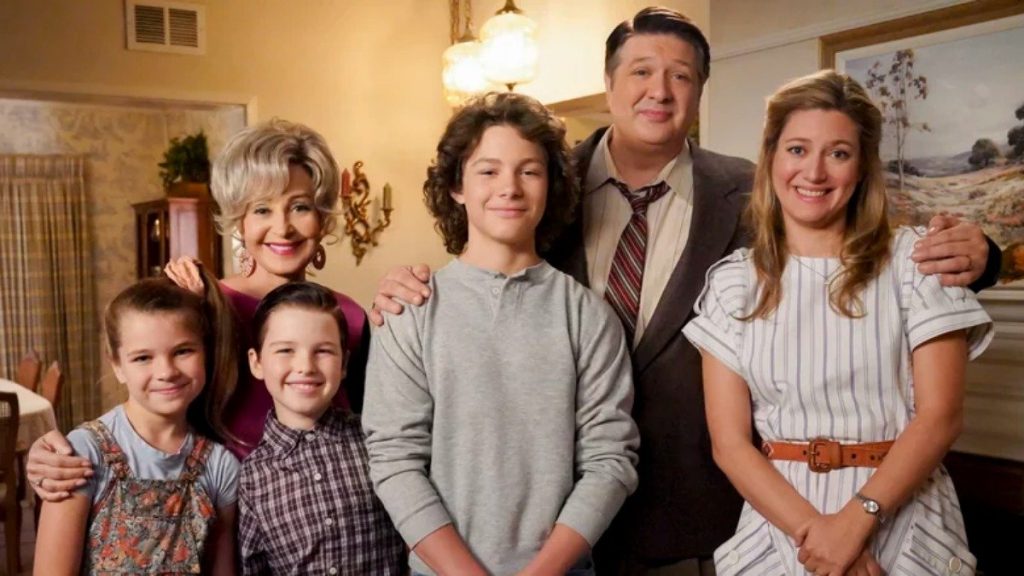 Elsewhere, Missy was going through a rough patch and failed to perform well during a baseball match. She felt under pressure and realized that her nervousness was due to yips. So, she decided to practice harder to overcome the yips. Sheldon was sarcastic about Missy's yips and told her that he did not believe yips to be real.
However, Sheldon began feeling the yips during a test. As a result, he failed to answer a simple question. Professor Linkletter had to snatch the answer sheet from Sheldon after the time was over. Thus, Sheldon also felt the yips and struggled to overcome them. 
Further, George finally managed to leave Brenda's house to help his struggling son. George advised Sheldon to act without overthinking. So, he went to Georgie as he always acts before thinking. Sheldon asked for his elder brother's advice, but it was insufficient.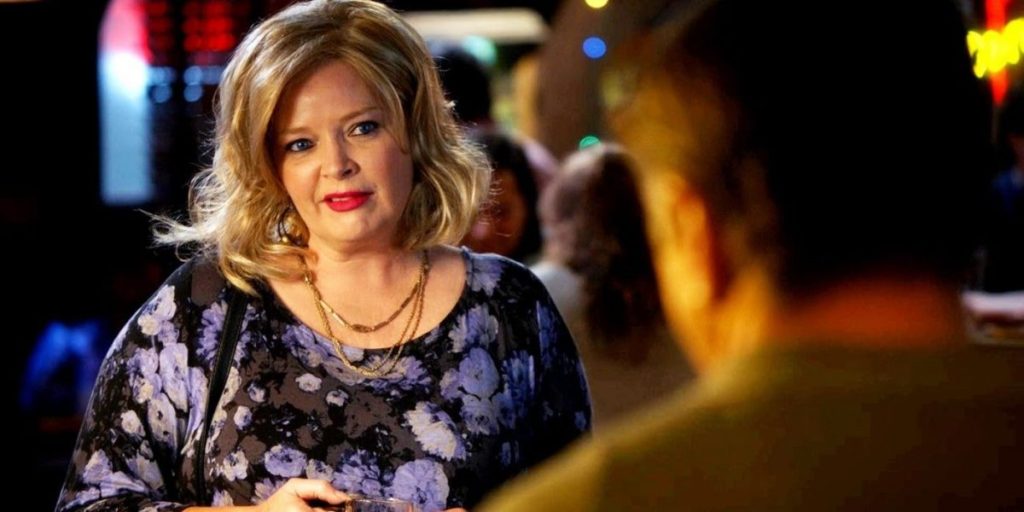 Eventually, Sheldon overcame his yips by watching a man paint calmly on the TV. Meanwhile, Missy recovered from her fear using her rage for Dave, who insulted her during a match in Young Sheldon Season 5 Episode 9.
Young Sheldon Season 5 Episode 10: Release Date
Young Sheldon Season 5 is returning after a fall break. The previous episode came out on December 9, 2021. And now, CBS will air Young Sheldon Season 5 Episode 10 on January 6, 2022. The network will continue airing a new episode weekly on Thursdays at 8:00 p.m. ET. Moreover, each episode of season 5 will have around 19-22 minutes of estimated runtime.
Where To Stream The Returning Episode Online?
If you miss CBS's broadcast, you can stream the latest episode on the network's official website and Paramount+. In addition, season 5 is also available on Amazon Prime Video, Hulu+Live, YouTube TV, DirecTV, and Fubo TV. So, don't skip the returning episode and stay tuned for more thrilling episode previews about your favorite TV shows.