Amazon Prime's renowned science fiction series is coming to a close with The Expanse Season 6 Episode 6. The final episode will feature an ultimate battle between the Free Navy and the Martians. Marco Inaros is looking to take control while the Rocinante are working hard and creating alliances to present a united front against the Free Navy. Hence, keep reading ahead to know all the essential updates about the sixth episode.
The Expanse Season 6 Episode 6 Preview: What Will Happen?
The final episode of The Expanse Season 6 is titled "Babylon's Ashes." The sixth episode will witness an ultimate war between the Martians and the Free navy. While Avasarala and the Rocinante prepare for the war, Marco will line up his troops against the Martians. Thus, the Free Nacy, Marco Inaros, and his son, Filip, will be up against the alliance of the Martians, the Blinders, and the inners in The Expanse Season 6 Episode 6. The all-out war will decide who turns out to be the victor during the finale.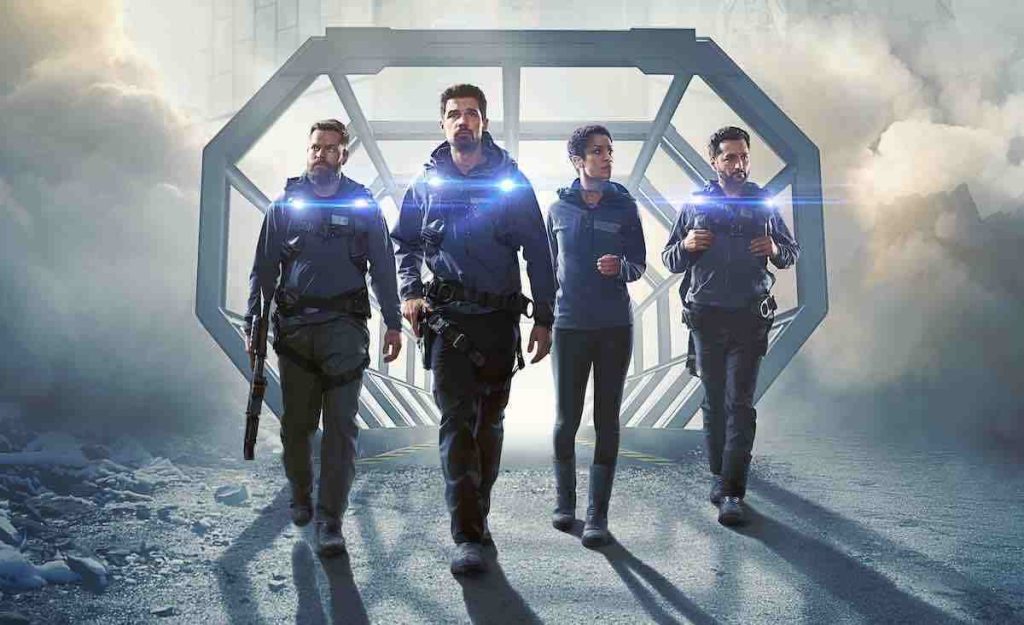 A Quick Recap!
In the previous episode, young Kara tried to bring her brother back to life. She took his body to the creature in the jungle in the Laconia system. However, when her brother woke up, he looked a little strange. Moreover, the Free navy launched another attack on the Martians. They began firing the rail guns attached to the Ring Station. Thus, Avarsarala was left with no choice but to launch an all-out war on the Free Navy to save Ceres Station's people. 
Meanwhile, in The Expanse Season 6 Episode 5, Drummer arrived at the Ceres Station seeking food and aid. She had to leave Michio and Josep behind to prepare for the war against Marco Inaros. Moreover, Filip looked into his friend's brother and realized that he was dead. Further, Naomi and Holden used the Rings to find new data on the transits.
However, extensive use of the Rings posed a great deal of danger to everyone present around. He felt the need to warn Marco about the risks to everyone. However, Avasarala felt that Holden was being naive and asked him to focus on the war efforts.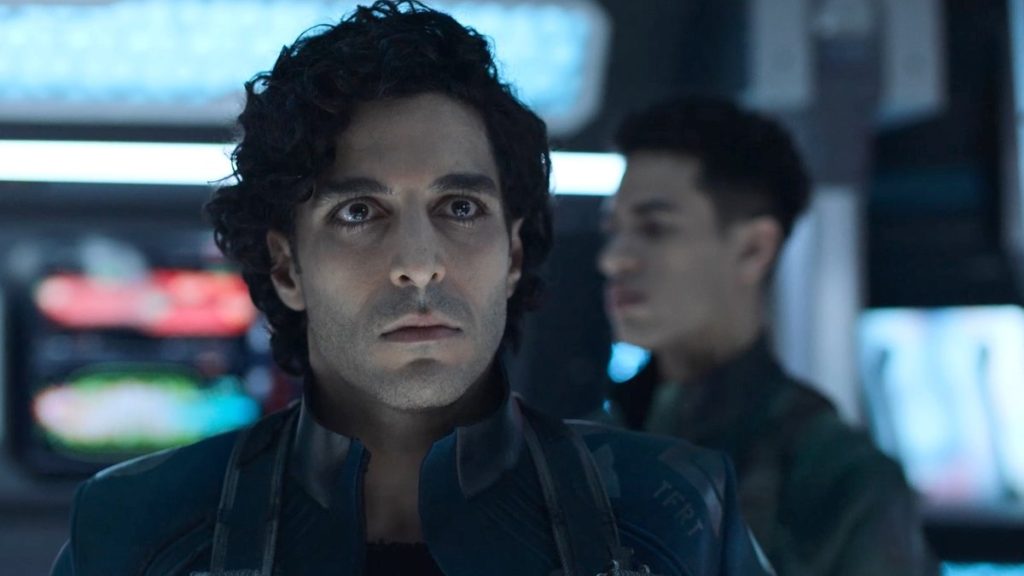 Elsewhere, Naomi suggested to Drummer that the Belters and the Inners must join hands to defeat Marco. Thus, the two powerful women teamed up together, keeping their differences aside for the greater good. Towards the end, Avasarala and Drummer agreed that the belters and the Inner need to work together against Marco and the Free navy in The Expanse Season 6 Episode 5.
The Expanse Season 6 Episode 6: Airing Date
The final episode of The Expanse Season 6 will air on January 14, 2022. The network will drop the sixth episode this Friday at 12:00 a.m. ET. Moreover, the current season is available exclusively on Amazon. So, don't skip the upcoming episode and stay tuned for more informative episode previews.