After binging the previous season of The Handmaid's Tale, fans have been all over the internet, clamoring for more. While many guessed that The Handmaid's Tale Season 5 would return in 2022, what to expect next remains a huge mystery. Although the fourth season appeared quite challenging and dismaying for June, it brought so many changes in her life. She finally broke out of Gilead and took her revenge after brutally killing Commander Fred Waterford.
His death came out as a huge surprise for the Gilead government and his wife. Although the couple didn't have a healthy relationship. Yet, deeming the closing moment, it seems she was upset. The cliffhanger ending also left many fans in a daze when Serena Joy received Commander Fred's finger. Though nobody knows how things would move at this point, the series star Amanda Brugel teased what to expect next in The Handmaid's Tale Season 5.
Is There A Season 5 For The Handmaid's Tale?
Of course, yes! Back in December 2020, Elizabeth Moss, along with other cast members, announced her return. The announcement came as a part of season 4's update. There, Moss confirmed that Hulu renewed the show for the fifth season way before the fourth season could ever return on the screen. Well, there's no doubt in it as the show has been the most popular show amongst the audience. She further thanked her fans for supporting them throughout the series.
Rita Might Help Serena In The Handmaid's Tale Season 5
Amanda Brugel, who plays Rita, exclusively told Digital Spy about what to expect next from the show. She shared that they have yet to receive the script. But she suspects that her relationship with Serena would be complicated, or else it might deepen with time as Commander Fred's wife is pregnant in The Handmaid's Tale Season 5. Rita does care about the prisoner's child as Amanda's character's only purpose is to raise children. Amanda added that though she fled to Canada, her instinct teased that she might support Joy in raising her kid.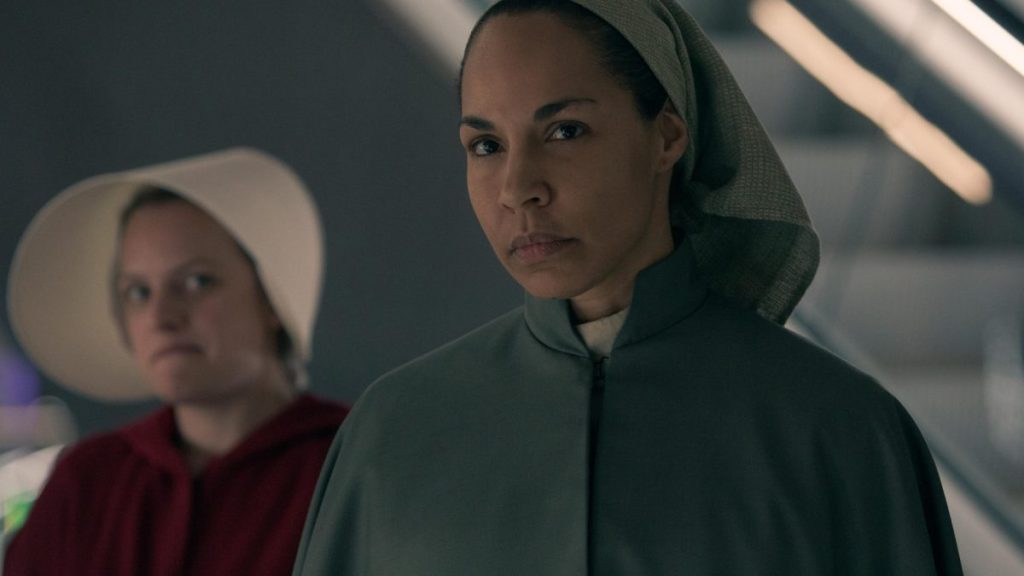 June Will Be Hiding Somewhere
Viewers spotted June at Luke and Moira's house in the closing moment. However, fans believe that she might leave that place soon, as she killed a high-profile criminal, Commander Fred. So now, June will be the center of the entire media's attention. So, staying in Luke's place doesn't feel like a good idea. A Redditor also commented that she might join Mayday/resistance and work secretively to free other Handmaidens in The Handmaid's Tale Season 5.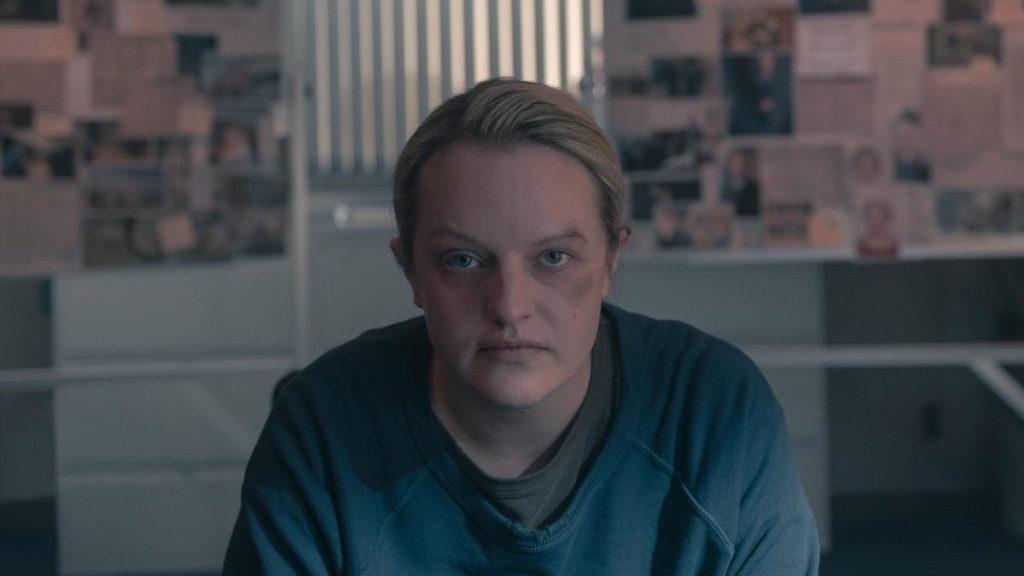 Most Of The Cast Will Return
Well, it's safe to bet that most of the ensemble cast will return who survived in the fourth run. These include Elizabeth Moss as June, Yvonne Strahovski as Serena Joy Waterford, and Alexis Bledel as Emily. Besides them, Ann Dowd as Aunt Lydia, Madeline Brewer as Janine, O.T. Fagbenle as Luke, and Samira Wiley as Moira will return. Max Minghella as Nick, Bradley Whitford as Commander Lawrence, and Amanda Brugel as Rita will return as well for The Handmaid's Tale Season 5.
Sam Jaeger, who plays Mark Tuello has been promoted as series regular. Other casts include Mckenna Grace as wife-turned-Handmaid, Mrs. Esther Keyes and Zawe Ashton as Moira's girlfriend Oona. Grace told THR that she's honored to join the fifth season of the show. Apart from her, the Joseph Fiennes will return as deceased Fred in Serena and June's memories. Above all, Moss is ready to direct some of the fifth season's episodes.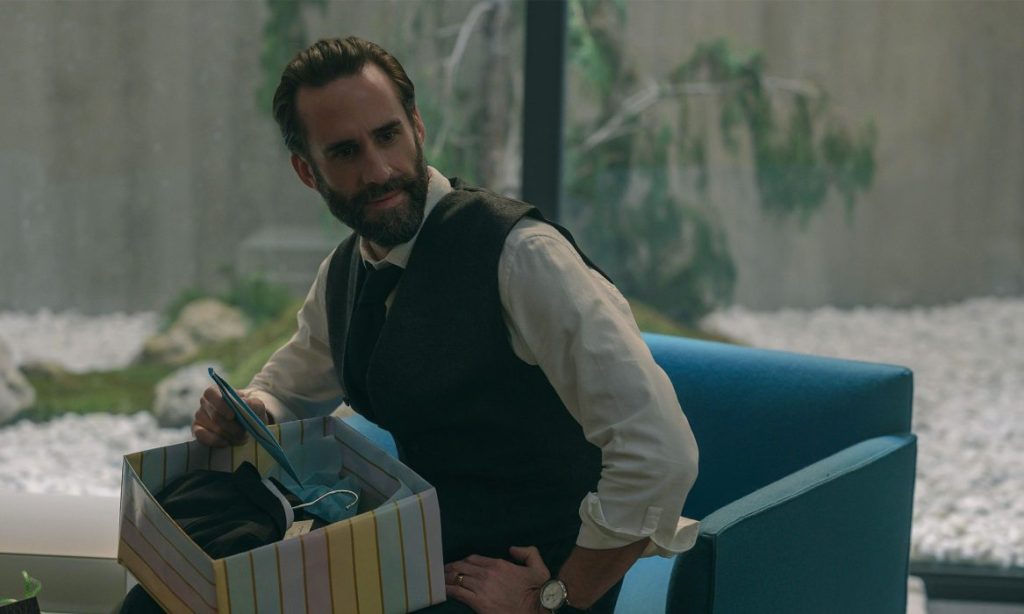 The Handmaid's Tale Season 5: Has Production Begun?
Shortly after the fourth season wrapped up airing on July 16, 2021, series showrunner Bruce Miller told about the series' future plan. Bruce confirmed that the series is currently in the pre-production state. The writers have yet to map out the fifth season. Meanwhile, he addressed that due to the unavailability of the star cast, the show might receive plenty of setbacks.
Bruce further added that due to the two years production halt for the fourth season, many stars are now engaged with their other projects. Thus now, all they can do is wait for them until they get free from their hectic schedule. He added as soon as they finish their other demanding project, the team will quickly jump to film The Handmaid's Tale Season 5.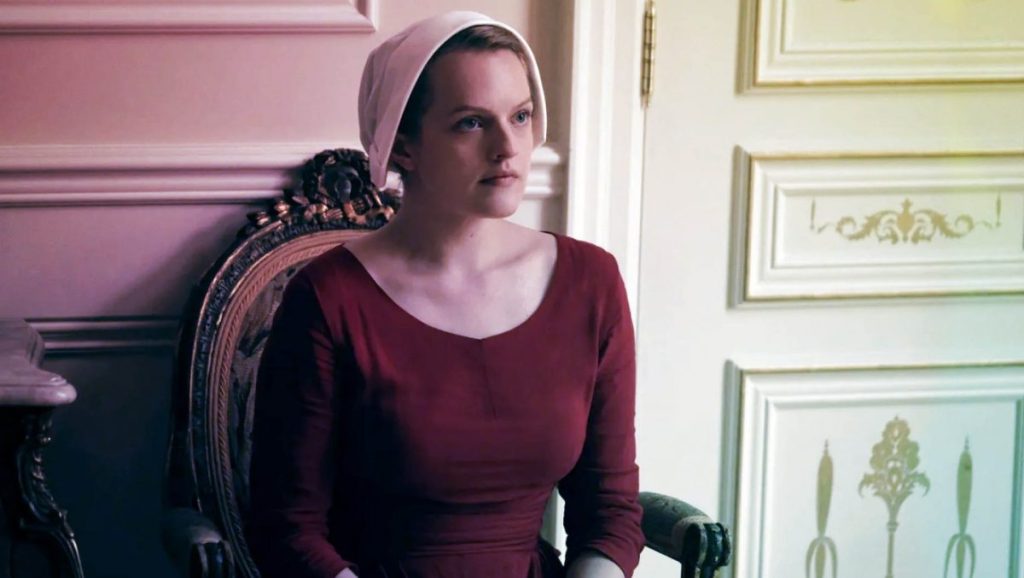 The Handmaid's Tale Season 5: Release Date!
Currently, the show is yet to begin its production for the fifth season. Well, the last season started filming in late 2020 and aired in early 2021. Thus, considering the amount it takes to undergo filming, we can expect that The Handmaid's Tale Season 5 could air sometime in late 2022. So, stay tuned with TechRadar247.com for more updates about your favorite shows