SBS TV's highly popular show Now We Are Breaking Up has recently concluded the first season on January 8, 2022. Over the course of 16 episodes, fans have witnessed plenty of ups and downs throughout the series. The show has been the most-watched drama in South Korea among the viewership age group between 20-49. Eventually, the first installment ended with Young-eun and Jae-kook reuniting after being apart for two long years. But, the open ending to the first season's conclusion has left the fans wondering if there will be Now We Are Breaking Up Season 2.
Now We Are Breaking Up depicts the story of love and breakups in the world of romance where everything is unpredictable. The show focuses on the happenings of the fashion industry in the current world. Moreover, the story revolves around Young-eun, a talented fashion designer who falls for her fellow freelance photographer, Jae-kook.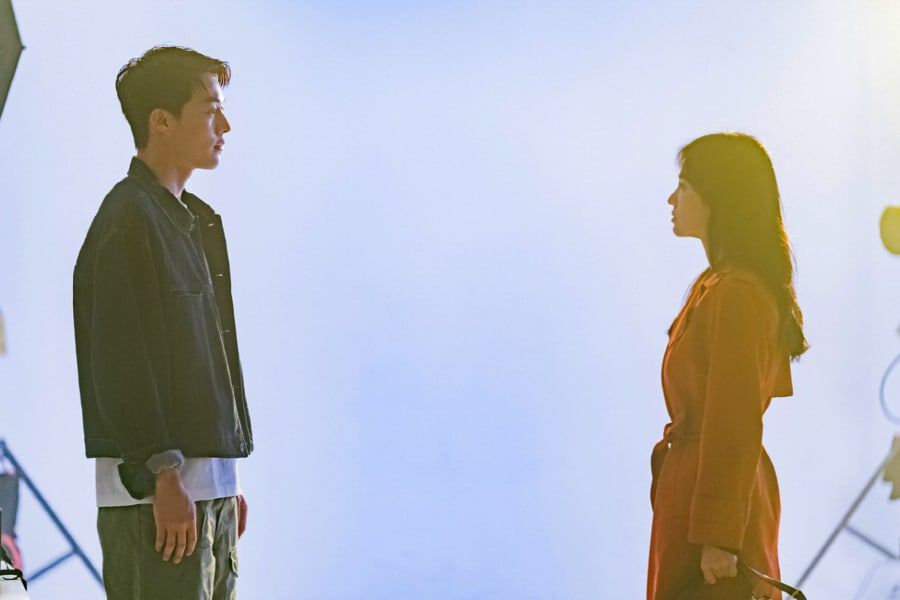 Throughout the first season, Young-eun faces numerous challenges from her career, family, friends, and love life. Once Jae-kook and Young-eun fall for each other, their journey to being together is challenged constantly by their loved ones. Further, Young-eun's tragic past comes to haunt her when she finds that Jae-kook is the brother of his former love. However, towards the end, they reunite after being apart for two years. So, will the show return for Now We Are Breaking Up Season 2? Keep reading ahead to find out!
Will The K-drama Return For Season 2?
The Kdrama has been watched by viewers across the globe. And given the impressive response, the network would be looking to go-ahead for a second season. But unfortunately, SBS has not made a decision about announcing Now We Are Breaking Up Season 2. However, they have not canceled the show either. Moreover, the open ending to the first installment clearly demonstrated the possibility of another season. So, fans need to stay positive as the show is likely to be renewed for a second run.
What Happened In The Final Episode of Now We Are Breaking Up?
The creators presented a beautiful end to the first installment. Jae-Kook decided to move to Paris while Young-eun decided to stay in South Korea. As much as she wanted to leave with Jae-kook, she chose to start fresh and make a life of her own. Her mother's divorce journey greatly inspired her decision and how she stood for herself. She refused Oliver's offer to take a job in Paris.
CEO Hwang was happy with her decision and gave her full responsibility to SONO. However, Young-eun had already decided to leave the company and start her own brand "HWA." Chi-hyung and So-young also joined her a few weeks later. She spent two years building her own brand while Jae-kook worked his way to become a respectable photographer in Paris.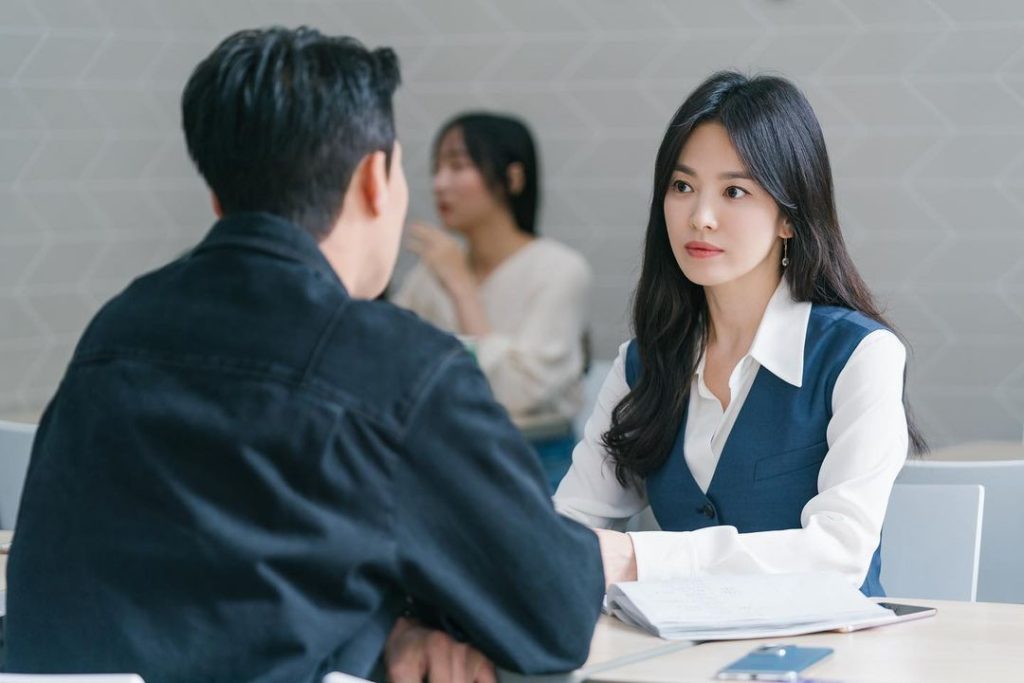 Moreover, Chi-sook and De-hoon moved in together after their misunderstanding was dealt with. After spending some time living together, CEO Hwang told them to get married. However, the duo concluded that they would get married once they got used to each other's lifestyle. Chi-sook took over the company's responsibility and evolved to become a more aware person. Unfortunately, Mi-sook took her last breath in Soo-ho's arms. She set everything up for her kid and was at peace with the idea of death. Chi-sook and Young-eun suffered the grave loss of their best friend.
Meanwhile, Young-eun's mother divorced her father and focused on living her own life. Young-eun's father moved in with his daughter and struggled to deal with the separation. Hae-kook's mother also decided not to interfere in her son's life anymore. She told her son that he could return to her anytime in the future and began living her own life.
Jae-Gook And Young-Eun Reunite After Two Years
Jae-kook returned to South Korea after two years to attend the Busan fashion Week. He was sure that he would be meeting Young-eun there. Hence, when he reached there, he reunited with Young at the same spot where their story began after three years. They knew they could not live without each other and decided to stay by each other's side in the end. Thus, if Now We Are Breaking Up Season 2 returns, fans could expect to see the futuristic events of their relationship and the challenges that await them on their journey to being together.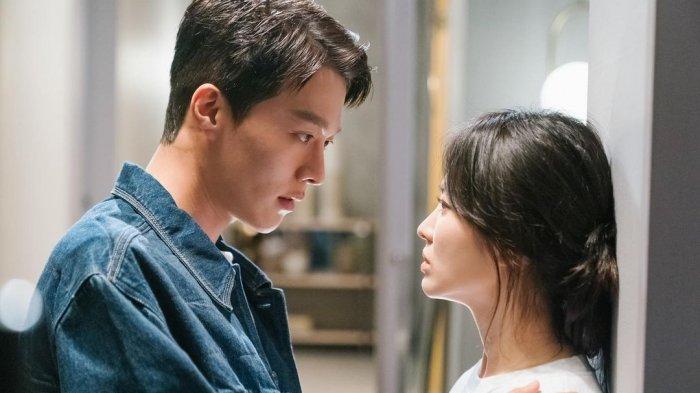 Who Could Return Next Season?
If Now We Are Breaking Up Season 2 returns, the lead characters of the Kdrama are expected to return. It includes Song Hye-kyo as Ha Young-eun, Jang Ki-yong as Yoon jae-kook, and Choi Hee-seo as Hwang Chi-sook. Moreover, Kim Joo-hun as Seok De-hoon, and Yoon Na-moo as Kwak Soo-ho are also expected to join the cast. Moreover, a series of recurring and new stars are expected to appear in Now We Are Breaking Up Season 2.
Now We Are Breaking Up Season 2: When Will It Return?
Unfortunately, SBS TV has not renewed the second season yet. Thus, fans might have to wait a while before the second installment returns. Moreover, predicting a tentative release date would not be appropriate at this time. However, if the network renews the show in the coming months, then fans can expect Now We Are Breaking Up Season 2 by the end of 2022. So, stay patient and keep returning for more thrilling new updates about your favorite K-dramas.