CBS's highly popular sitcom is returning after a weekly delay with Bob Hearts Abishola Season 3 Episode 11. In the next episode, Bob will make a huge mistake while he will force Abishola and Kemi to do damage control. A secret about Morenike will put them up against the church and their own families. Hence, continue reading to learn all about the eleventh episode.
Bob Hearts Abishola Season 3 Episode 11 Precap: What Will Happen Next?
The returning episode has been titled "Cats in a Bathtub." In the upcoming episode, Abishola and Kemi will be forced to defend Morenike against the church after Bob accidentally reveals that she is gay. After the truth comes out, the pressure from their own families will downpour furiously.
The African culture does not believe in homosexuality, and the truth will come as a massive shock to Morenike's family. Moreover, Douglas will confess to Olivia about not being poor in Bob Hearts Abishola Season 3 Episode 11.
A Quick Recap!
Dele cooked an impressive dinner for Bob, Abishola, and Dottie in the previous episode. The family had a good dinner together. However, the mood changed quickly when Abishola realized that Dele bought the ingredients using the credit card that Tayo had given him. She did not want Dele to be spoiled by the comforts of the American culture. Abishola was mad at Tayo and confronted him on a video call. Eventually, she ordered Dele only to do chores and homework. She also made him cut the credit card.
Meanwhile, Bob was trying to get closer to Dele. So, he bought Dele a video game going against Abishola's wishes. Dele also defied his mother by inviting Kofo, Doug, and Goodwin to play with him. Elsewhere, Olu and Tunde were fed up by Ebunoluwa's presence in their home.
They were irritated and felt that their privacy was being breached after Ebunoluwa discovered Tunde's internet password. They schemed to get Ebunoluwa to reconcile with Abishola, hoping that the former would get out of their place and move in with Bob in Bob Hearts Abishola Season 3 Episode 10.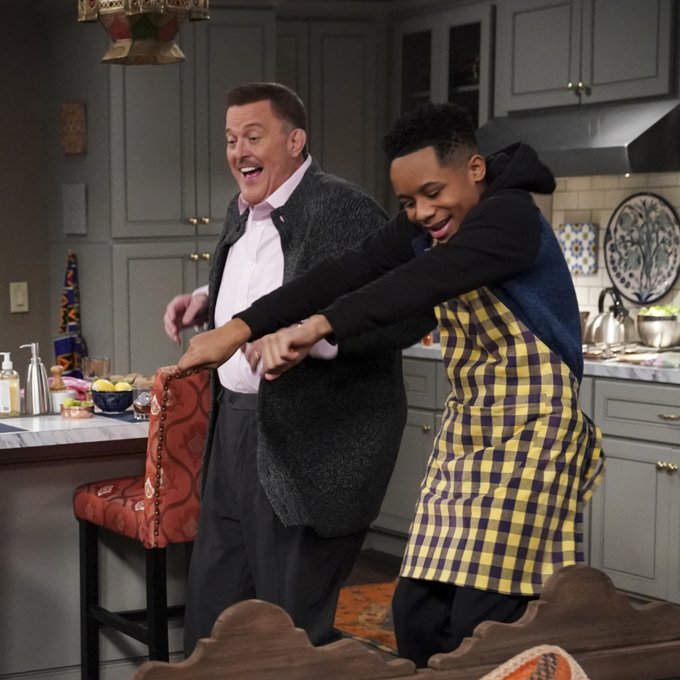 Bob Hearts Abishola Season 3 Episode 11: Airing date
The upcoming episode had been delayed for a week after the broadcast of the tenth episode. Finally, Bob Hearts Abishola Season 3 Episode 11 will air on January 17, 2022. Moreover, CBS airs a new episode weekly on Mondays at 8:30 p.m. ET. And, each episode of season 3 has around 25 minutes of estimated runtime.
Where To Stream The Returning Episode Online?
If you miss the latest episode on CBS, you can stream it on the network's official website and Paramount+. Moreover, season 3 is also available on YouTube TV, Hulu+Live, Fubo TV, and Xfinity. So, don't miss out on the eleventh episode and keep returning for more informative episode previews.