The Specialist Team will be summoned to deal with a group of terrorists in NCIS Season 19 Episode 11. In the next episode, a group of dangerous assailants will board a research ship pretending to be wounded Navy officers. The team will try to take down the terrorists without being found. So, keep reading to know all the necessary details about the eleventh episode.
NCIS Season 19 Episode 11 Precap: What Will Happen?
The eleventh episode has been titled "All Hands."A civilian research vessel will be picking up a small boat full of wounded Navy officers. However, when the NCIS arrives on the ship, they realize that the Navy officers are actually terrorists who have hijacked the ship.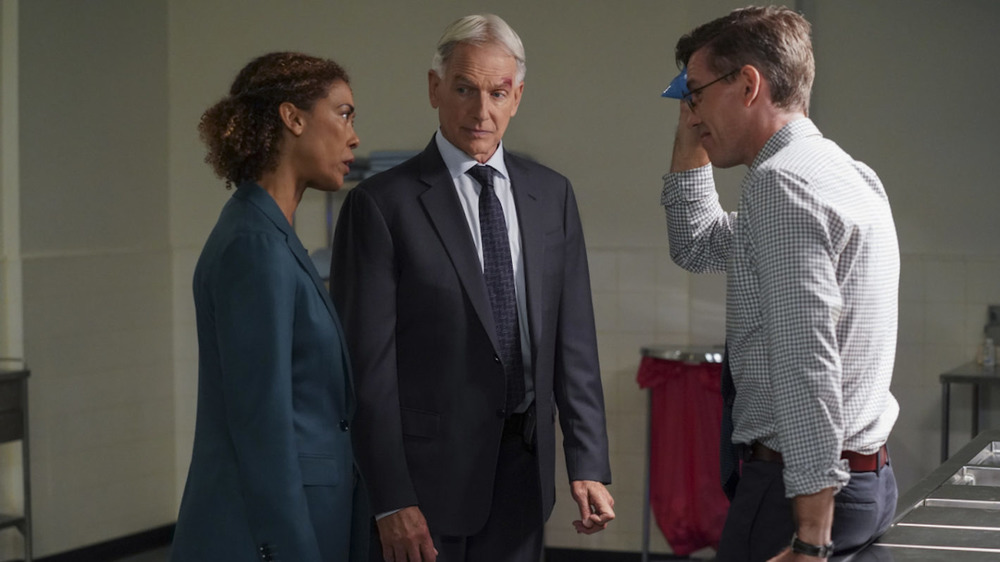 Thus, the team will look to take down the perpetrators while keeping themselves from getting found on the ship. Meanwhile, Agent Knight will be carrying a paper doll on the mission in NCIS Season 19 Episode 11. She will do it to capture photos for her niece's grade school class.
A Quick Recap!
The military police were investigating possible espionage in the previous episode. The man in question was a decorated Navy Chief Officer Rafi Nazar. The officer was accused of breaching security and stealing the master key that controlled all the combat drones. Nazar was nowhere to be found. So, the military asked for help from the NCIS team. When the team talked to Nazar's fiancee Kay, she claimed not to know his whereabouts and that he was innocent.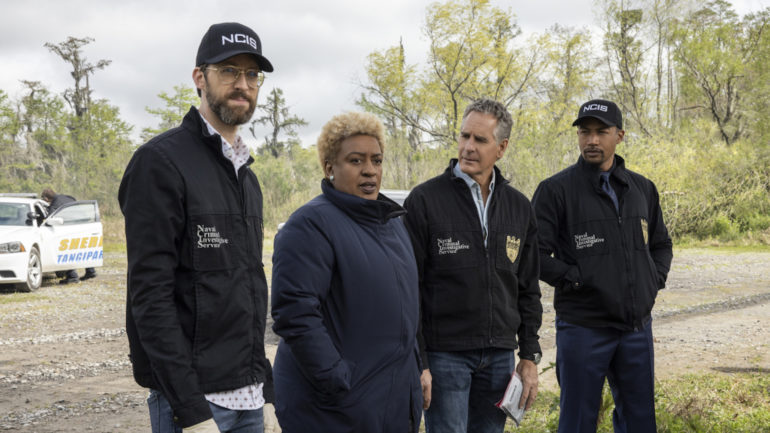 Meanwhile, in NCIS Season 19 Episode 10, the team managed to find a possible location where Nazar might have been. However, all they could find was a man who had been shot with a 9mm gun just like the one Nazar carried. So, the team went to his home and looked for the gun. But it wasn't there at his house. All the evidence suggested that Nazar was a traitor and a killer. However, talking to his fellow officers revealed that he had always been a good officer and would not commit such crimes.
Eventually, Nazar contacted Kay and asked her to meet him. The NCIS team was tracing Kay's calls and asked her to cooperate. Kay went to see Nazar, told him about the officers, and asked him to run away. However, that's when an unknown person shot Nazar. Luckily, he managed to survive. The team figured that Nazar was innocent, and it was Kay who stole the master key. She turned out to be a domestic terrorist and was apprehended with her co-conspirators in NCIS Season 19 Episode 10.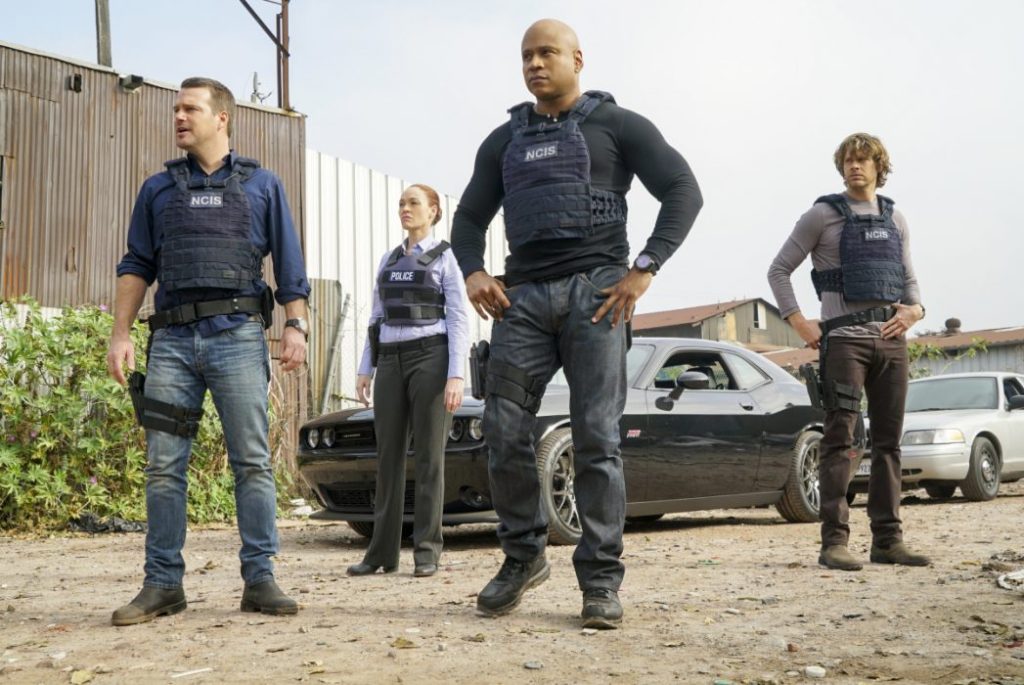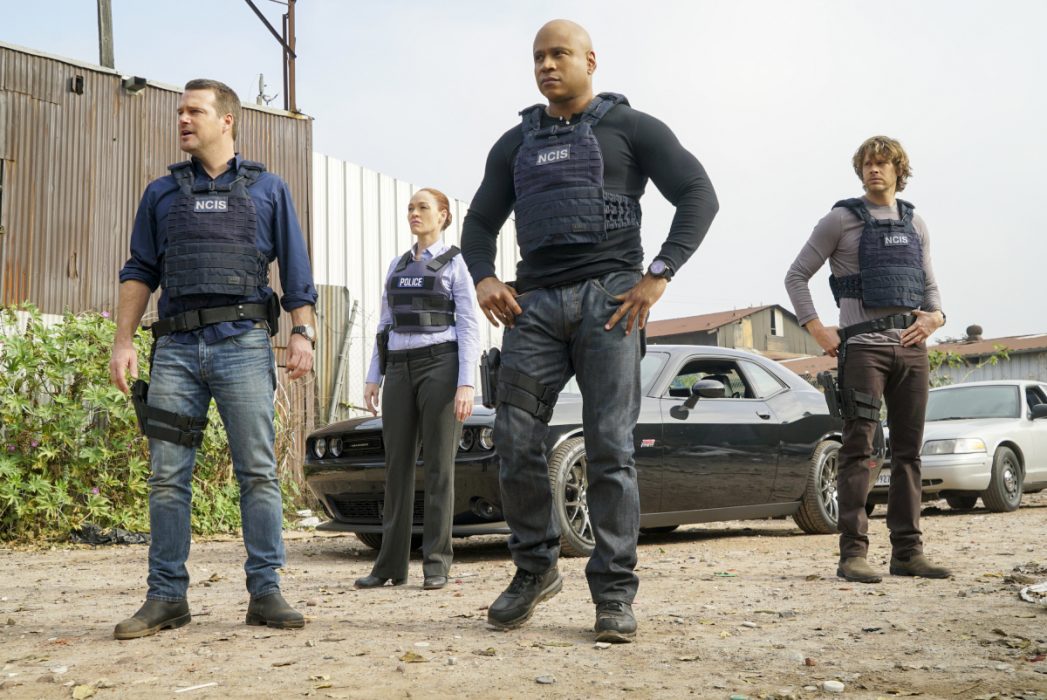 NCIS Season 19 Episode 11: Airing Date
The upcoming episode is returning after a week's delay. CBS will air NCIS Season 19 Episode 11 on January 17, 2022. The network will continue airing a new episode weekly on Mondays at 9:00 p.m. ET. Moreover, each episode of season 19 has 50-55 minutes of estimated runtime.
Where To Stream The Returning Episode Online?
If you miss CBS's broadcast, you can stream the latest episode on the network's official website and Paramount+. In addition, season 19 is also available on Vudu, Spectrum, Hulu+Live, YouTube TV, and Xfinity. So, don't forget to watch the eleventh episode and stay tuned for more informative episode previews.