It seems like Yeon-su and Ung will enjoy their revived relationship in Our Beloved Summer Ep 13. However, things might not go so smoothly in their romance as there are people around them who are getting hurt by their association. Thus, in the next episode, viewers might see some tricky situations between Yeon-su, Ung, Ji-ung, and NJ. Hence, continue reading ahead to know all the necessary details about ep 13. 
Our Beloved Summer Ep 13 Preview: What Will Happen Next?
The upcoming episode will see Yeon-su and Ung coming closer to each other. They will discuss their relationship and how they could move forward to keep it strong. However, there might be some concerning distractions coming their way. NJ will visit Ung while Yeon-su will head out for dinner with Ji-ung in Our Beloved Summer Ep 13. Moreover, NJ and Ji-ung share a common pain of seeing the ones they like in someone else's arms. Thus, the common factor might bring them closer to each other in the next episode.
A Quick Recap!
Ung and Yeon-su discussed his nightmares of abandonment in the previous episode titled "Begin Again." Ung talked about his early life and how grateful he was for getting adopted by good parents who always cared for him. Yeon-su and Ung finally came real close to each other after so many years. They had been hesitant to confront their feelings for each other. However, they finally discussed the possibility of dating.
Meanwhile, the duo always had this question in their mind about how they could do things differently this time around. Ung and Yeon-su want things to work out between them. However, the pain of separation that they have endured for years would not let them get back together like they were in the past.
Further, Ji-ung and NJ were disappointed by hearing that Ung and Yeon-su had gotten back together. Ji-ung felt very sorry about himself when he ran into NJ, who was also crushed by the news. They ended up getting drunk, and Ji-ung advised NJ how to shoulder the burden of jealously. They had a tragic conversation that revealed how Ji-ung had lived with jealously in his heart for all those years in Our Beloved Summer Ep 12.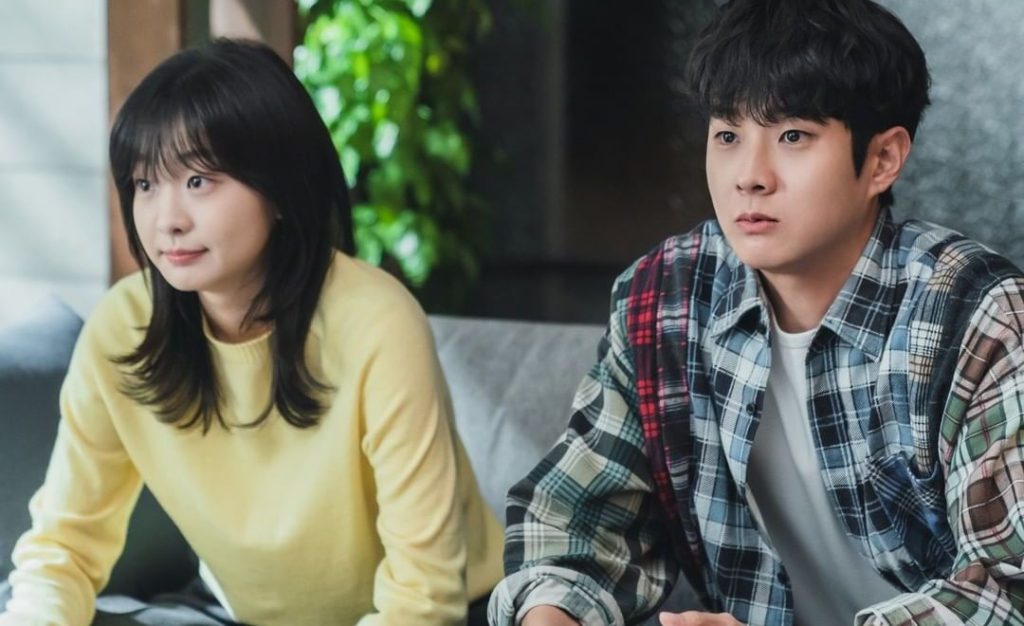 Our Beloved Summer Ep 13: Airing Date
SBS TV will air Our Beloved Summer Ep 13 on January 17, 2022. The network airs two new episodes weekly on Mondays and Tuesdays at 10:00 p.m. ET. And, the current season will feature a total of 16 episodes.
Where To Stream The Next Ep isode Online?
International viewers can stream the upcoming episode on Netflix. Each new episode is released two hours after SBS's broadcast on the streaming network. Moreover, Our beloved Summer is also available to view on Dramacool. So, don't skip the latest episode and keep returning for more thrilling episode previews about your favorite K-dramas.