Max and Helen will come closer as they open up their problems while adjusting to a new life in New Amsterdam Season 4 Episode 13. Moreover, Boom and Reynolds will work together to save a family in the next episode. Hence, keep reading to know all the necessary details about episode 13.
New Amsterdam Season 4 Episode 13 Preview: What Will Happen?
The upcoming episode has been titled "Family." Max and Helen will continue to adjust to sharing their lives and their pain together. The duo will be dealing with a challenge related to Helen's mother in New Amsterdam Season 4 Episode 13. Moreover, a family will suffer from a horrific accident. And they will be brought to the ED.
Bloom and Reynolds will do whatever they can to save their lives and treat them towards the road to recovery. In addition, Iggy and Trevor will form an understanding between them in the next episode.
A Quick Recap!
Max took a number of interviews to work in London as a doctor in the previous episode. After he got his license to practice, he had several video interviews, but his efforts did not bear any fruitful results. Meanwhile, Helen interviewed three candidates below her for the new hospital. She interviewed a male candidate Dr. Rahul, a female candidate Dr. Stewart and a representative of the Islamic community Dr. Narin. However, she was unsure of who to choose.
Meanwhile, in New Amsterdam Season 4 Episode 12, Max treated a cab driver named Sid in the alley of their house. He used stolen medicines from Hampstead to treat Sid. Helen did not have any issues with Max helping out people in need. She told her about the dilemma about the job interviews. Max suggested getting more people like her to contribute at the hospital. So, Helen decided to hire all three candidates.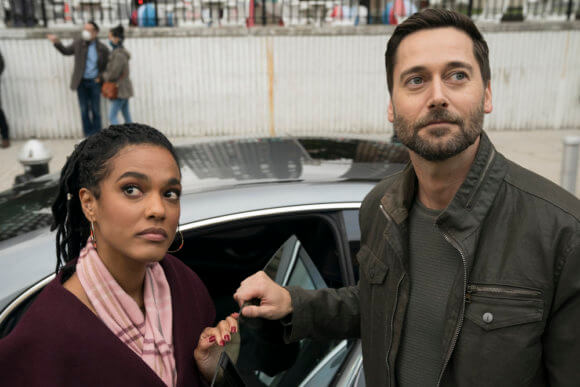 Back at the New Amsterdam Hospital, Iggy treated a police officer who was suffering from PTSD. He talked to her and helped her in solving the issues. Moreover, Floyd went to Lyn's house and saw her pictures with Claude. He knew that Lyn and Claude had a happy family. But, he still sent some flowers and his favorite dish to Lyn. Elsewhere, Dr. Bloom was looking into Shinwari's history. She was shocked to discover that Shinwari was working in an insurance company.
Further, Dr. Wilder tried to win a patient's trust who only trusted Helen at the hospital. She took Mia's help to build trust with their sensitive patient. The process brought Mia and Wilder to an understanding and mutual respect for one another. Thus, Dr. Wilder brought Mia in on her plan to create a resistance against Dr. Veronica in New Amsterdam Season 4 Episode 12.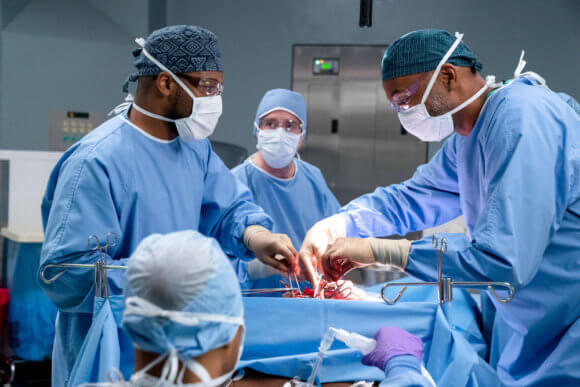 New Amsterdam Season 4 Episode 13: Airing Date
NBC will air New Amsterdam Season 4 Episode 13 on January 18, 2022. The network airs each new episode weekly on Tuesdays at 10:00 p.m. ET. And, every episode of season 4 has 45 minutes of estimated runtime.
Where To Stream The Next Episode Online?
If you miss the upcoming episode on NBC, you can stream it on the network's official website and the NBC app. In addition, season 4 is also available on Sling TV, DirecTV, Fubo TV, Peacock TV, Hulu+Live, and YouTube TV. Hence, don't miss out on the latest episode and keep returning for more thrilling episode previews.