It seems like Clark's struggle with the peculiar visions will continue in Superman & Lois Season 2 Episode 2. He will share the truth about his visions with Lois in the next episode. Moreover, Lois and Chrissy will have some differences, while Lana will hear some troubling news. Hence, keep reading ahead to learn all the essential updates about the second episode.
Superman & Lois Season 2 Episode 2 Precap: What Will Happen Next?
The second episode has been titled "The Ties That Bind." Clark will finally tell Lois about his strange visions. He will share his ongoing struggle with the visions and the only person who could help him. Meanwhile, Lana will get some unfortunate news. And, tensions will start to rise between Chrissy and Lois in Superman & Lois Season 2 Episode 2. Further, Sarah will ditch her plans with Jordan to spend some time with Natalie in the upcoming episode.
A Quick Recap!
The second season began three months after Tal-rho's defeat and Natalie's arrival. Lois Lane was not happy with Chrissy's candidates for the Smallville Gazette. She ended up bursting out on Jonathan, who was found making out with Candice Pergande. Lois was also displeased with Jordan being with Sarah after Lois returned from the camp at the time when Superman was rescuing a North Korean submarine. Moreover, Clark and Lois had a brief argument about their family and his responsibilities after having a conversation with Lt. Anderson.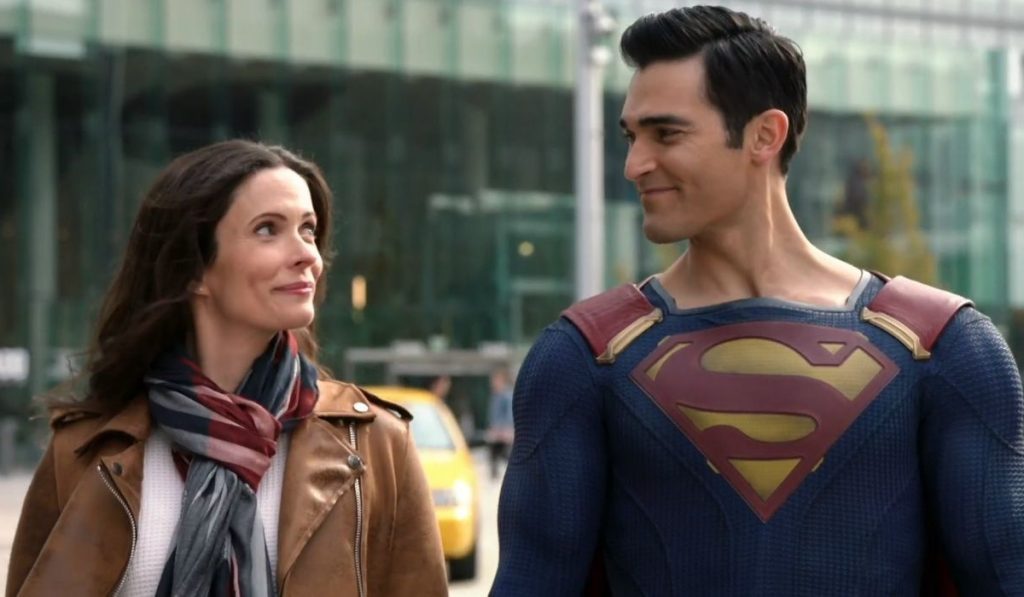 Meanwhile, in Superman & Lois Season 2 Episode 1, John Henry Irons tried helping Natalie adjust to the Eart, but it did not work out as he would have expected. Moreover, Lana signed up as a mayoral candidate for Daniel Heart. She would be standing up against Mayor George Dean in the upcoming elections. Elsewhere, Superman suffered from strange visions that began during the submarine incident. He felt another vision during n earthquake where people wearing Superman's logo on their chests rescued trapped miners. 
Clark confronted Lt. Anderson, who revealed that he recruited those men to replace Superman after he refused to serve America. That's when Superman reminded him that his loyalty precedes beyond America. Moreover, Clark went home and talked to his boy about intimacy. Lois allowed Irons and Natalie to crash at their farm. Eventually, a spike-covered hand burst through the mine walls at the end.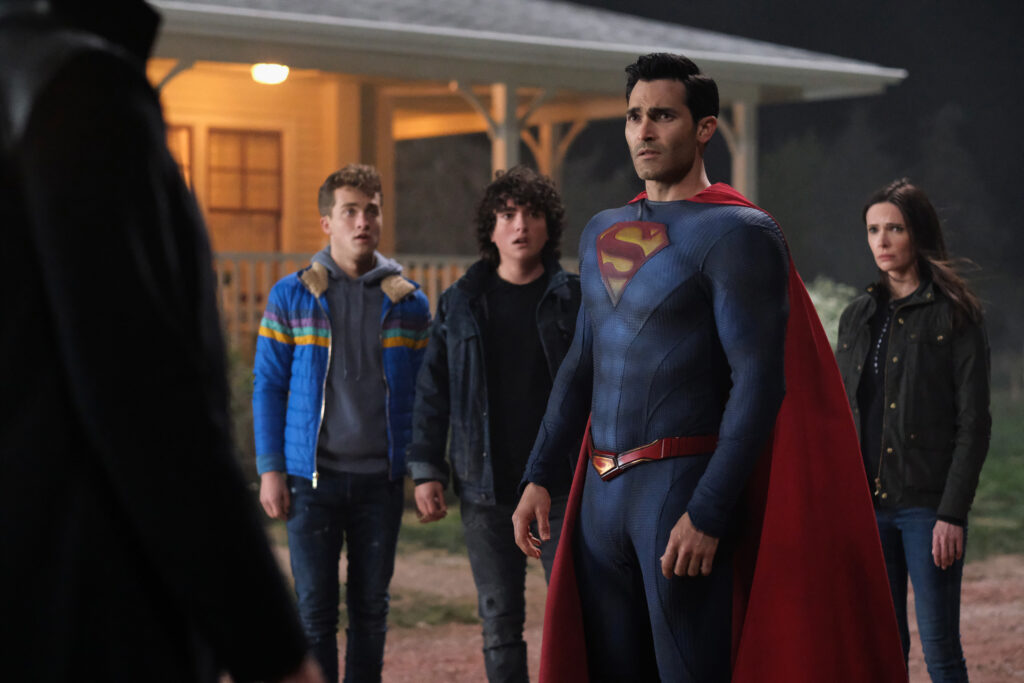 Superman & Lois Season 2 Episode 2: Airing Date
The CW will air Superman & Lois Season 2 Episode 2 on January 18, 2022. The network airs a new episode weekly on Tuesdays at 8:00 p.m. ET. Moreover, each episode of season 3 will be around an hour long. 
Where To Stream The Second Episode Online?
If you miss CW's broadcast, you can stream the latest episode on the network's official website and the CW app. Moreover, the second season is also available on Fubo TV, Sling TV, DirecTV, YouTube TV, Xfinity Stream, and Hulu+Live. So, don't skip the second episode and stay tuned for more exciting episode previews.