The TAC would be under immense pressure when they go up against one of his own in Bull Season 6 Episode 11. Marissa and her new boss will go after Bull in court. Moreover, Taylor's profession could lead to problems in her custody battle in the next episode. Hence, keep reading ahead to learn all the necessary updates about the eleventh episode.
Bull Season 6 Episode 11 Preview: What Will Happen?
The eleventh episode has been titled "Family Matters." The experts at the TAC would be cornered by an unprecedented situation in Bull Season 6 Episode 11. Bull will go up against Marissa and her new boss after her departure from TAC. Meanwhile, Taylor would be busy with the custody battle. Her professional life would prove to be damaging during the custody battle against her ex-husband.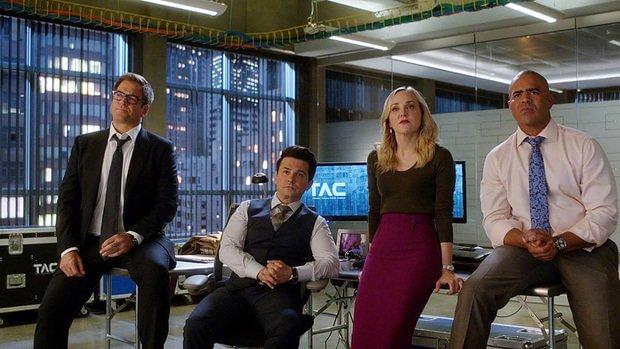 A Quick Recap!
In the previous episode, Taylor discovered that her ex-husband planned to move to Hawaii with their son. Moreover, the FBI threatened to prosecute her on illegal hacking charges. They forced Taylor to help them catch a hacker named Tidal. With no other choice, Taylor agreed to help the FBI. However, she bailed out after realizing that Tidal's motives were fair.
Meanwhile, in Bull Season 6 Episode 10, Bull and the TAC took a woman's case while looking for Marissa's replacement. The woman was accused of killing her long-time partner in a fit of anger. Soon after, she was diagnosed with a brain tumor that could have resulted in her irrational behavior.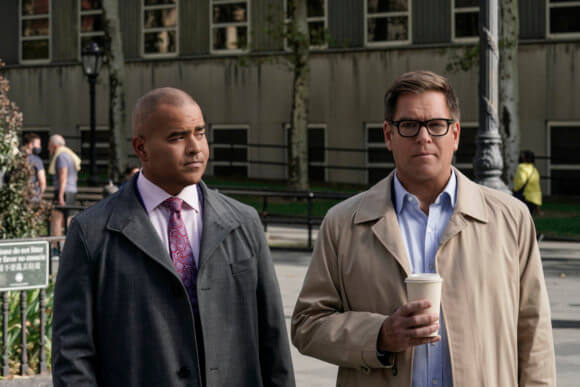 Bull managed to convince the jury that her actions were unintentional, but they still wanted to send the woman to jail. They believed the woman could harm other people in this condition. Eventually, the woman underwent brain surgery and was no longer a threat.
Bull then hired a well-qualified man as Marissa's replacement. But, he ended up dropping by at Marissa's new office and pleaded for her return. However, Marissa told him that she loved her new job and rejected his offer. Further, Bull and Chunk met the FBI regarding Taylor's dismissal.
They stated that Taylor did nothing illegal and had no obligations to work for the FBI. The federal agents had to let Taylor go, but they warned her about her ex-husband's plans. He hired a lawyer to fight for their son's custody. They told Taylor that her association with Taylor could turn out to be damaging at family court in Bull Season 6 Episode 10.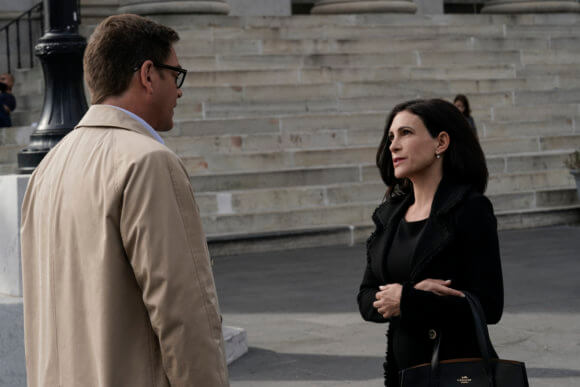 Bull Season 6 Episode 11: Airing Date
CBS will air Bull Season 6 Episode 11 on January 20, 2022. Each new episode is aired weekly on Thursdays at 10:00 p.m. ET. And, every episode of the upcoming season will have 45 minutes of estimated runtime.
Where To Stream The Next Episode Online?
If you miss the latest episode on CBS, you can stream it on the network's official website and Paramount+. Moreover, the final season is also available on Fubo TV, DirecTV, Xfinity, YouTube TV, and Hulu+Live. So, don't skip the eleventh episode, and stay tuned for more thrilling episode previews.