The SVU would be dealing with the disappearance of a popular fighter in Law & Order SVU Season 23 Episode 12. They will be responsible for solving the mystery regarding the fighter's disappearance moments before a grand fight. Moreover, Velasco and Rollings would be dealing with a mysterious situation in the next episode. So, keep reading ahead to know all the necessary details about the twelfth episode.
Law & Order SVU Season 23 Episode 12 Precap: What Will Happen?
The upcoming episode has been titled "Tommy Baker's Biggest fight." The SVU team will be brought into the scenes after a popular fighter fails to show up during the biggest bout of the year. They will look to find the whereabouts of the fighters and apprehend the criminal who took him away in Law & Order SVU Season 23 Episode 12. Moreover, Rollins and Velasco will find themselves stuck inside a complex web of secrets. Further, in the next episode, McGrath will share some disturbing thoughts with Benson.
A Quick Recap!
Captain Benson picked up Noah in a filthy state in the previous episode. It turned out that the older kids harassed him. Noah was put into a cage, forced to wear a dog collar, and eat dog food while they filmed him. Elsewhere, a kid named Tino went missing after he went to meet the father of an online gaming friend. Tino believed the man and ended up at his place. The man fed him lies and tied Tino up when he tried to leave.
Meanwhile, in Law & Order SVU Season 23 Episode 11, the SVU team spoke with Tino's father, Seby, and uncle Carlos. They noticed that Carlos' laptop had been missing. So, the officers tracked the laptop to an apartment where Tino was gagged, raped, and tied to a radiator. The detectives eventually tracked the man who had rented the place recently.
The man turned out to be Teddy Murtov. The SVU showed up at his place and found blood all over the floor. He was stabbed and tied to a radiator. Moreover, the police found camera footage of Carlos entering Teddy's house. He confessed to finding the apartment and stabbing Teddy several times.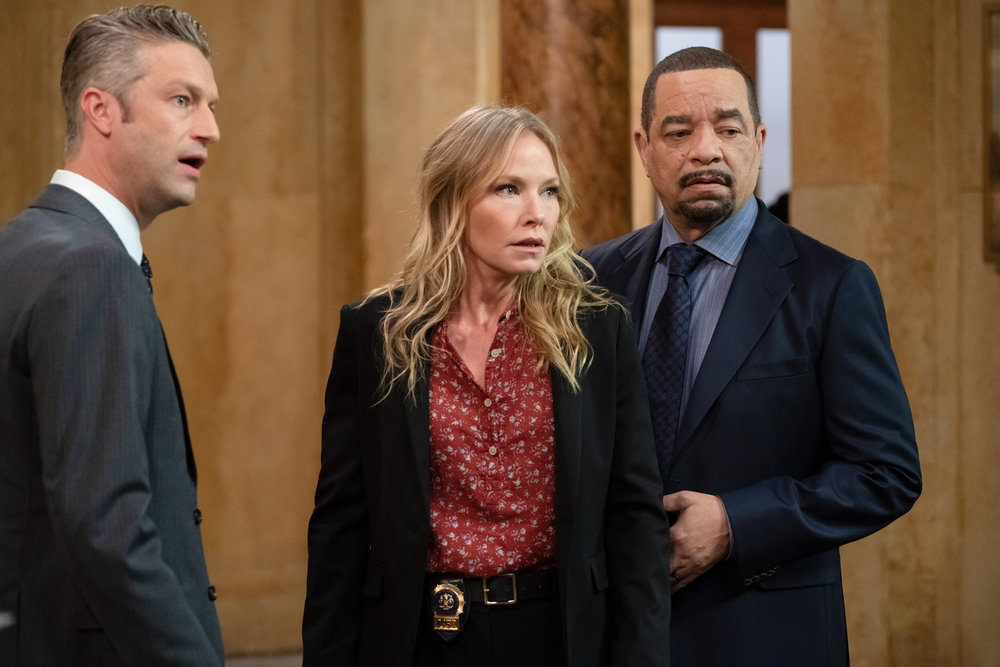 Further, Seby hired an ex-gangster turned community leader to represent Carlos. He pleaded not guilty and was granted bail. Unfortunately, Teddy was supposed to plead guilty as per the deal. But, he changed his mind and pleaded otherwise. Seby tried to protect Tino, so he wouldn't have to take the stand while getting Teddy apprehended. Carlos testified against Teddy and also revealed the footage.
However, Carlos' girlfriend claimed that he had molested her son Andres. Carlos confessed to Benson and Velasco about touching Andre. he also confessed to getting molested by his teacher in middle school. Carisi informed Carlos that he would be registered as a sex offender. Moreover, Benson learned that Noah was bisexual and was beaten by the kids for standing up in Law & Order SVU Season 23 Episode 11.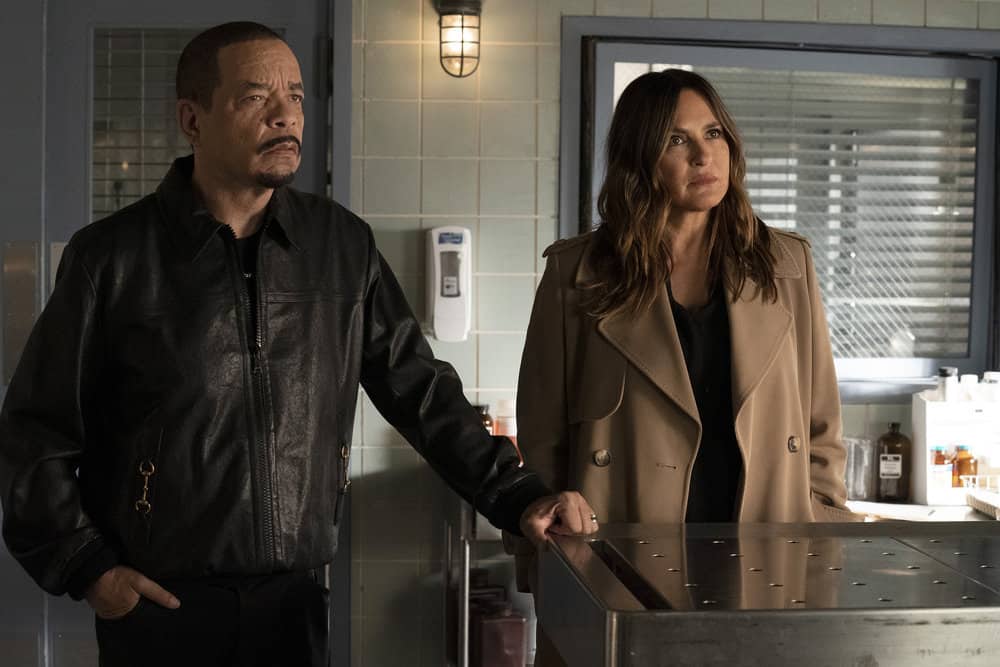 Law & Order SVU Season 23 Episode 12: Airing Date
NBC will air Law & Order SVU Season 23 Episode 12 on January 20, 2022. Moreover, each new episode airs weekly on Thursdays at 9:00 p.m. ET. And, every episode of the current season will have 45 minutes of estimated runtime.
Where To Stream The Next Episode Online?
If you miss the upcoming episode on NBC, you can stream it on the network's official website, the NBC app, and Hulu. Further, the current season
can also be viewed on Peacock TV, Sling TV, Fubo TV, DirecTV, Fubo TV, YouTube TV, and Hulu+Live. So, don't forget to watch the eleventh episode and stay tuned for more informative episode previews.