It seems like Matthew and Marcus will take a trip to New Orleans in A Discovery Of Witches Season 3 Episode 3. They will try to reconnect with Marcus' children. However, it would not be easy to locate them and convince them in the next episode. Moreover, Phoebe and Diana would look for clues in London. So, keep reading ahead to learn all the necessary details about the third episode.
A Discovery Of Witches Season 3 Episode 3 Precap: What Will Happen?
Marcus and Matthew will be wandering the streets of New Orleans in the third episode. They will go to visit Marcus' vampire children. However, they will have to go through a lot of trouble to reconnect with them. Moreover, Marcus and Matthew will have to convince the children to get DNA and join their scion in A Discovery Of Witches Season 3 Episode 3.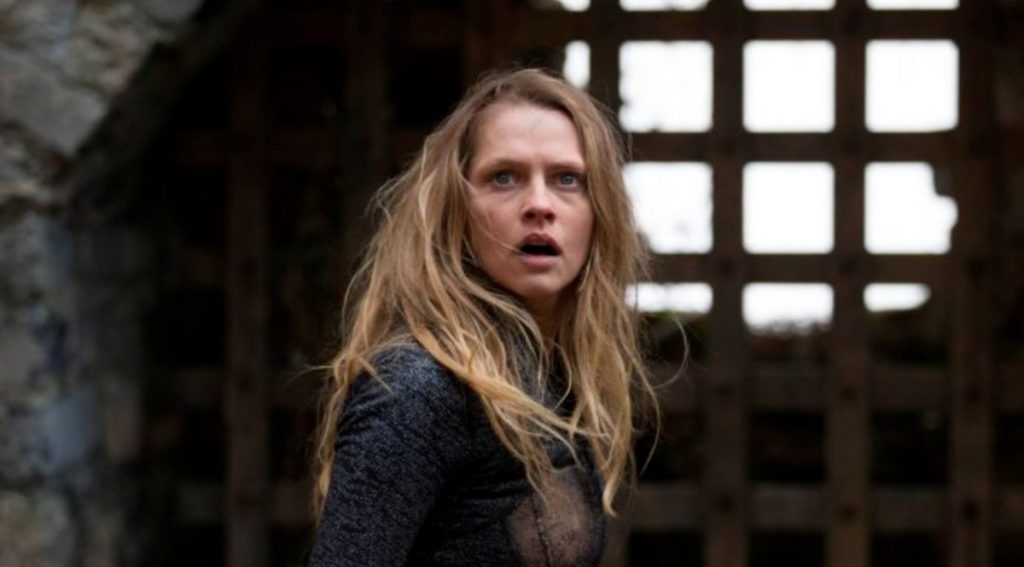 Moreover, Diana and Phoebe will stumble upon a lead that will help them find the missing pages in the next episode.
A Quick Recap!
In the previous episode, Father Hubbard tracked Diana and Matthew down. He reunited with Jack, who was now a young adult vampire. Hubbard sired Jack as he lay there dying from the plague. Hence, Hubbard passed on the blood rage he had been carrying from his sire, Benjamin. Baldwin's returned to London, and Jack felt threatened by him. So, Jack eventually attacked him, revealing himself as the Oxford killer.
Meanwhile, Baldwin ordered Matthew to kill Jack, but he hesitantly let him escape. Hubbard revealed that benjamin was using Jack's rage to find his family. Matthew tracked jack down but decided not to harm him. he felt the need to create a family of his own free of Baldwin. Chris and Miriam managed to progress while studying vampire DNA. However, they needed more samples and DNA to find a cure for blood rage. Moreover, Matthew allowed a group of student researchers to join the project after signing a non-disclosure agreement.
Further, Matthew, Marcus, and jack left for New Orleans at the home of Marcus' surviving vampire children. They wanted to get their DNA and urge them to join them in forming a scion. Elsewhere, Benjamin reunited with Gilbert and called Matthew. He also sent him a video of Jack's crimes and demanded to meet Matthew and Diana in A Discovery Of Witches Season 3 Episode 1.
A Discovery Of Witches Season 3 Episode 3: Airing Date
A Discovery Of Witches Season 3 Episode 3 will air on January 21, 2022. The current season is available on AMC+in the US and Sky Max in the UK. Moreover, the network drops each new episode weekly on Fridays at 9:00 p.m. ET. Further, season 3 will feature a total of seven episodes, each with an estimated runtime of 45 minutes.
Where To Stream The Next Episode Online?
If you do not have AMC+, you can stream the latest episode on Sundance and Shudder. So, don't skip the third episode and return for more exciting episode previews.