Shammy will need help to find a missing friend in Magnum PI Season 4 Episode 12. He will hire Magnum and Higgins to track down his homeless veteran friend. Moreover, T.C. will try to help out Cade in the next episode. But, he will discover the complications in the kid's life.
Also, Magnum and Higgins helped the church find the source of an anonymous cash donation in the previous episode. So, what happens next in episode 12? Keep reading ahead to find out!
Magnum PI Season 4 Episode 12 Preview: What Will Happen?
The upcoming episode has been titled "Angel Sometimes Kill." Shammy will ask Magnum and Higgins to track down a missing friend. The man is a homeless army veteran who eventually ends up in some trouble in Magnum PI Season 4 Episode 12. The investigating duo will try to find the veteran's location and help him deal with an unimaginable situation. All they will find is a trail of bodies which will complicate the situation even more.
Meanwhile, T.C. will try to convince Cade to rejoin school in the next episode. However, he will discover things are not as simple as they seem. T.C. might help the kid with his complicating situation so he could make a life for himself.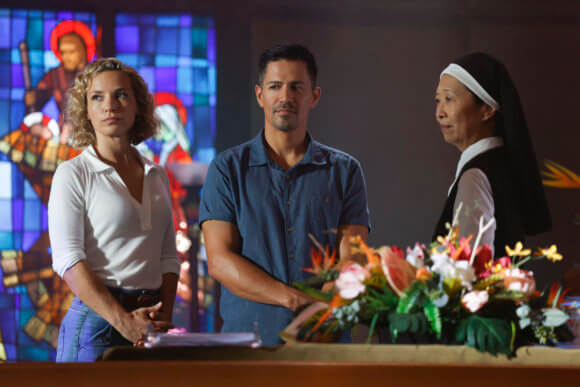 A Quick Recap!
Jin started a dog walking business in the previous episode. Higgins hired him to walk Apollo and Zeus. However, he ended up accidentally poisoning them. So, Jin took them to a veterinary clinic. Meanwhile, the church received a huge cash donation covered in blood anonymously. So, the church decided to hand the investigation to Magnum and Higgins. They wanted to find where the donation came from and whose blood was on the money.
Meanwhile, Magnum and Higgins began their investigation and found out about a recent robbery. They eventually ended up tracking the two thieves to the veterinary clinic. The two criminals took Lin and others hostage. They held the doctor at gunpoint to treat one thief for a gunshot wound.
Eventually, Magnum and Higgins managed to rescue the hostages safely and apprehend the thieves in Magnum PI Season 4 Episode 11. Moreover, Suzy revealed some shocking news while on FaceTime with Rick.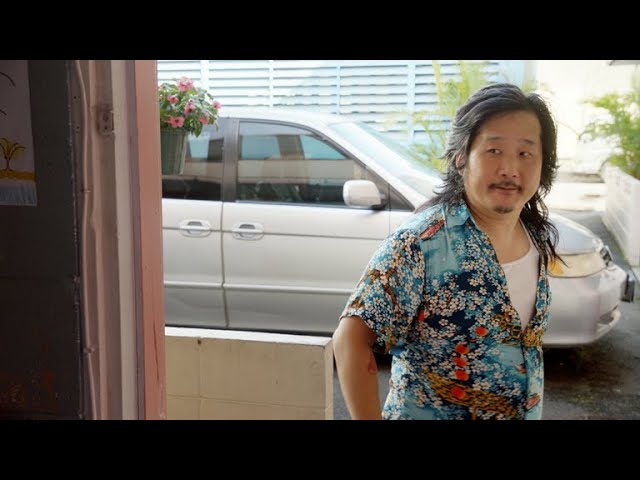 Magnum PI Season 4 Episode 12: Airing Date
The twelfth episode of Magnum PI Season 4 will air on January 21, 2022. CBS airs a new episode weekly on Fridays at 9:00 p.m. ET. And each episode of the fourth season will have an estimated runtime of 45 minutes.
Where To Stream The Upcoming Episode Online?
If you miss CBS's broadcast, you can stream the latest episode on the network's official website and Paramount+. In addition, the current season is also available on Fubo TV, DirecTV, Spectrum, YouTube TV, and Hulu+Live. So, don't forget to watch the next episode and stay tuned for more thrilling episode previews.