Apple TV's renowned psychological drama is returning with the premiere of Servant Season 3 Episode 1. The third season is set three months after the last season's finale. Sean and Dorothy are still concerned about Jericho as they will try to find him.
Julian will have a new partner while Leanne moves back to brownstone. She will be threatened and followed by the cult causing more troubles for the Turners in the next episode. So, keep reading on to learn all about the first episode.
Servant Season 3 Episode 1 Preview: What Will Happen?
The premiere episode titled "Flowers" will begin three months after the events of the Turner household. Dorothy and Sean would still be struggling with Jericho's absence, while Julian would have a new girlfriend.
Moreover, Leanne will move back to brownstone while a threatening danger from the cult still ensues. She will notice suspicious visitors staked out in a nearby park and will do all she can to feel secure in Servant Season 3 Episode 1. However, her valiant efforts will cause more havoc for the Turner family. The family will struggle to stay together while they realize the cost of Jericho's return in the next episode.
A Quick Recap!
The last season's finale was titled "Josephine." A woman introduced herself as Josephine. She talked to Dorothy, hinting at the truth behind Jericho's death, and showed her the onesie he died in. Dorothy locked herself in Jericho's nursery while Josephine lured Sean into another room and locked him from the outside.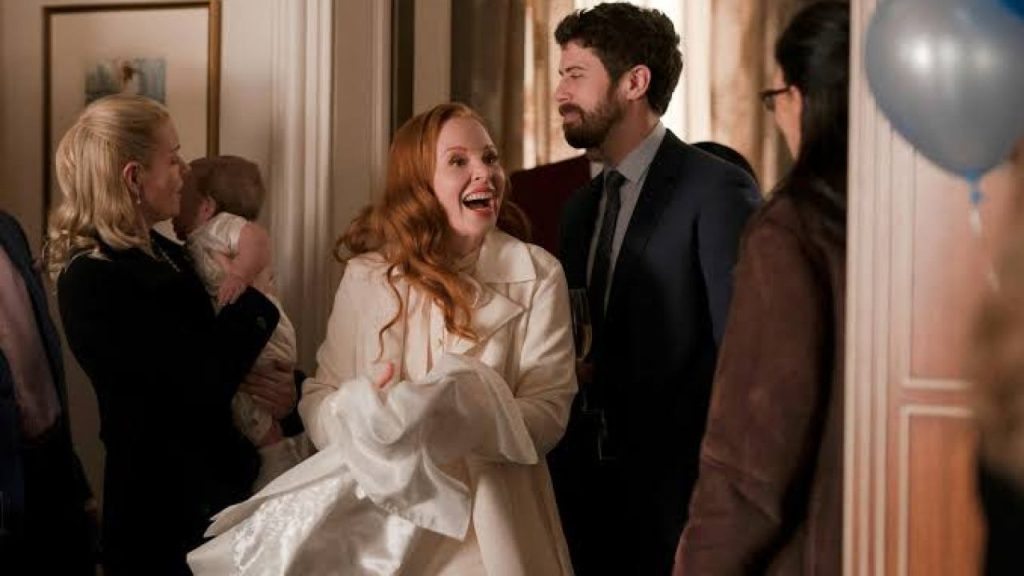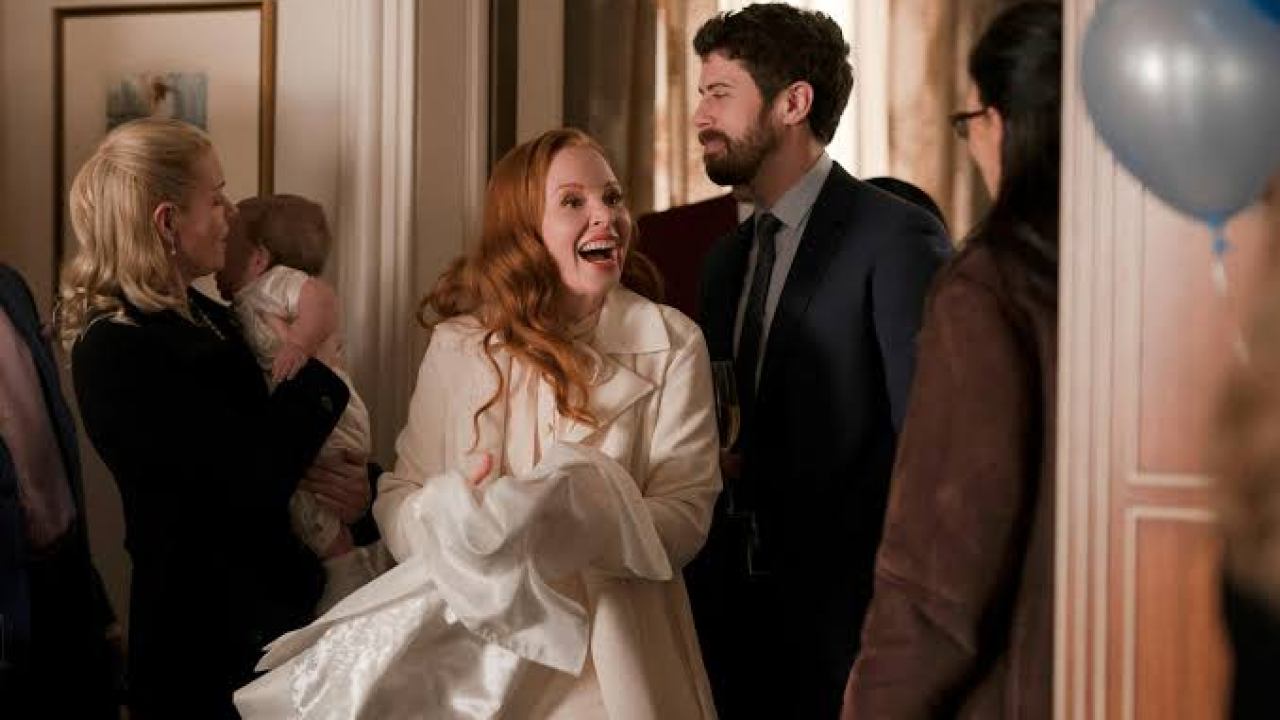 After that, she confronted Leanne and showed her an instructive video of the Church of lesser Saints. The video depicted a process of ritualistic purification involving mutilation, blinding, killing before burning the body. Josephine threatened Leanne with the video and told her to pray. She instructed Leanne to forget Dorothy, which made her flee the basement and pray alone by herself.
Eventually, Sean came out of the room and stopped Dorothy, who was preparing to commit suicide. Dorothy knocked Josephine out while she was performing the purification on Leanne. Josephine tried to attack Leanne, but Leanne ended up stabbing her through the eyes.
Moreover, Leanne revealed that she was a member of the Turner family. After that, they saw a video of Jericho still alive. She talked to herself hellbent on declaring war on the cult while a burnt body was seen behind the wall. The body might have been Aunt Josephine. Hence, Servant Season 3 Episode 1 will reveal if Josephine has survived or not.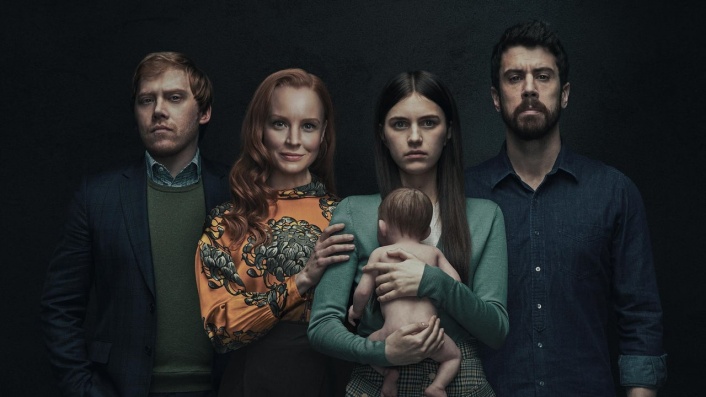 Servant Season 3 Episode 1: Premiere Date
Apple TV+ will air Servant Season 3 Episode 1 on January 21, 2022. The network will air a new episode weekly on Fridays at 12:00 a.m. ET. Moreover, the upcoming season is expected to feature ten episodes similar to the first two installments. In addition, the show will be available exclusively on Apple TV+. So, don't skip the premiere episode and keep returning for more thrilling episode previews about your favorite TV shows.