It seems like Bob and Abishola will have a disagreement in Bob Hearts Abishola Season 3 Episode 12. Abishola will be planning for her medical school trip, which involves going to Baltimore. However, they will struggle to figure out if Bob should join her or not. So, keep reading to know all about episode 12.
Bob Hearts Abishola Season 3 Episode 12 Preview: What Will Happen?
The upcoming episode of Bob Hearts Abishola Season 3 is titled "Your Beans are Flatlining." Bob will be surprised when Abishola will tell him about her medical school plans. He will be shocked to know that the plan involves a trip to Baltimore in Bob Hearts Abishola Season 3 Episode 12. They will be dealing with a relationship crisis as they decide if Bob should go with her or not. Thus, the couple might end up having a little fight in the next episode.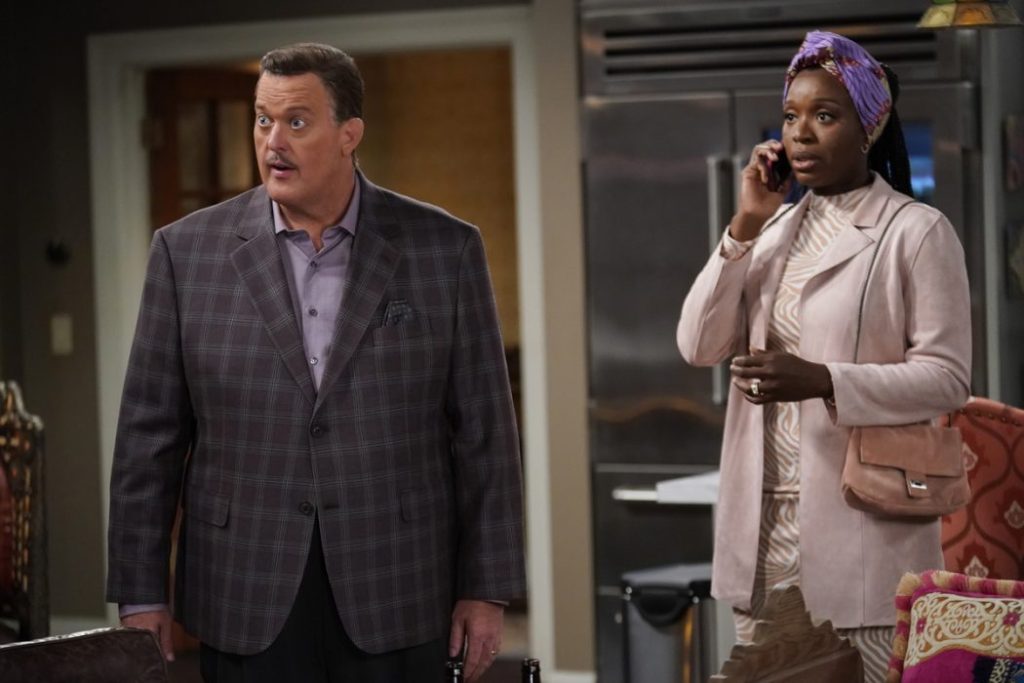 A Quick Recap!
In the previous episode, Bob talked to Chukwuemeka about ending his relationship with Morenike. However, he accidentally revealed that Morenike was gay. The news spread like a fire through the community and the church. So, the homophobic church elders decided to intervene in the matter.
Although, Bob tried to make things right with Morenike. However, she said that nothing that he ever says or does would reverse the damage he had caused. Moreover, Abishola was surprised by an unexpected decision from Olu and Tunde. They said they would not ask Morenike to leave their home as Olu and Tunde would not turn their back on family. Abishola, Olu, and Tunde silenced the church after showing up hand in hand with Morenike. They stood by her in solidarity and took a stand against the leaders.
Elsewhere, Douglas felt bad about hiding the truth about his wealthy family to his love interest, Olivia, a bus driver. He eventually told her the truth as she told him to get lost. However, she came around and decided to give him another chance. She asked Douglas to be honest while going forward in Bob Hearts Abishola Season 3 Episode 11.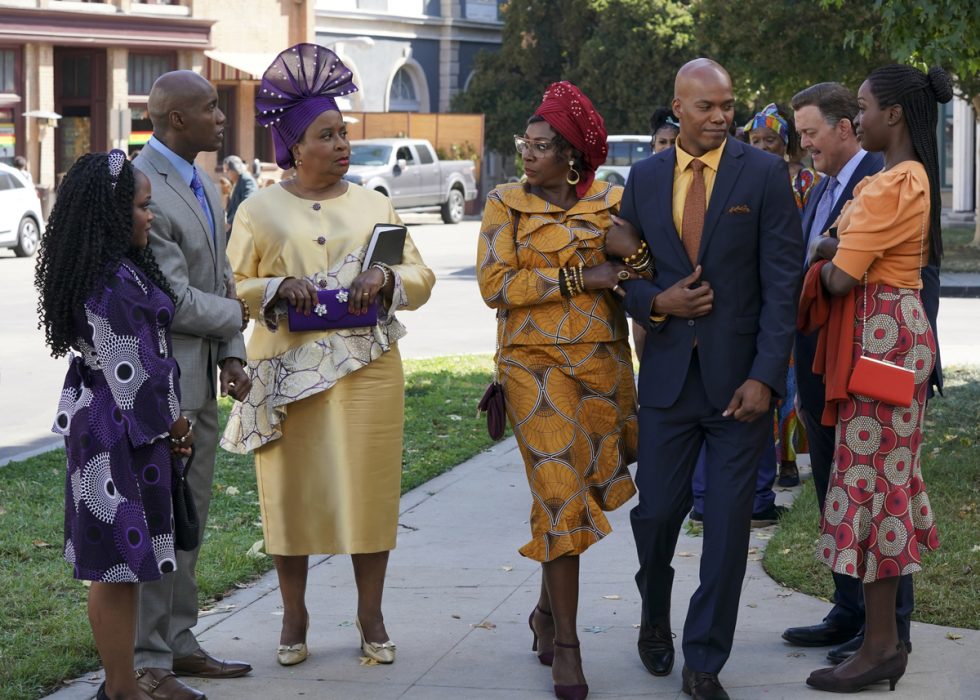 Bob Hearts Abishola Season 3 Episode 12: Airing Date
CBS will air Bob Hearts Abishola Season 3 Episode 12 on January 24, 2022. The network airs a new episode weekly on Mondays at 8:30 p.m. ET. Also, each episode of the current season will have an estimated runtime of around 25 minutes.
Where To Stream The Upcoming Episode Online?
If you miss CBS's broadcast, you can stream the latest episode on the network's official website and Paramount+. In addition, the third season is also available on Xfinity, Fubo TV, YouTube TV, and Hulu+Live. So, don't miss out on episode 12 and keep returning for more informative episode previews.