It seems like Jack will get his dream job in Black-ish Season 8 Episode 4. He will be working for the Los Angeles Lakers. However, Bow and Dre feel that the job is not right for Jack's ego. Hence, they might try to get Jack to leave his job in the upcoming episode. Moreover, Pops and Ruby will try to make substantial changes in their routine to make it more interesting. So, keep reading to learn all the essential updates about the fourth episode. 
Black-ish Season 8 Episode 4 Preview: What Will Happen?
The fourth episode of Black-ish Season 8 is titled "Hoop Dreams." Jack will start a new job as the locker room assistant for the Los Angeles Lakers in Black-ish Season 8 Episode 4. But, Bow and Dre will feel like they need to interfere before the job begins to get into Jack's head. 
Meanwhile, Pops and Ruby will believe that their routine is getting boring day by day. So, they will seek help from Junior and Olivia in the next episode.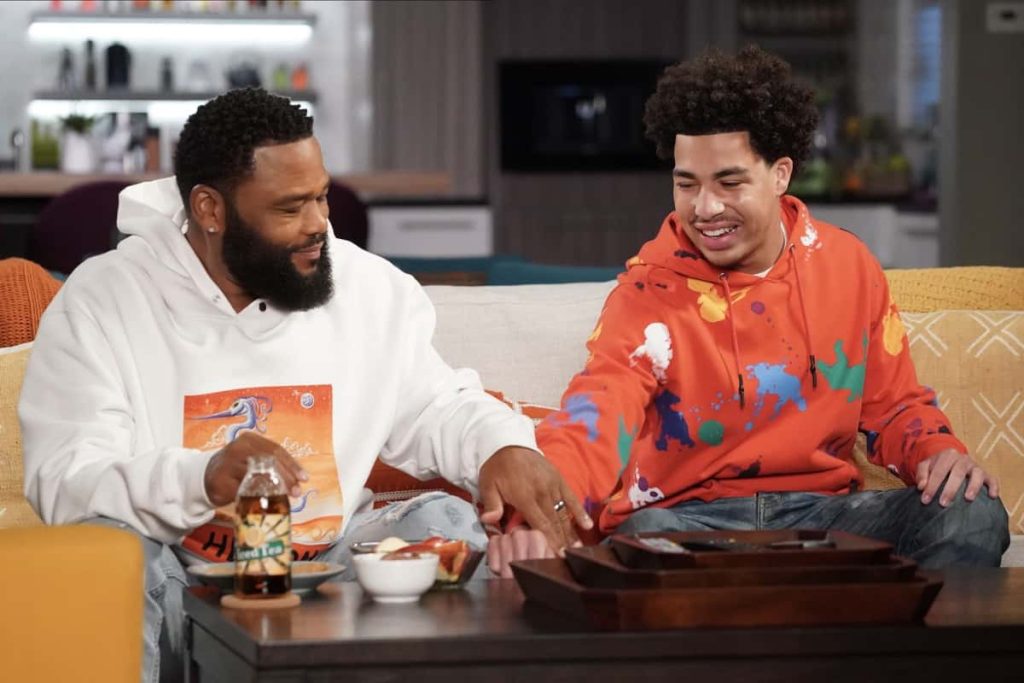 A Quick Recap!
Andre announced Bow as the first Black female partner at her hospital with a montage of her working plays in the previous episode. He also mentioned that it takes a team to create change, and you don't get to choose your people. Moreover, Bow asked her white colleagues to volunteer at a free clinic, but they were not interested. So, she asked her junior Black female doctors to join her at the free clinic, and they agreed.
Meanwhile, in Black-ish Season 8 Episode 3, Andre spent some time with Diane while Bow was busy at the hospital. Andre called at a radio show that he was listening to during the car ride with Diane. Andre claimed that this would be the year of Clipper, but the RJ Stephen A. Smith criticized him on sir for his vague statement.
Further, Jack asked pops to teach him Poker to impress the girls at the casino-themed birthday party. Pops agreed to teach him if they played for money. Pops managed to win all his money, but he eventually ended up taking all the money back.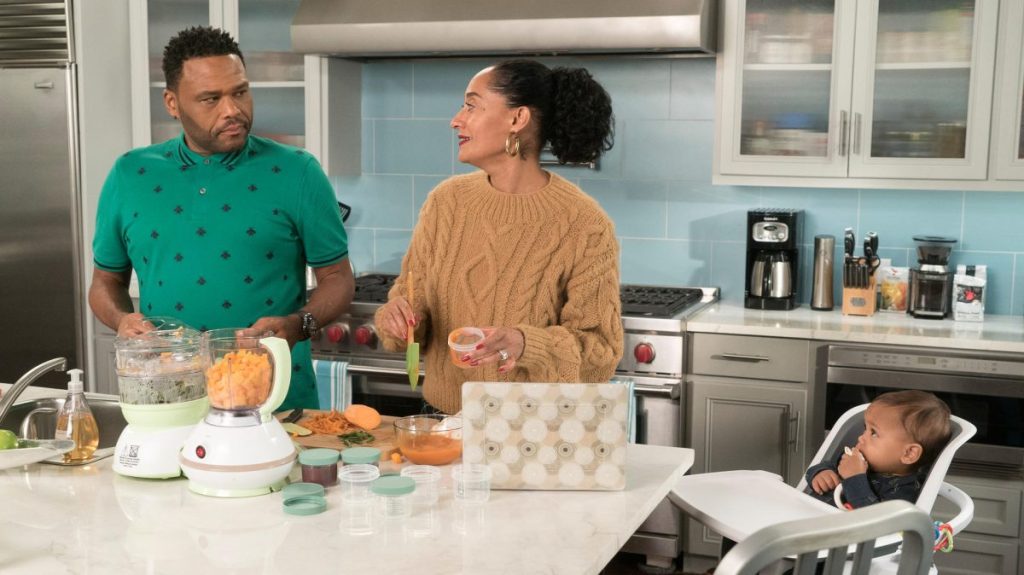 Bow realized that the female doctors joined the clinic because she asked them to do it. She told Ruby that she wanted to be a good boss and a friend to her juniors. So, she took them for drinks, where the girls gossiped about everyone. However, Bow felt insulted after the girls talked about the upper management. She paid the bill and left the girls alone.
Andre and Dre convinced Bow that being the first one of your own lig was a big thing, and Bow had worked really hard to achieve it. And her efforts will make way for other Black women behind her. At the poker party, Pops and Ruby showed up to teach Jack a lesson. They took all his money and left for vegas together. 
Moreover, Dre tried to take revenge on the RJ to win Diane's respect back. However, he stuttered and failed to insult Stephen. So, Diane took the phone and disgraced Stephen on air. Eventually, Stephen showed up at the Johnsons house and begged Diane to take back what she said on air in Black-ish Season 8 Episode 3.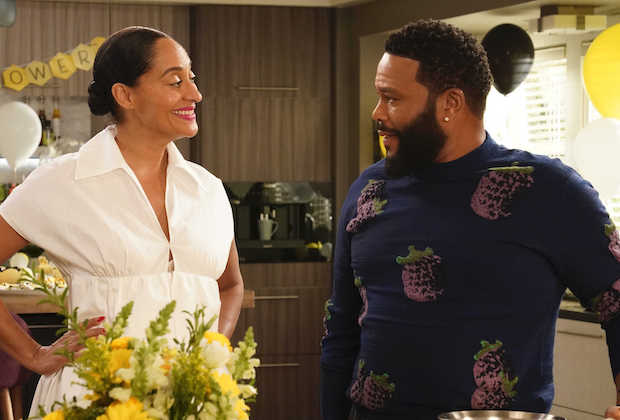 Black-ish Season 8 Episode 4: Airing Date
The fourth episode of Black-ish Season 8 will air on January 25, 2022. ABC Network airs a new episode weekly on Tuesdays at 10:30 p.m. ET. And, each episode of the current season will have about 25 minutes of estimated runtime. 
Where To Stream The Fourth Episode Online?
If you miss ABC's broadcast, you can stream the latest episode on the network's website and the ABC app. Moreover, the current season can also be streamed on Sling TV, Fubo TV, DirecTV, YouTubeTV, Hulu+Live, and Xfinity. So. don't miss out on the fourth episode, and stay tuned for more exciting episode previews.