Clark's visions will get even worse in Superman and Lois Season 2 Episode 3. Meanwhile, Lois will be visiting a general regarding the increase in tremors around the mine area. Moreover, the upcoming episode will shed more light on the mystery regarding the monster inside the mine. Further, Natalie will discover a hurtful truth about her father. So, continue reading ahead to learn all about the third episode.
Superman and Lois Season 2 Episode 3 Precap: What Will Transpire?
The third episode of Superman and Lois Season 2 is titled "The Thing in the Mines." Clark's visions will worsen with the tremors increasing in Superman and Lois Season 2 Episode 3. He will suffer from a bad tremor during a heated argument with Jonathan and Jordan. Moreover, Lana will confide in Kyle to share her frustrations in the next episode. Also, Natalie will discover that her father did not keep a promise he had made to her.
A Quick Recap!
Clark suffered from another vision in the previous episode and visited Tal-Rho, who claimed to have no powers. However, he agreed to help Clark if taken to his fortress. Clark refused Tal-Rho and went ahead to fight with Philip Karnowski. However, he failed to defeat Philip after suffering from another vision. Luckily, Anderson's team involving Tag Harris managed to get hold of the situation.
Further, in Superman and Lois Season 2 Episode 2, several comments from Lois's old source proved threatening to the Gazette. However, she ignored the threat and had an interview with Dr. Faulkner along with Chrissy. The duo asked him about the recurring tremors and the mysterious activities at the mine. Moreover, hart dropped out of the mayoral race while Natalie became friends with Sarah.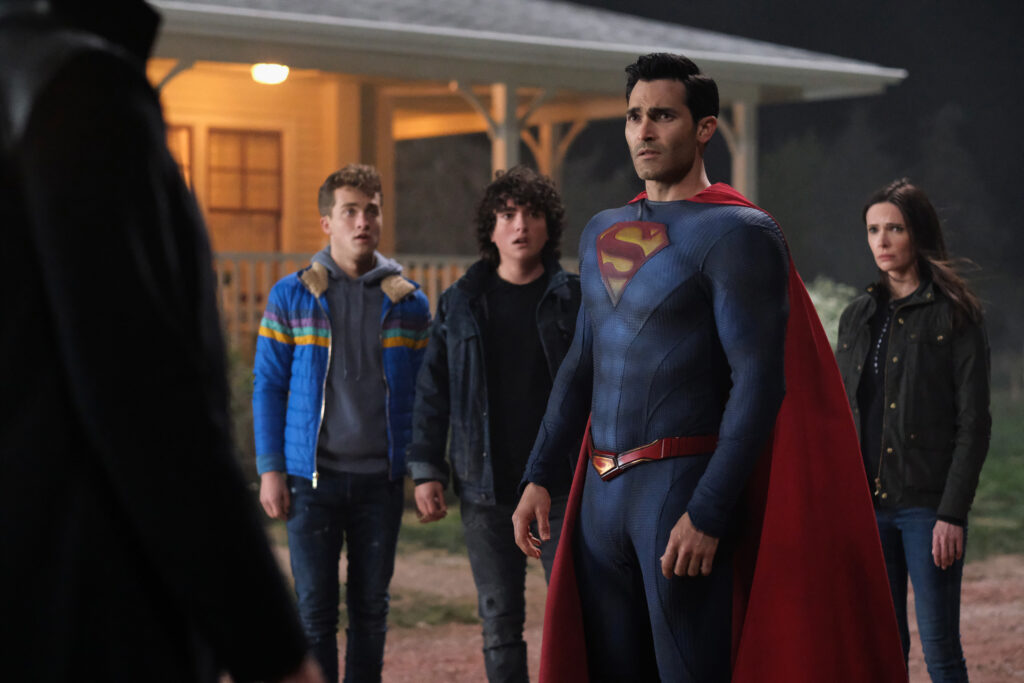 Eventually, Clark was frustrated as he and Jordan agreed to Tal-Rho's offer. Tal-Rho awakened a hologram of his and Clark's mother, Lara. Another tremor leads to a monster appearing out of the mine. Moreover, the monster attacked a group as Clark suffered from another visi on. Meanwhile, Tal-Rho fought with Jordan as he had lied about his powers. Also, Lara figured that the cosmological event coincided with Clark's visions.
Meanwhile, Clark returned Tal-Rho to jail while Lana decided to run for the mayor. Moreover, Jonathan felt that a teammate was taking steroids while Sarah told Jordan about kissing another girl at camp. Moreover, Dr. Faulkner told her boss about the creature in the mine while Lois told Chrissy that her old source is her sister Lucy Lane in Superman and Lois Season 2 Episode 2.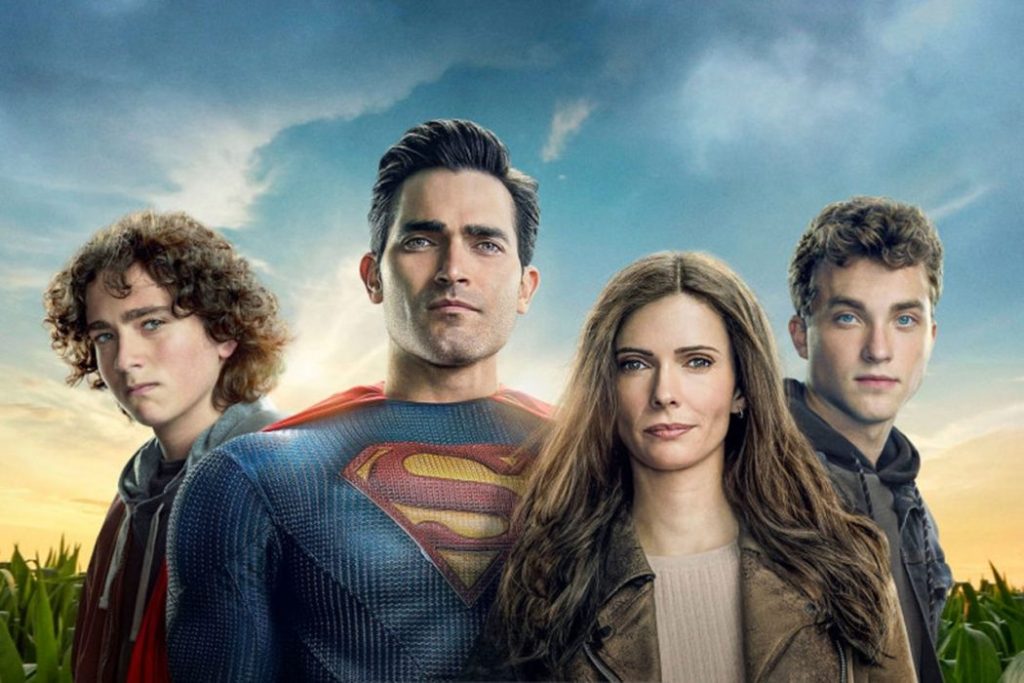 Superman and Lois Season 2 Episode 3: Airing Date
The third episode of Superman and Lois Season 2 will air on January 25, 2022. The CW airs a new episode weekly on Tuesdays at 8:0 p.m. ET. And, each episode of the current season has about 60 minutes of estimated runtime.
Where To Stream The Upcoming Episode Online?
If you miss the latest episode on the CW, you can stream it on the network's official website and the CW app. Moreover, the second season can also be viewed on Fubo TV, DirecTV, Sling TV, Hulu+Live, Xfinity Stream, and YouTube TV. So, don't skip the third episode and stay tuned for more thrilling episode previews.